Starting this, I have to say that my knowledge about the way itself revolves around the Scottish part of this long-distance trail, however, many people believe that the trail follows a route actually walked by St Cuthbert's, this is absolute nonsense!
This route was designed by Ron Shaw and originally designated in 1996. Since then, it got more and more official organisations taking part in it like the local councils.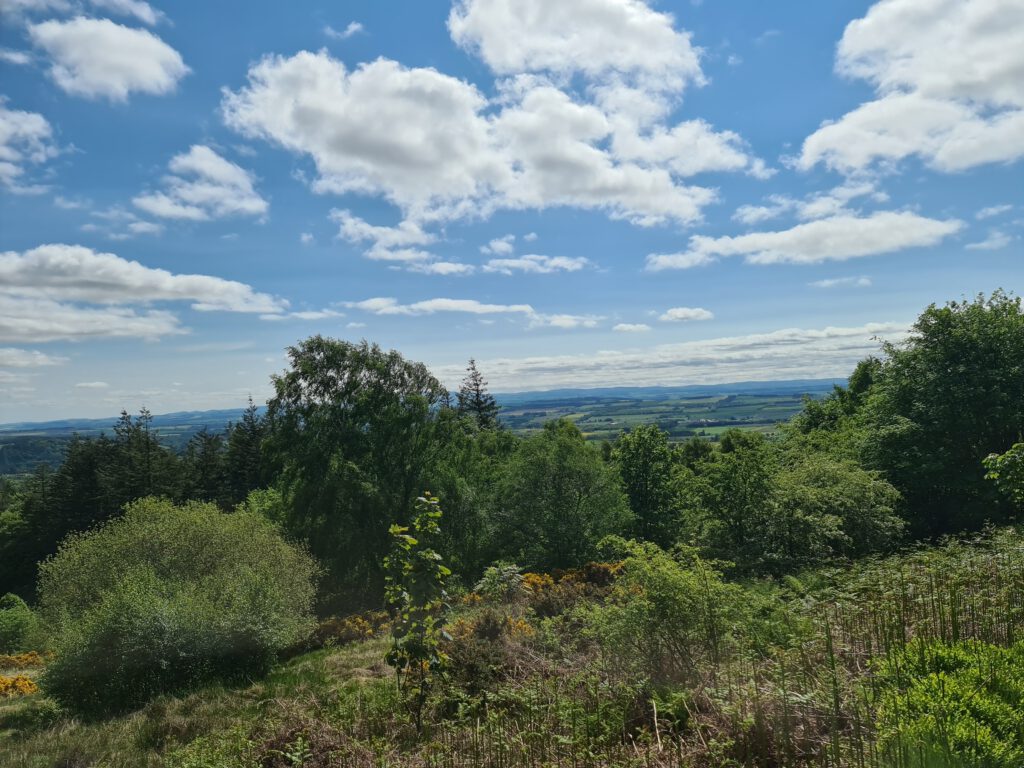 Leading from Melrose, Scotland; all the way to Lindisfarne, Holy Island in England the route measures about 100 km or 62 miles. It often is used by pilgrims with the thought of following the footsteps of St Cuthbert's, however, he never actually walked the way this way, some smaller locations were either visited by him or by the monks carrying his body to its resting place.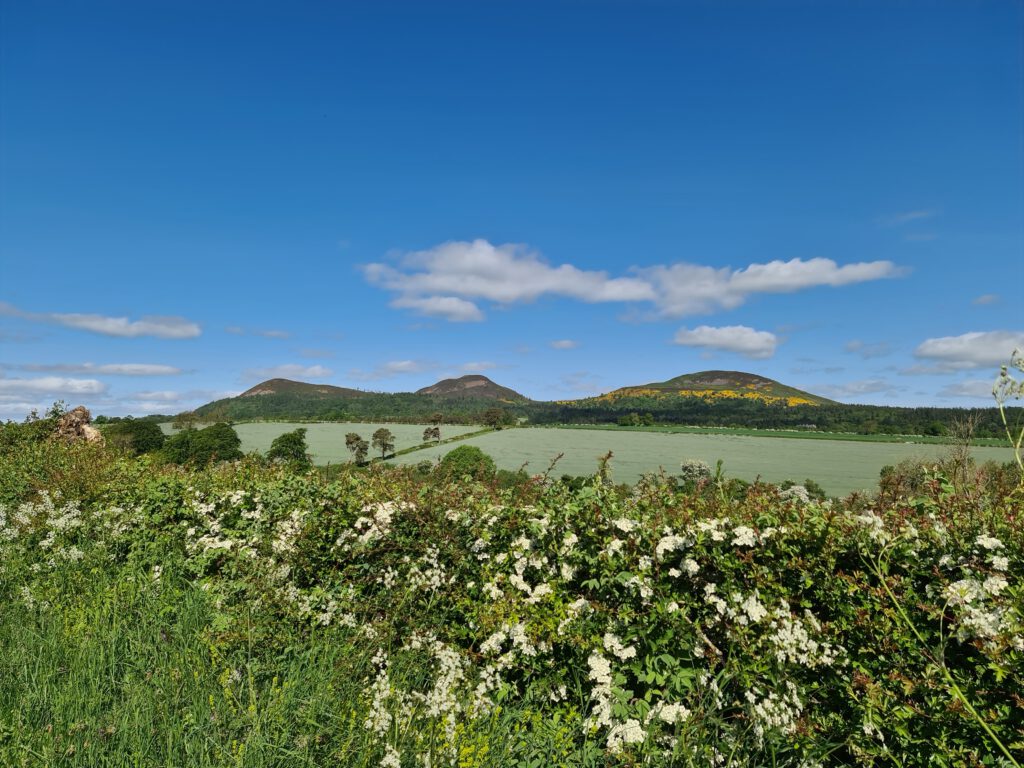 After all it is safe to say that the St Cuthbert's Way might partially be advertised as a pilgrim's way, but definitely isn't one. Very few people take it because of St Cuthbert or the work he did, many simply do it because it is an easy long-distance walk with some stunning scenery, easily accessible as well.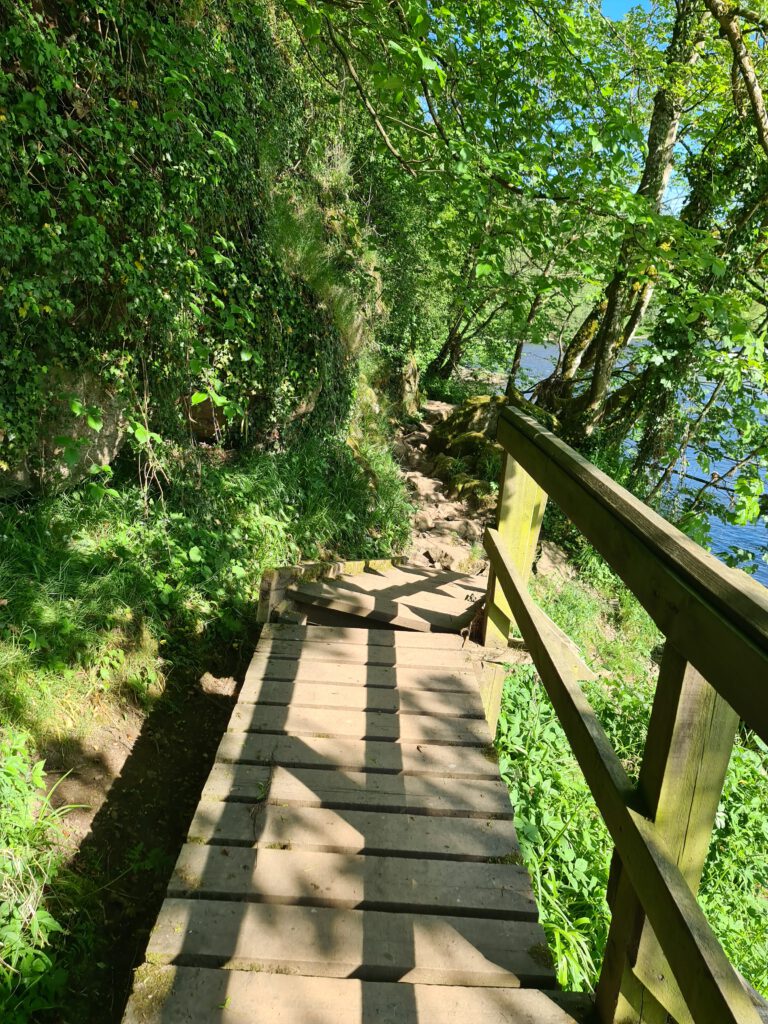 Along the way various sites are easily accessible, such as Melrose Abbey (which is not the one St Cuthbert stayed in but the completely taken down one at the Old Melrose estate). The way also bypasses Dryburgh Abbey and a bit off the track Jedburgh Abbey, which makes for a lovely detour when deciding to stay in Jedburgh. Less famous for its long history, but also quite impressive is Waterloo Monument near Harestanes. Slightly opting the route will give you an easy opportunity to take the monument and its great views over the Scottish Borders in as well.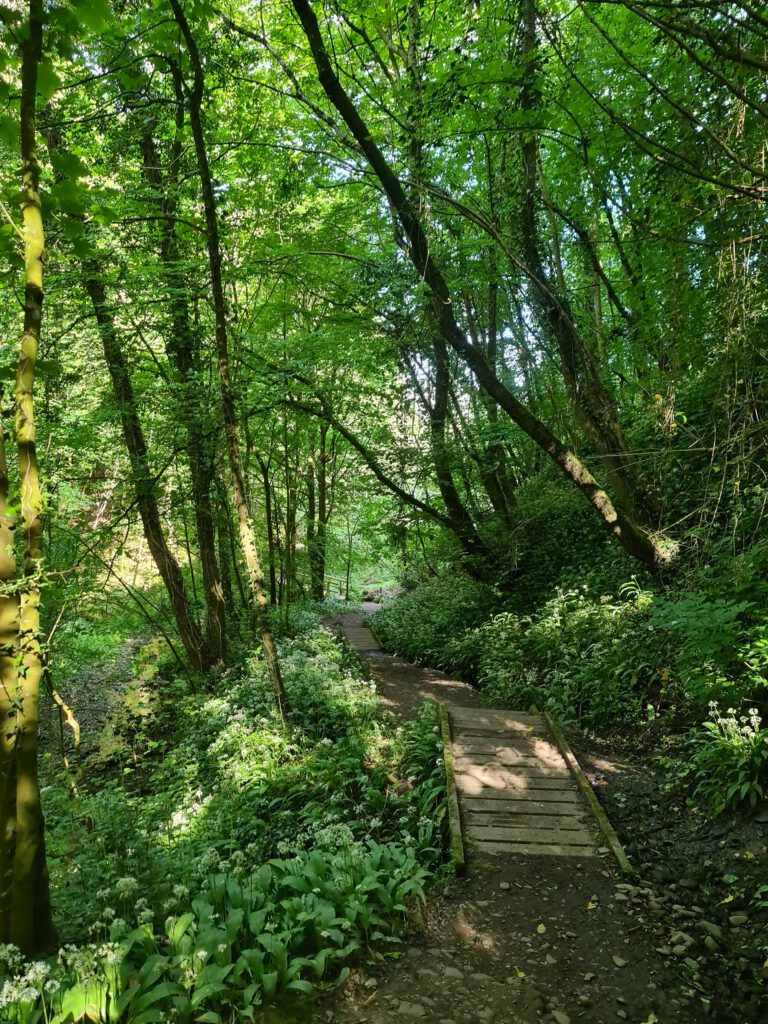 Although the long history of the abbey, the oldest thing you'll come across is the remains of Deer Street, an old Roman Road once having reached all the way up passed Edinburgh, these days you can see it as an avenue you're walking through for quite a while before Harestanes and then when bypassing Jedburgh.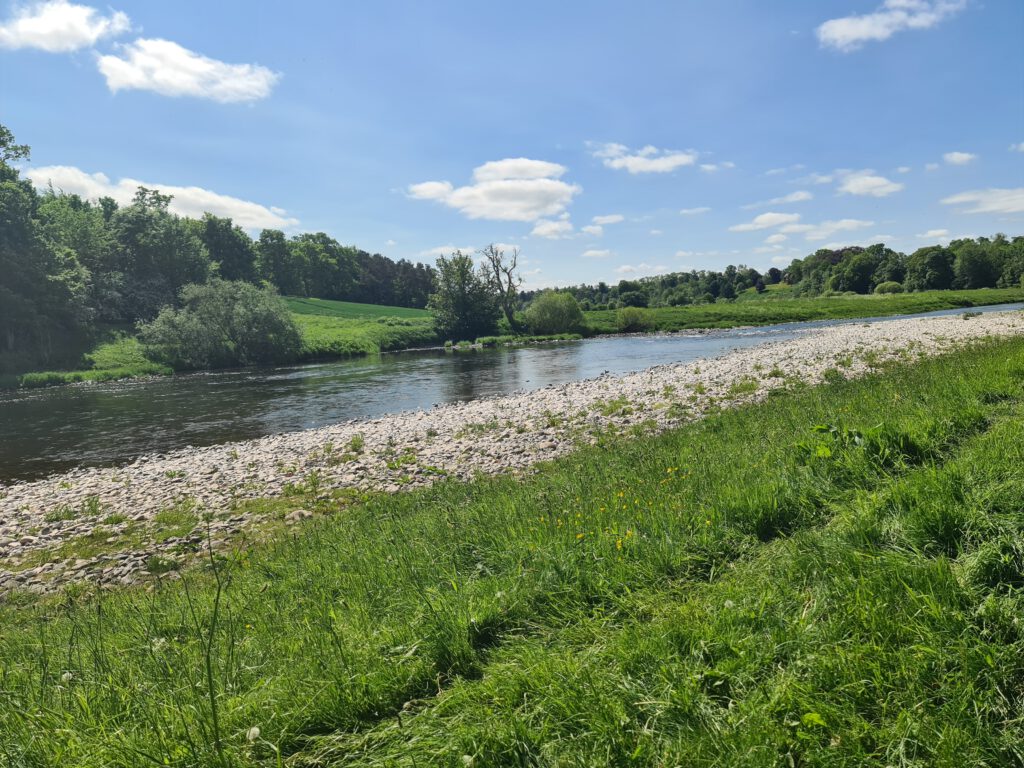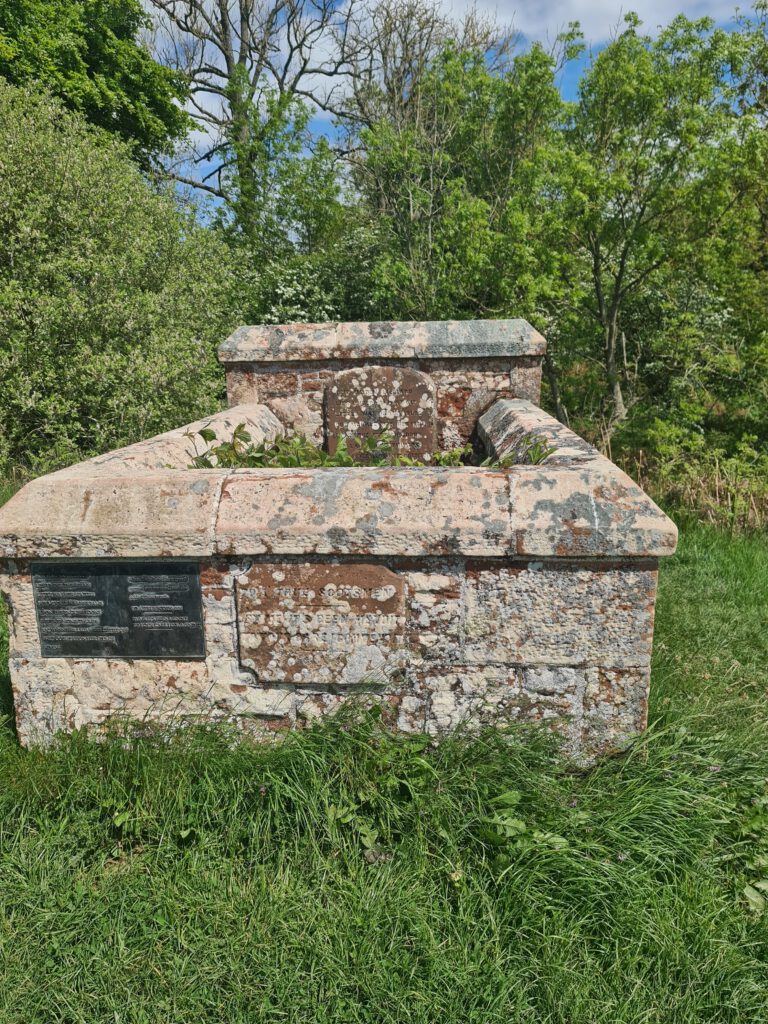 Due to the easy going the way can be followed all year long and is generally well waymarked, however, still keep in mind that a map and its reading skills should always be thought about when out walking.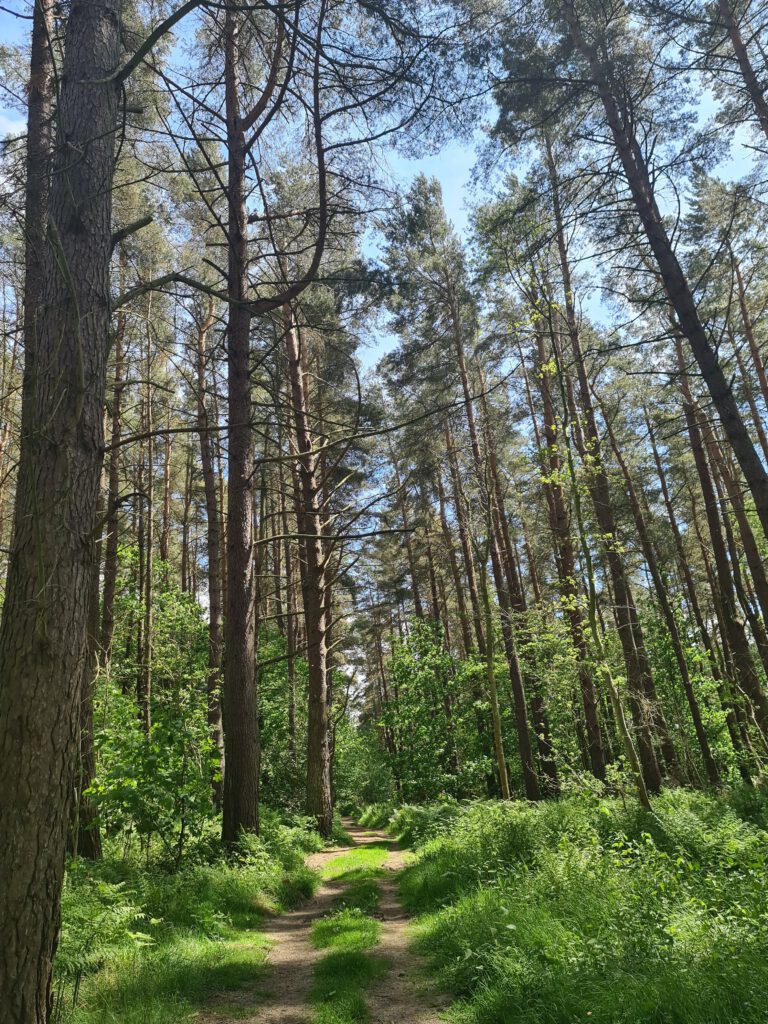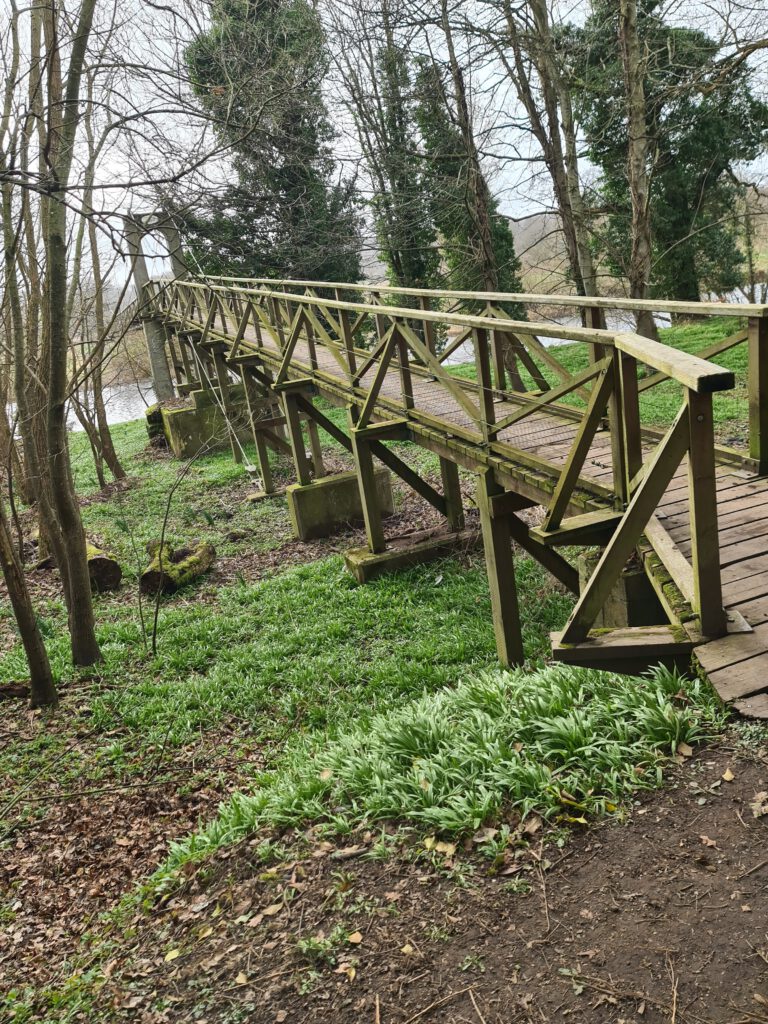 Leading through the stunning areas of the Scottish Borders and Northumberland, there is so much to see close by or along the way and it is not just spectacular views and a stunning ever-changing scenery that you will find but also ancient history, reaching way further back than the Roman occupation of Britain.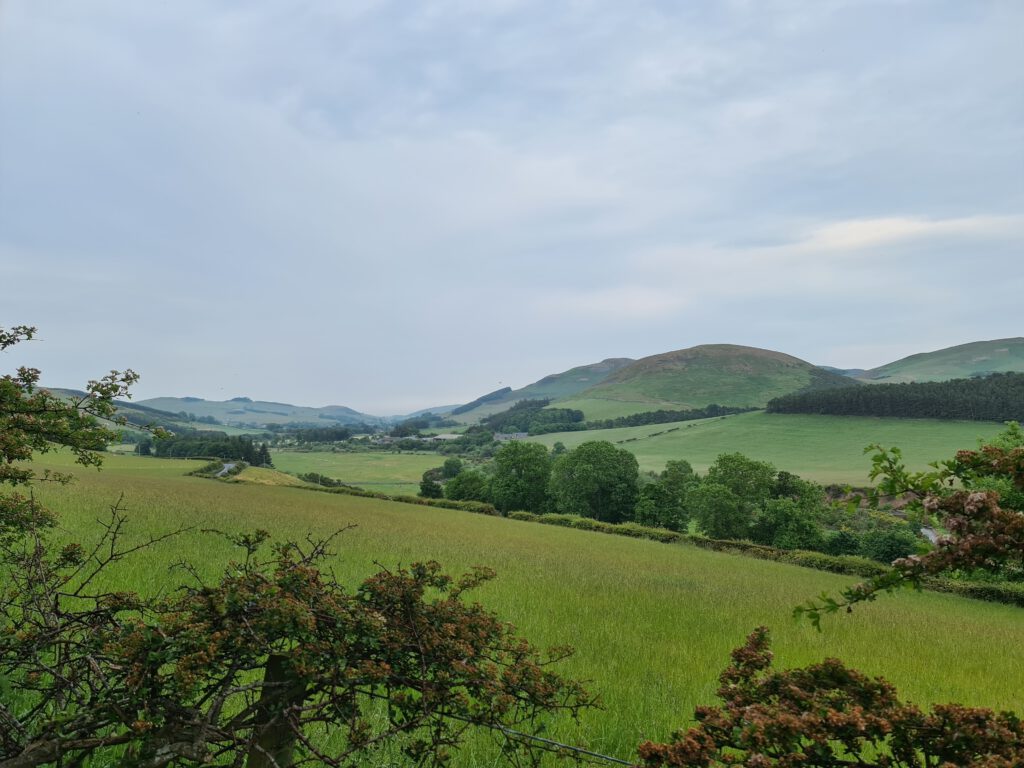 Given the relatively short distance, the St Cuthbert's Way can be finished within 4 days if pleased or taking a more relaxed approach, about 6 or 7 days. By that offering a great opportunity to use it as a steppingstone when training for longer walks.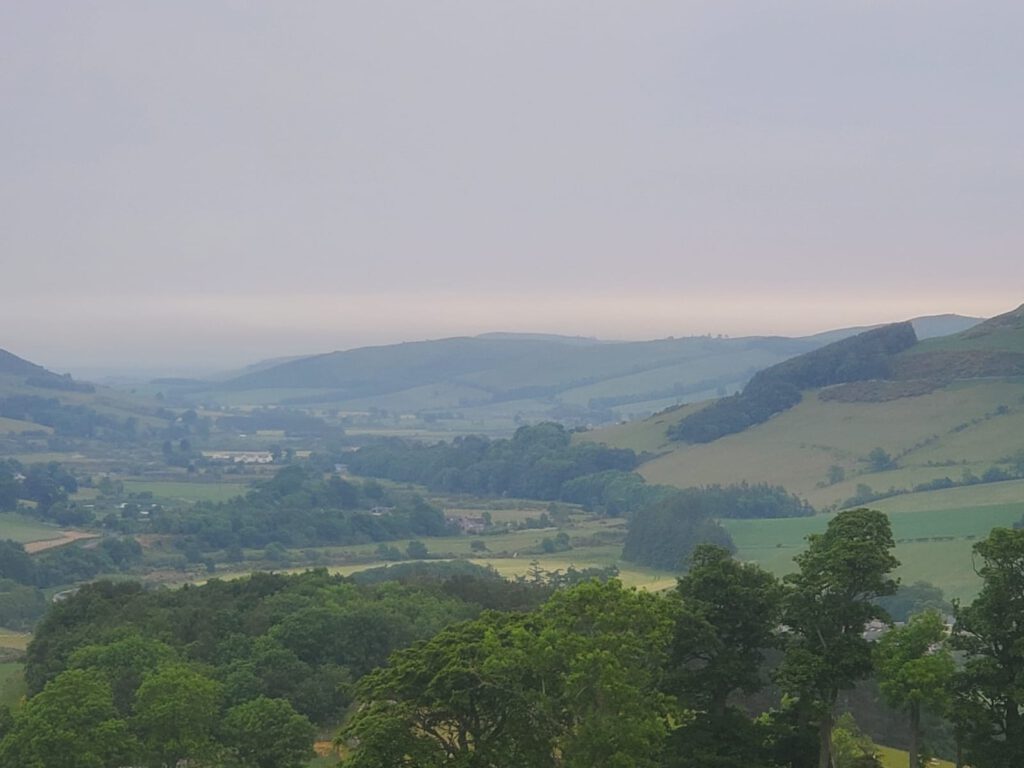 Running from west to east the way starts where Cuthbert started his Christian journey at Melrose and soon reaches a very remote part of the border country, especially after passing Cessford Castle and crossing Wideopen Hill, the final stretch just past Kirk Yetholm makes you enjoy views with no one in sight, making this a very nice chance to get out into the nature walking, using it as a pilgrims way or not.