Location: near Ancrum, Jedburgh, Scottish Borders, Scotland
public transport: buses between the Border Towns of Jedburgh and Melrose stop not too far away
scheduled monument: no
managed by: Lothian Estate Office
entrance fee: £ 5 (for the monuments keys); the site itself is free
opening times: all year round from the outside, keys for the monument itself at the Lothian Estate Office in Bonjedward
directions: waterloo monument jedburgh – Bing Maps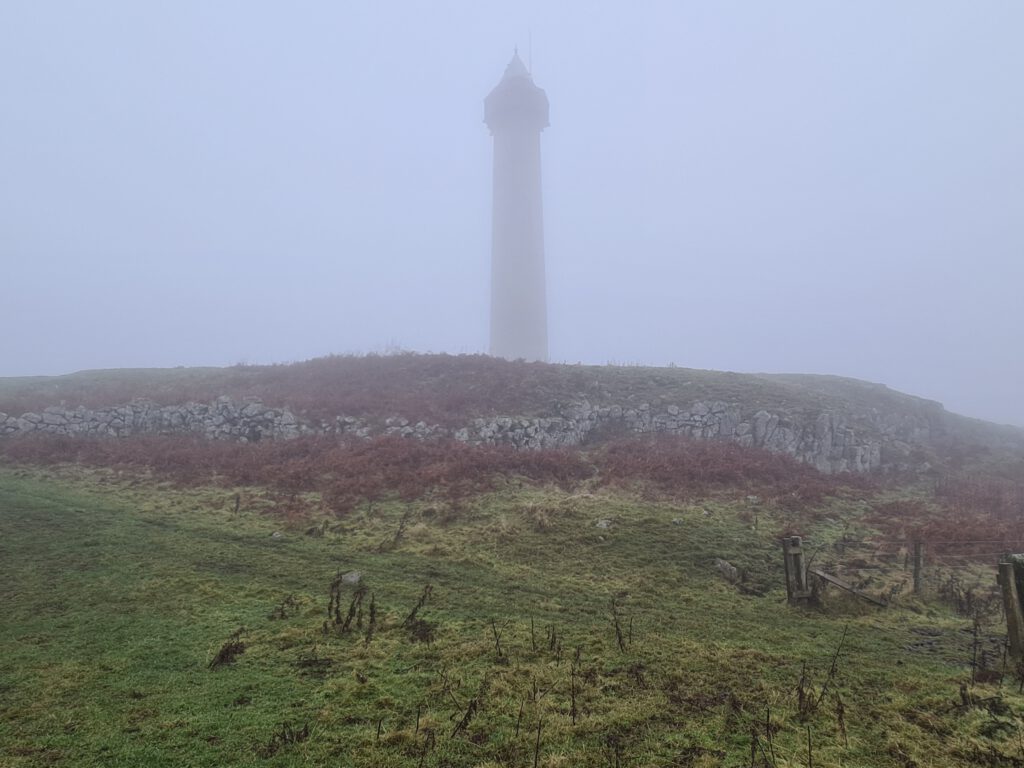 Located on a hill near Ancrum, Waterloo Monument offers great views over a big part of the Scottish Borders. It is a 150-foot tower which has been built between 1817 and 1824 after the previous monument, a pyramid made of stone broke down in 1816 a year after it was built.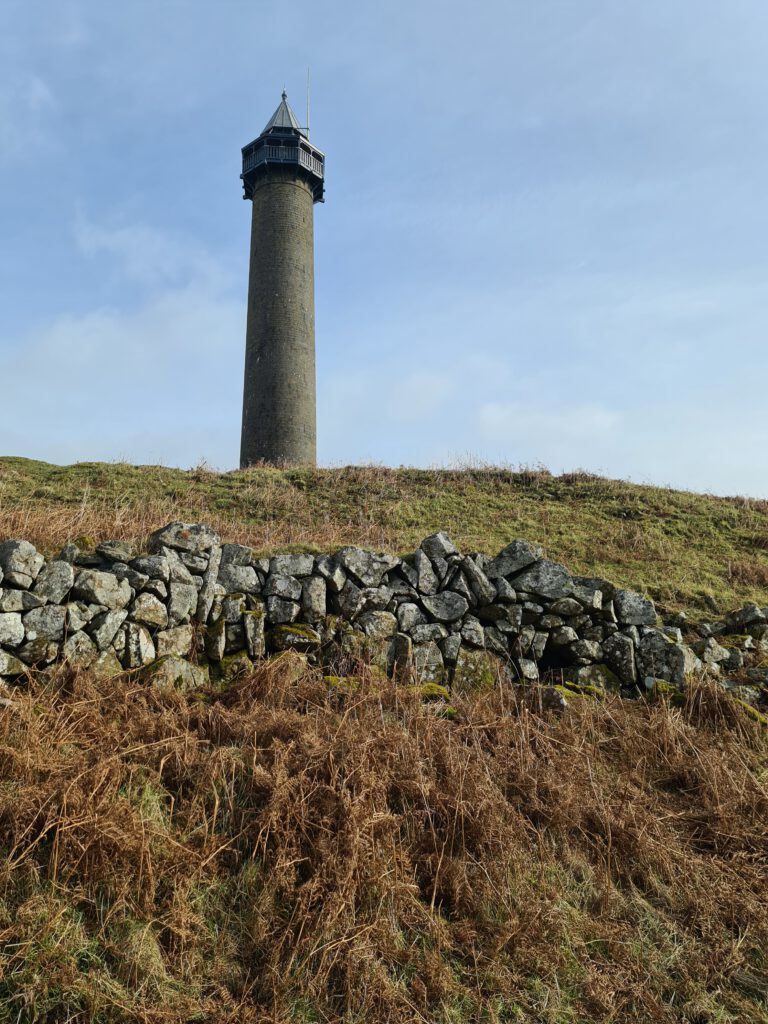 The Monument was built to commemorate the Battle of Waterloo and with its position on top of Peniel Heugh is a prominent sight from all directions and you can hardly miss it when driving through the Borders (at least if you drive past some of the Border Abbeys). It was designed by the architect Archibald Elliot and one of its nicknames is Wellington Monument.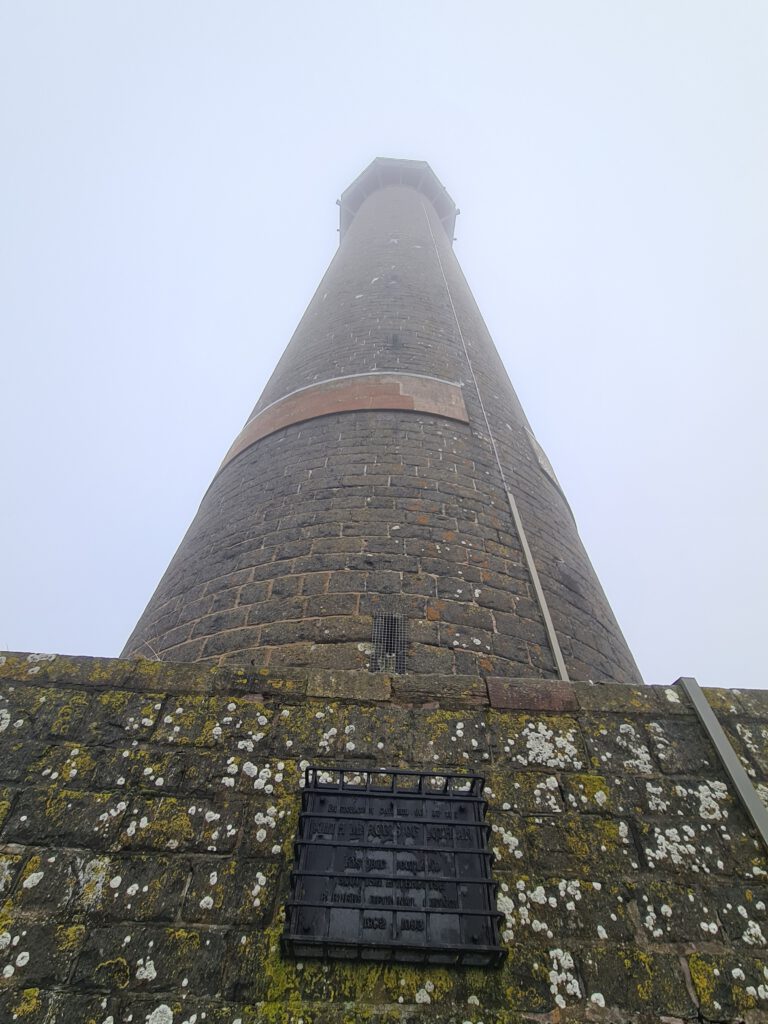 There is a popular walk up Peniel Heugh to the monument which you can find on Walkhighlands it starts at the Harestanes Visitor Centre, which is the start point for every route you could take up the hill. Though it is located on private owned land you are allowed to park here and hike up.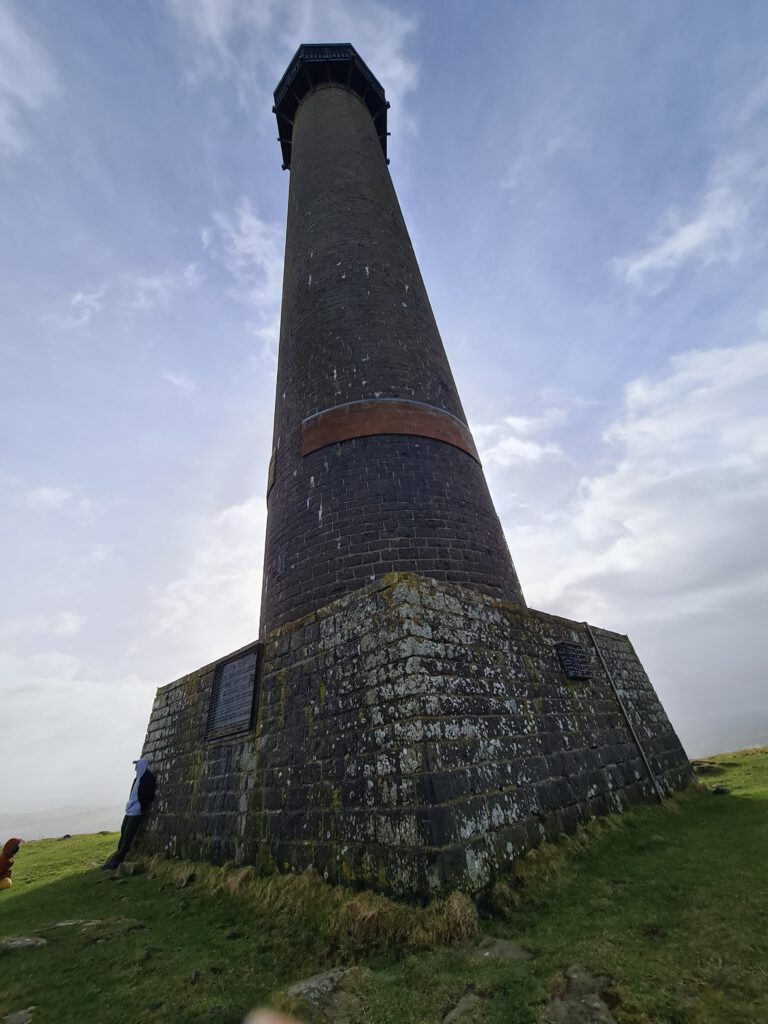 Inside the monument is a spiral staircase which is leading you to the balcony on the top of the tower. In 2018 the tower was shut down for a couple of months to undergo some renovation, since then it was opened save to visit it again.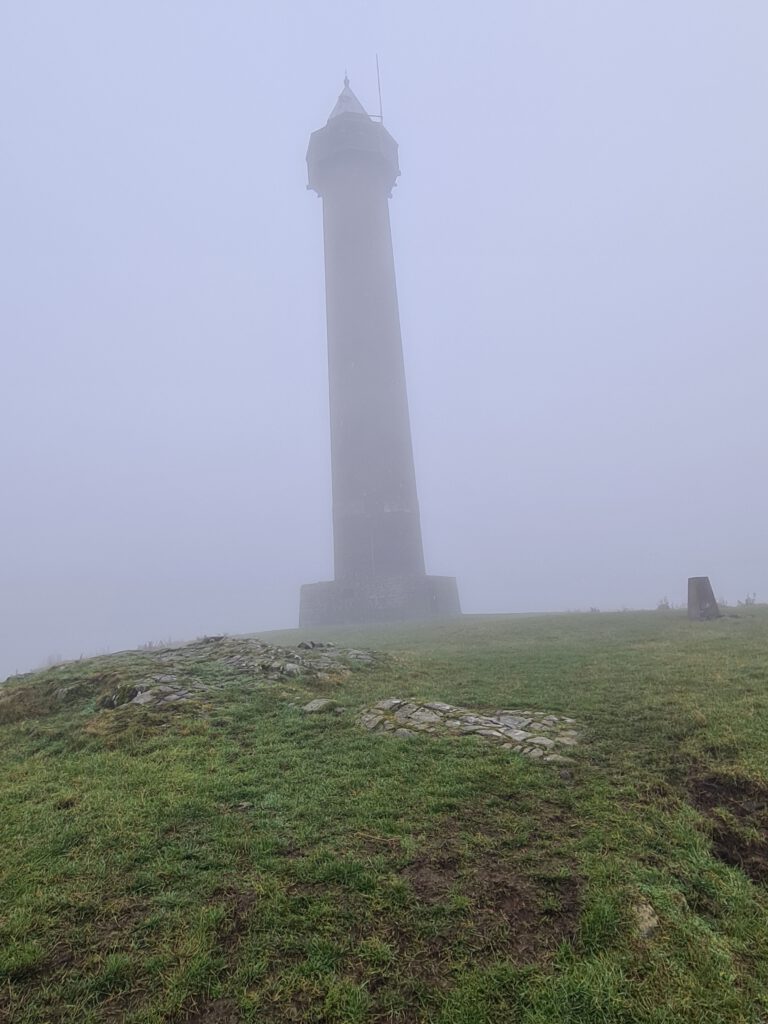 The 6th Marquis and his tenantry for sure would have been proud to see their commemoration of the Duke of Wellington's victory still stand to this day and to see the Triumphal Column attract visitors from all over the world to experience great views or just get some fresh air and explore the area around it, especially since it took 10 years to build it.