Location: Scottish Borders, Scotland
kind of castle: 17th-century mansion
today: private residence
public transport: buses to Duns
scheduled monument: yes
managed by: private
entrance fee: non (visible from the outside)
opening times: views from outside 24/7
directions: Nisbet House – Google Maps
Located in the former county of Berwickshire Nisbet House was built by Sir Alexander Nisbet about 1630. Who himself was an ancestor of the heraldic authority Alexander Nisbet (1657-1725).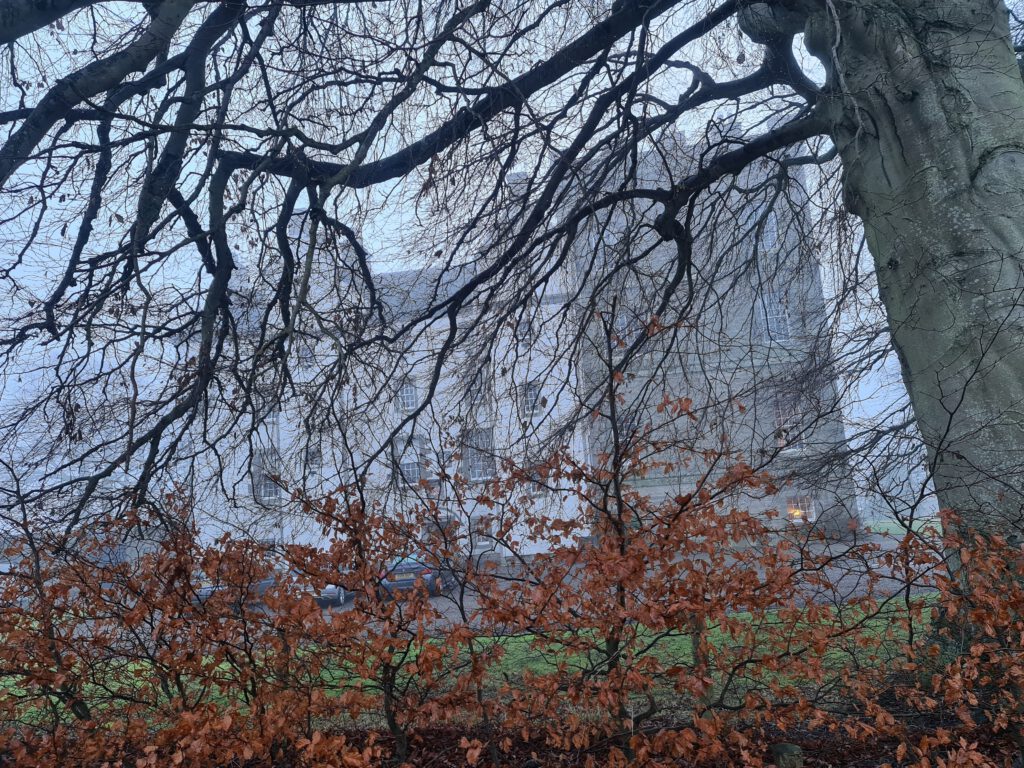 Back in the 17th century the mansion might not have been a lot more than a square pele tower which you can still see today at the eastern end, but it is clear that in that period the tower was extended and the now to be seen was built.
Yet the now known Nisbet house pele tower was only one of two fortified houses of the Nisbet family. Although one of them now bears the name Allanbank (East Nisbet) they are by some still called East Nisbet and West Nisbet, Allanbank doesn't consist out of the original tower anymore and so Nisbet House is the only true remembrance of the two Nisbet pele towers of which parts dated back as far as the 12th century, before they were dismantled to make room for the now to be seen from the 17th century.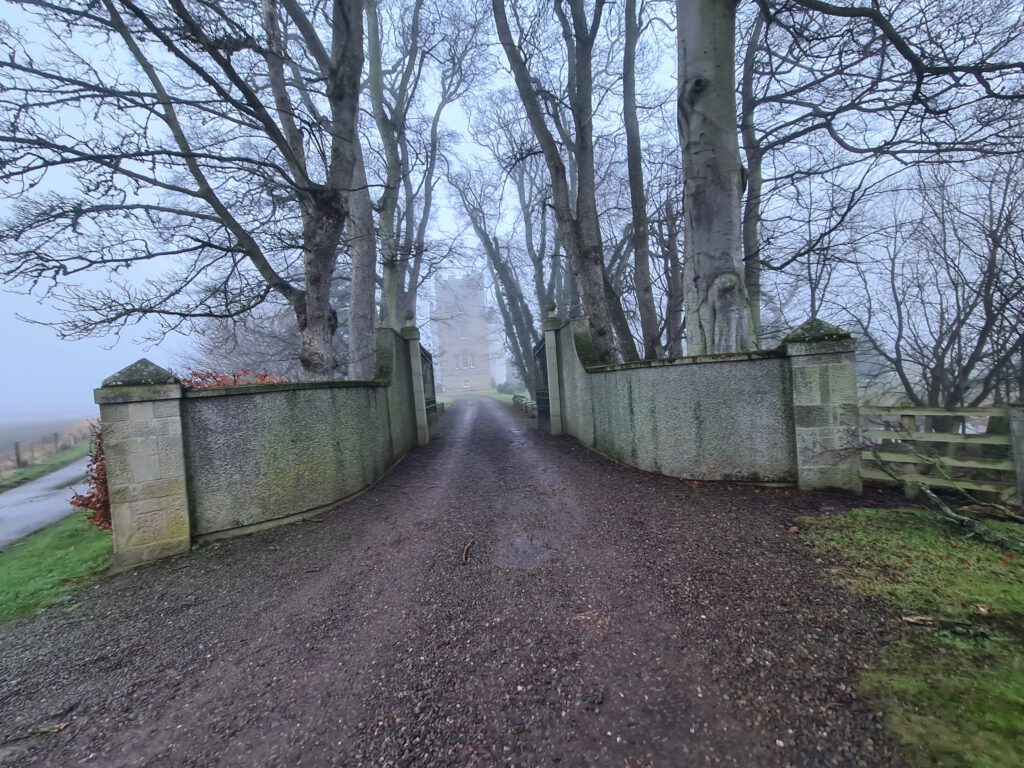 Like most castles in Scotland and especially in the Borders as it seems to me, Nisbet House often exchanged hands started by Sir Alexander Nisbet, who while supporting Charles I in the Civil War, overextended his finances and by that forced to sell the property to John Ker in 1652.
From 1652 till the 1950s the house remained in Ker hands before it was sold t Lord Brocket by Lord Sinclair. In the mid-1960s however, after the house had partly gotten modernised, it was sold to a local farmer and remained in his hands.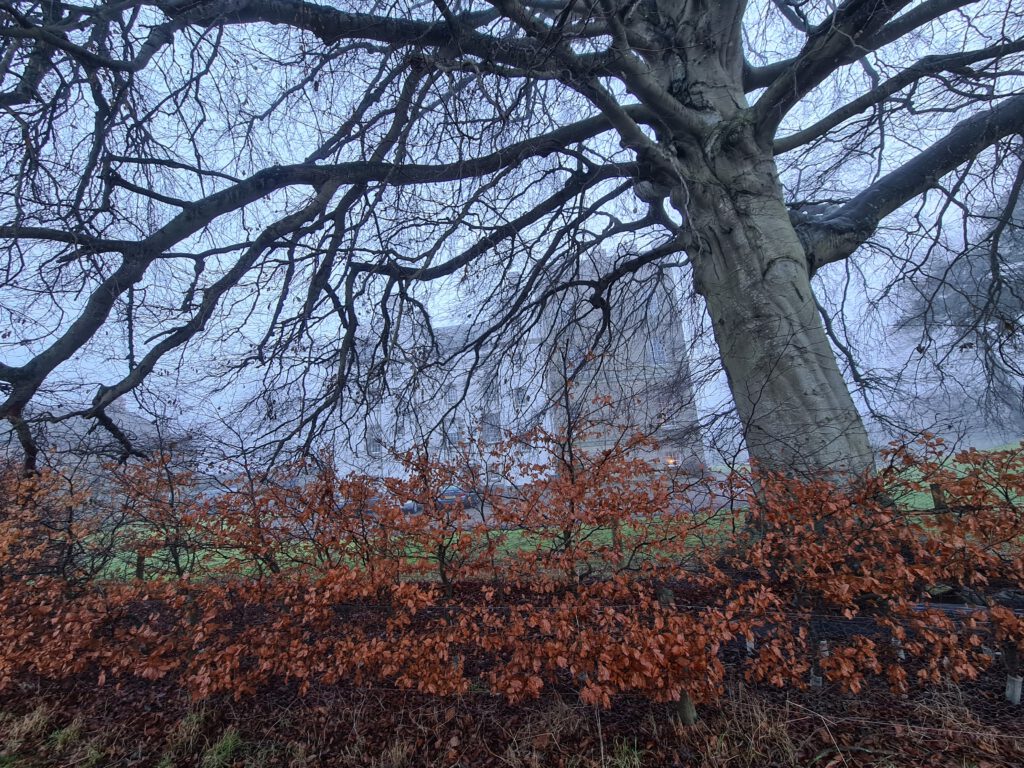 Unoccupied for some years it recently underwent restoration and now is used as a private residence.
Since it is a private residence these days it is asked for to not disturb the people living there by just walking up on their lawn. However, if you are driving by and want to get a quick picture at least (as I did) you can do so from the road or from one of the field entrances. But please pay attention to the privacy of the people living there. They don't mind you taking pictures but when you start just strolling over their property, I don't think they would be too happy about it. Still, it is a nice old mansion to at least have seen once while quickly stopping by.