Location: Duns, Berwickshire, Scottish Borders
kind of castle: stone castle around an L-shaped structure
today: open for corporate events, weddings, private hire and sporting activities
public transport: busses to Duns from many places in the borders
scheduled monument: yes
managed by: Alick and Aline Hay
entrance fee: non to the gardens, but the castle is bookable for events
opening times: all year round
directions: Duns Castle – Google Maps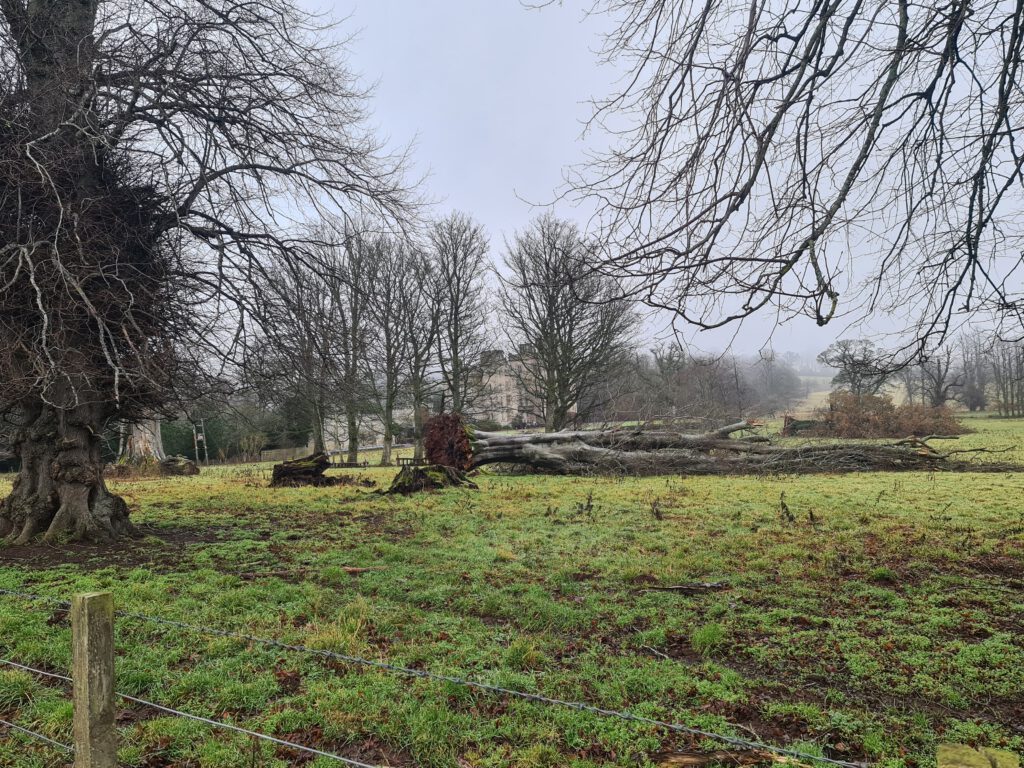 The historic house of Duns Castle is located close to the village of Duns in Berwickshire, in the Scottish Borders. An ancient Norman Keep is the oldest part of the today remaining castle, dating back as far as 1320.
The structure existing back then is thought to have been razed by the English in the 16th century, most likely during the Rough Wooing, when the town of Duns was burned to the ground. So, it is considered that not parts of the Norman Keep are the oldest parts of todays castle but other parts dating back to the 15th to 16th century. Architectural historians support this thinking as well.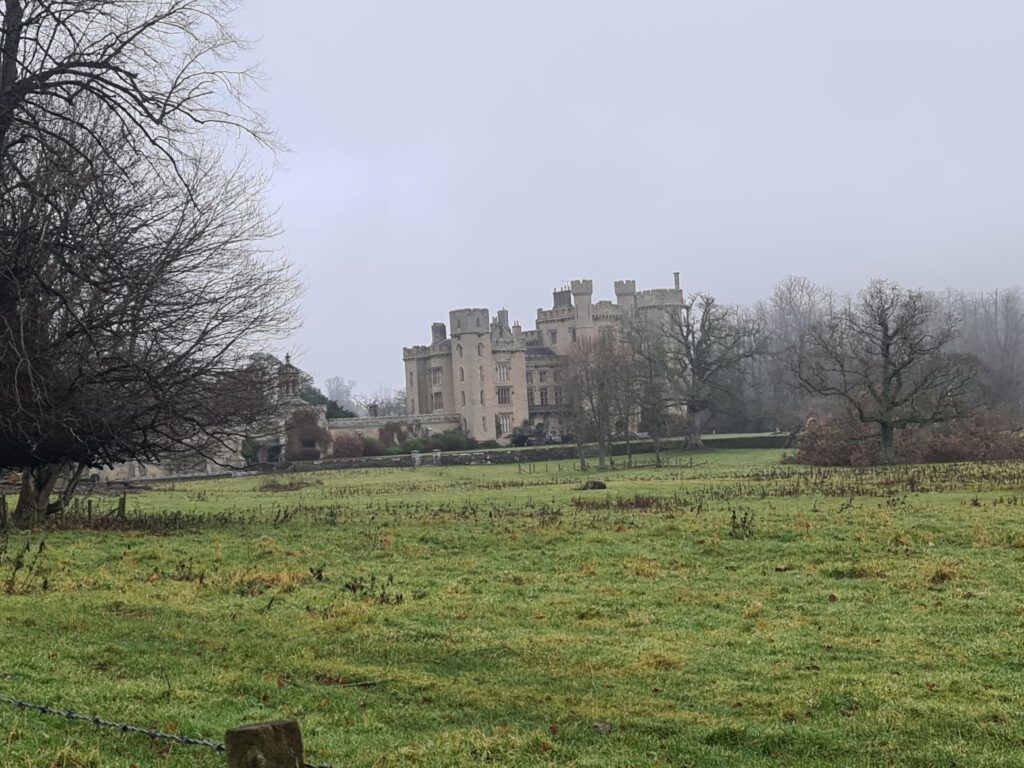 From its early years on the manor and its castle have chanced ownership quite a couple of times during the first Bishops' War of 1639 it for example housed General Alexander Leslie, 1st Earl of Leven. Finally in 1696 the manor was sold to William Hay of Drumelzier, son of John Hay, 1st Earl of Tweeddale, the Hay family kept it ever since.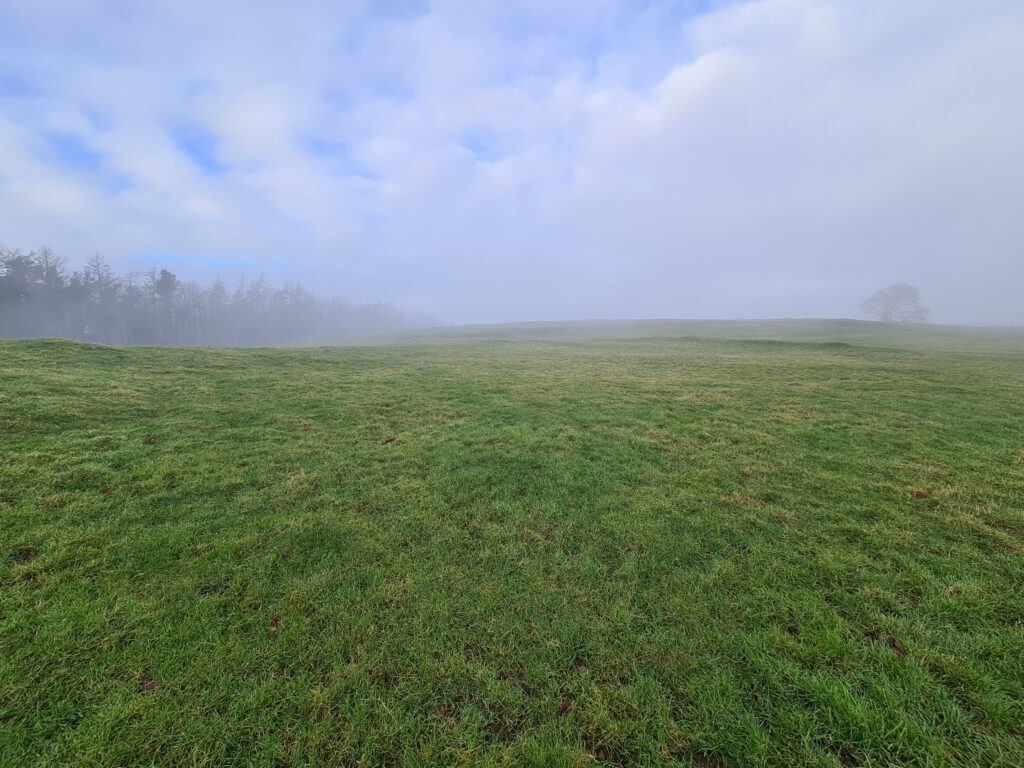 In 1818 the house was transformed into a Gothic castle which today is used for events and today's owners. The park around the castle has two man-made lakes which all together form the Duns Castle nature reserve, for which there is a nice walk on Walkhighlands ( Duns Law, Castle and Hen Poo, Duns (Walkhighlands) ) if you fancy a visit of the publicly accessible parkland from which you have nice views towards the castle and maybe think about the possibility of marrying there of celebrating a nice gathering, making use of the accommodations around the castle.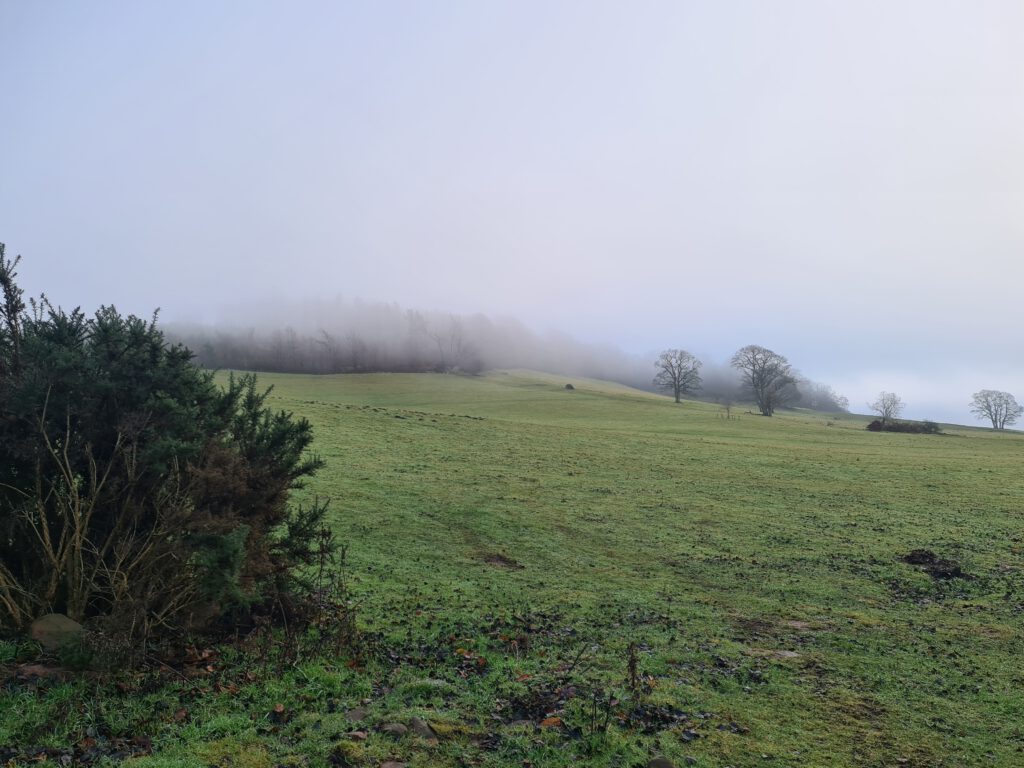 Now to my favourite part of todays sights background. Being killed at the Battle of Waterloo, Alexander Hay is reported to haunt the castle every now then. Makes me personally being intrigued to spend some hours inside even more. What could be better for a wedding then to spend it at a haunted place, maybe your wedding is interesting enough to have this special guest sneak a peek.
However, the estate offers a lot more than just the castle. The close by law for example features the scheduled archaeological remains of an Iron Age fort and a 17th-century Covenanters camp.