Rating out of 5: 3.5
Source: Walkhighlands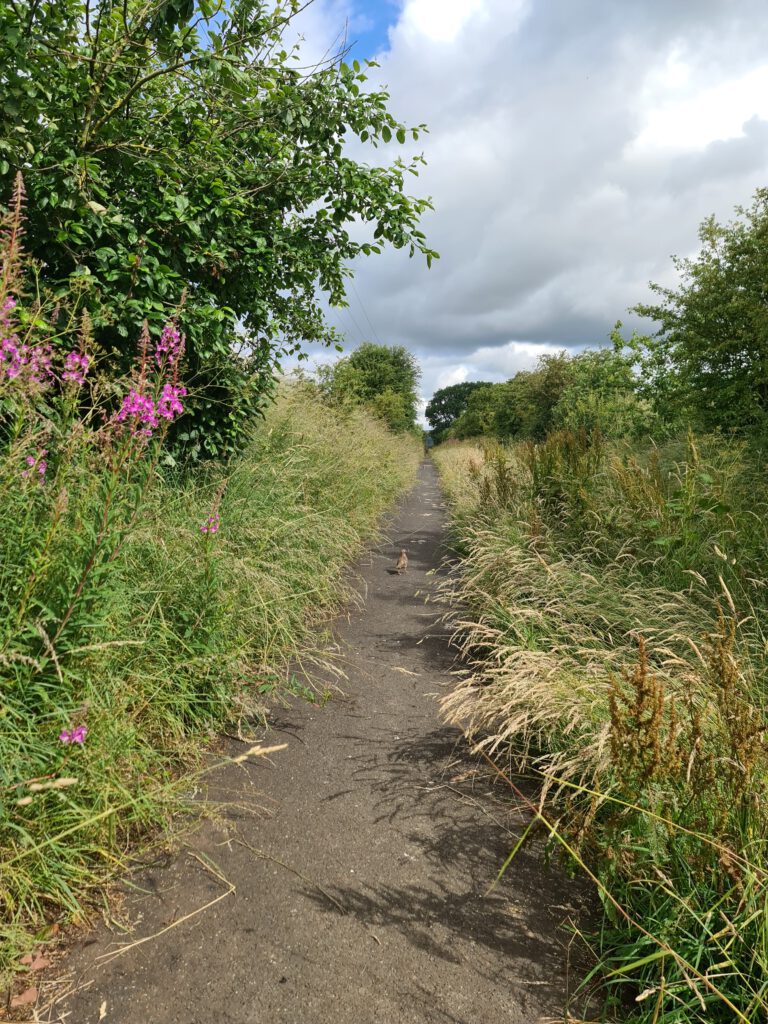 Reasons:
Starting from the centre of Lauder, this walk takes you to an ancient roman site which once lay right next to the infamous Deer Street. It is easy to shorten some of the street walking by taking the bus until closer to the point leaving the main street.
You will soon follow the old railway line towards Oxton which leads you over a good cycle path and then on to clear tracks before leaving it and heading uphill to Blackchester Fort. Here it is important to not head through the gate at the top of the hill but turn right to head through a hole in the stone wall, heading further up.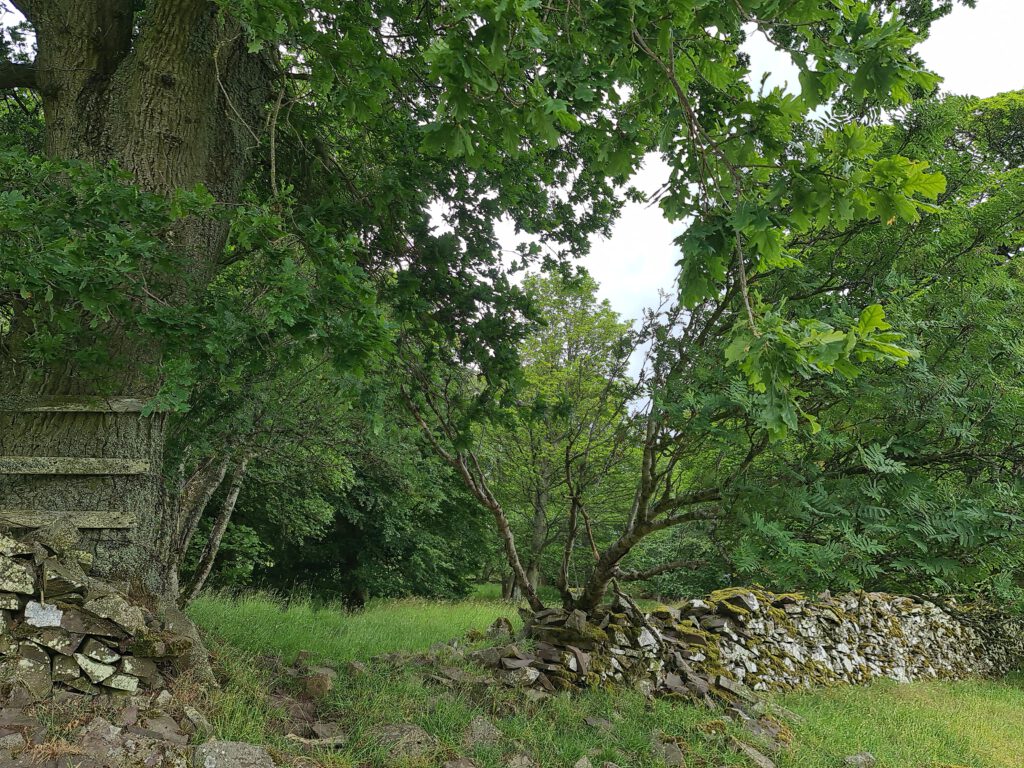 If you took the right way you will soon see the earthwork left from the old fort. If you went through the gate (like me) you will soon see a sheep field (after passing a house), here turn right and look for a path heading through the stone wall, this will make you end up at the fort as well, for the way onwards you will have to retrace your steps and head on towards a small road.
All in all, it was a very lovely walk, with a lot of road walking, which was section wise and wasn't too bad, however, the last bit was quite a couple of kilometres of straight road walking, and it did bore me a lot.
Personally I ended the walk not in the town centre but walked on to Thirlestane Castle, which I can only advise you to do as well, the place is definitely worth a visit and easily combined with the walking route.