Rating out of 5: 4
Source: own route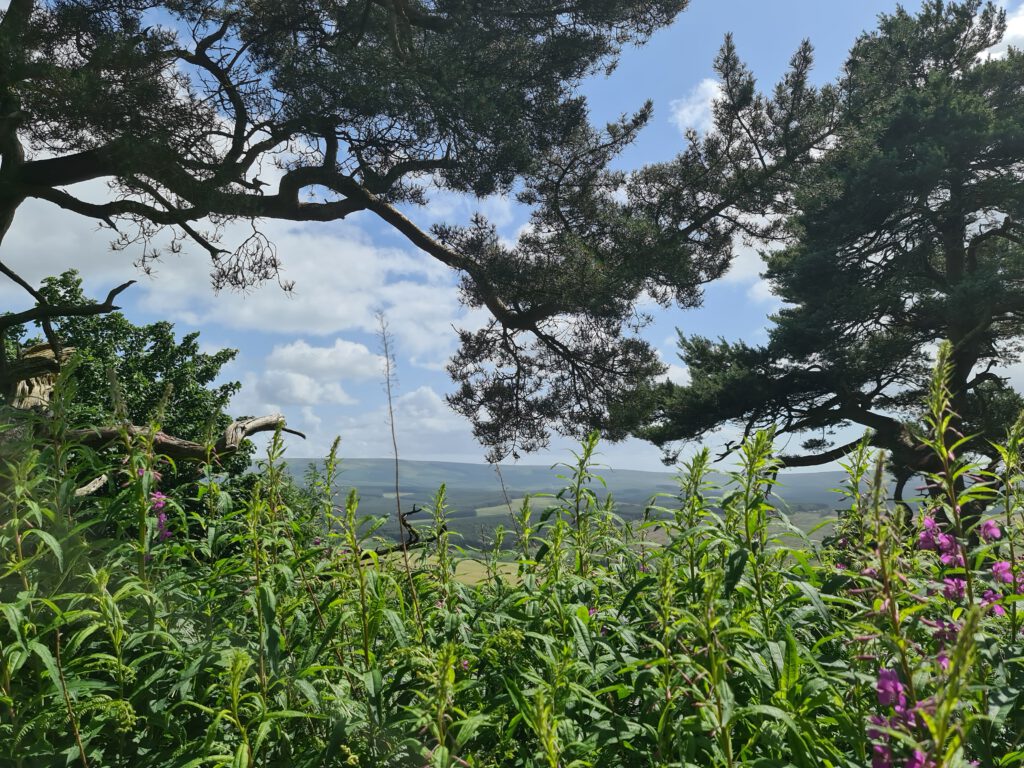 Reasons:
Wanting to do all the hills in the Scottish Borders there are few as easy as Belling Hill, though there isn't an official way up to the top on Walkhighlands and to be honest very little views from the top it is easy to do and doesn't take long at all.
Starting from the car park, following the track, the climb is way below 100 metres all in all. After leaving the track you will have clearly visible paths up to the top. On the way down I would advise you to take a different route to me. Follow mine up onto the path but instead of heading straight down, follow it all the way back to the track, my route didn't have anything similar to even a path on it and took us ages to get back down to the carpark.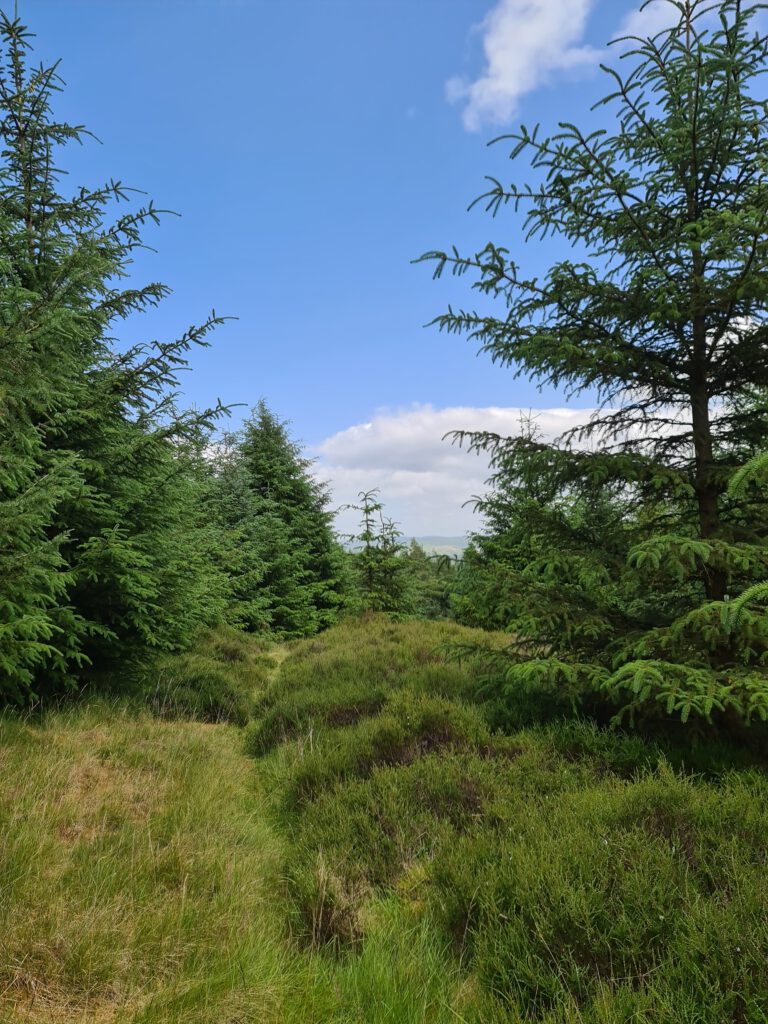 All in all a nice and easy climb, necessary if you want to do all the listed hills in the Scottish Borders, otherwise it is also a perfect walk for a quick Sunday stroll which has no road walking and makes you discover some new place.