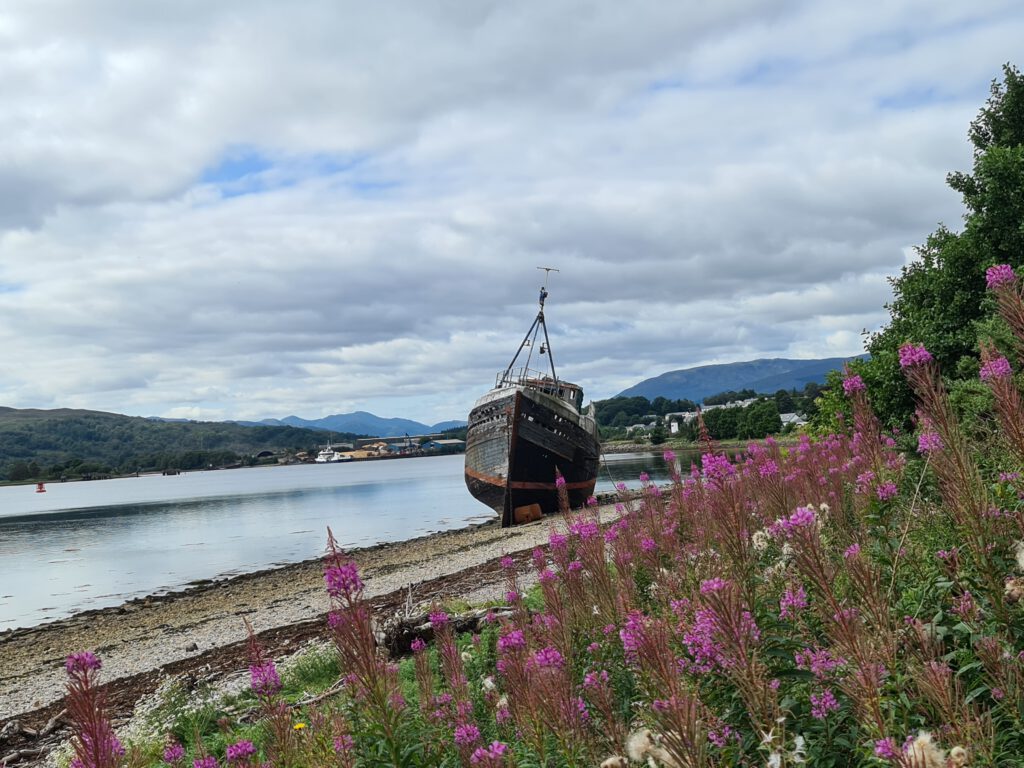 The Great Glen Way begins from the old Fort in Fort William, passing Inverlochy Castle and Corpach Ship Frack, while skirting the shores of Loch Linnhe till Corpach and then starts following the Caledonian Canal. Where it leads you past Neptune's Staircase, which lifts the Canal up to 19.2 metres and is with its eight locks the longest staircase lock in Britain. Originally Neptunes Staircase was built by Thomas Telford and finished by 1822 back then still hand powered but by now it got changed to being hydraulic. From Neptune's Staircase on following the Caledonian Canal further past Sheangain Aqueduct (reachable through a detour, I think, I didn't do it) and Loy Aqueduct (as well reachable through a detour, as far as I remember, didn't do it either) towards Moy Swing Bridge. If you look to your right, you might get a chance to see River Lochy since you're basically walking between the Caledonian Canal and River Lochy at this point of the Route. After you passed Moy Swing Bridge you will be heading into Gairlochy soon, following a short stretch of road before emerging into the woods again. Here I soon wildcamped on the shores of Loch Lochy (found out the next day that 20 metres further down the route I wouldn't have been allowed to camp anymore. Lucky me there 😊, mainly saying this so that you keep in mind to watch out for signs telling you not to wildcamp there, there are not many of those so please respect them!). Starting off early from Jedburgh and spending half the day getting up to Fort William those approximately 19 to 20 km were more than enough for me that day, especially since it was my first time with wildcamping and due to that the first time me having to carry the heavy bag!!!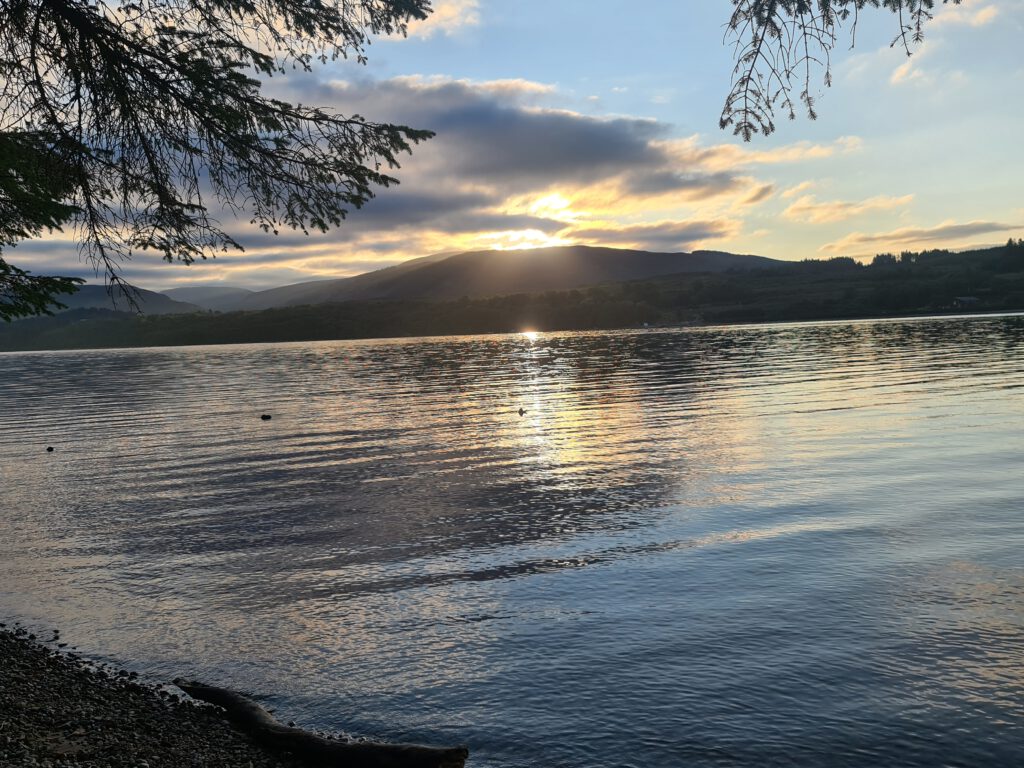 Day 2 started from my lovely camping spot past Gairlochy and lead me past a few Commando training sites close to Achnacarry, through the woods of Clunes Forest alongside Loch Lochy first until Laggan Locks and then further on past Invergarry Station (part of the old now dismantled railway between Fort William and Fort Augustus) to a Trailblazer Campsite next to Loch Oich.
Here it is possible to take the Invergarry Link instead which I figured to be more of an excuse to send walkers to the local shops and earn a wee bit of extra money for the locals which all in all isn't too bad but since I wasn't up for that number of extra miles I stuck to the original way until I found the Campsite.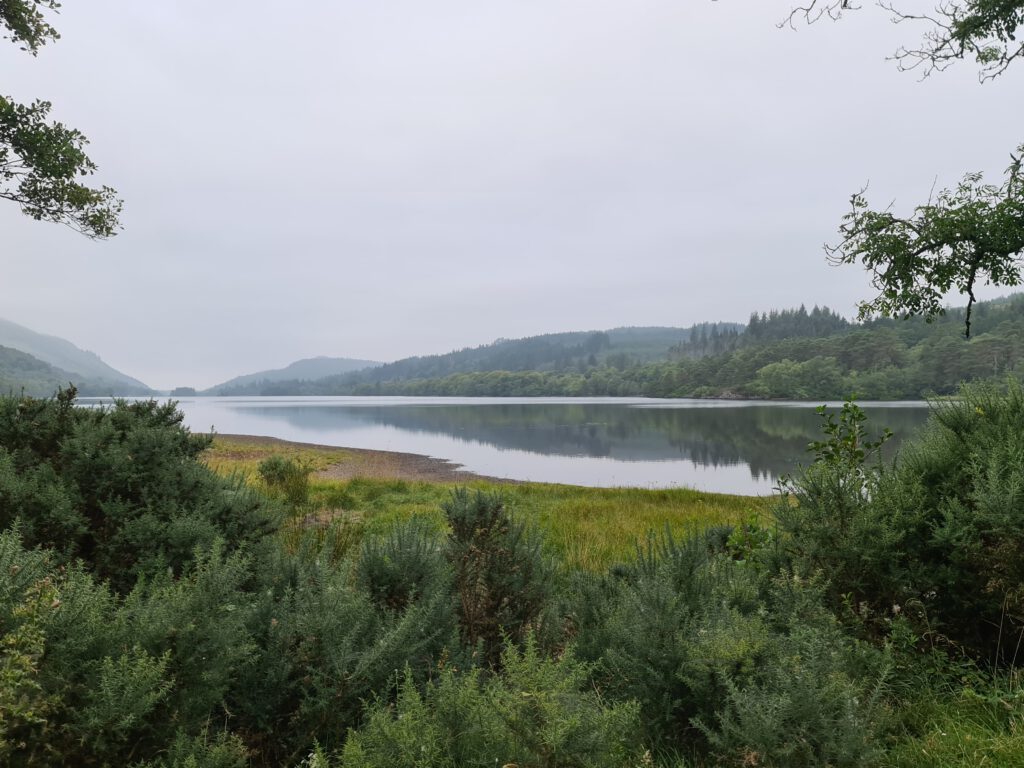 From the Campsite on my third day started early, heading through the woods on a well walked path, heading past Oich Bridge again along the Caledonian Canal, mostly to your right and the River Oich often to hear and see to your left. Along the way you will walk past Kytra Lock and soon head into Fort Augustus.
Having been there before I can really tell you, spend a few hours at least at Fort Augustus, it is a total underrated beautiful village, offering shops and accommodations or just nice places to relax before heading on, grabbing lunch along the way or just stock up your supplies for the rest of the trail.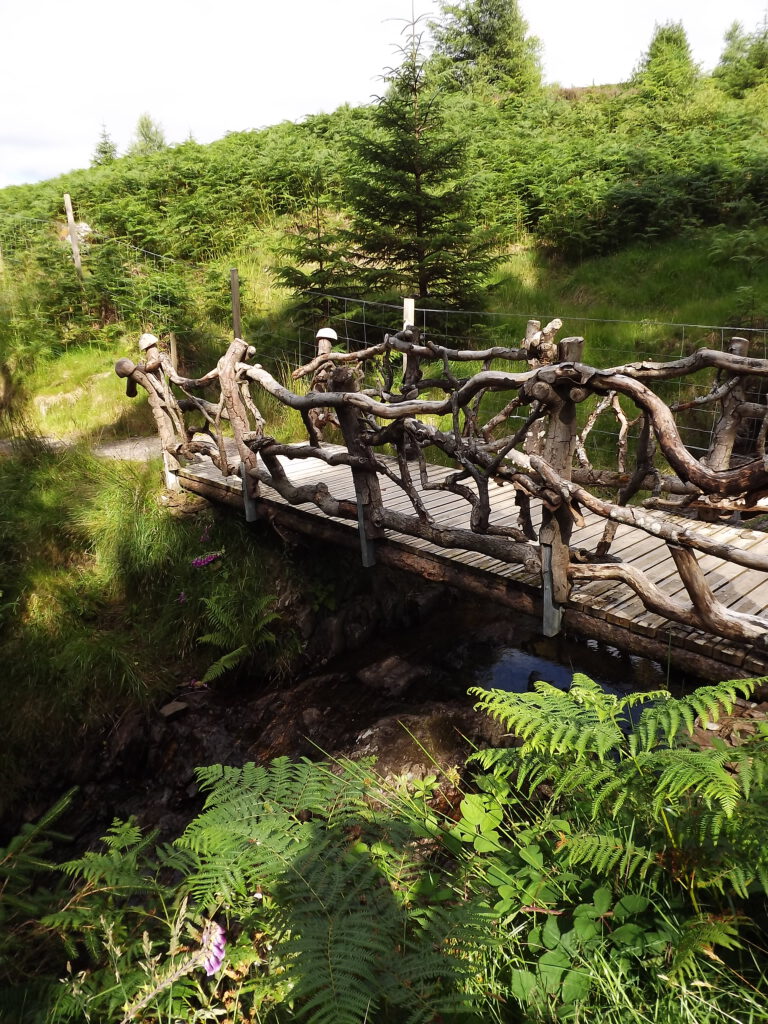 (I personally did the parts from Fort William to Fort Augustus in one patch in 2021 and the high routes from Fort Augustus to Drumnadrochit and the rest on to Inverness in 2017, Low routes from Fort Augustus to Drumnadrochit and High route from Fort Augustus to Invermoriston again in 2019)
Back in 2017 I had package transfer and due to that walked the routes differently. Everything back then was organised by Hillwalk Tours which I think are a great opportunity to take if you don't have a lot or at all experience in long distance trails, what back then was the case for me.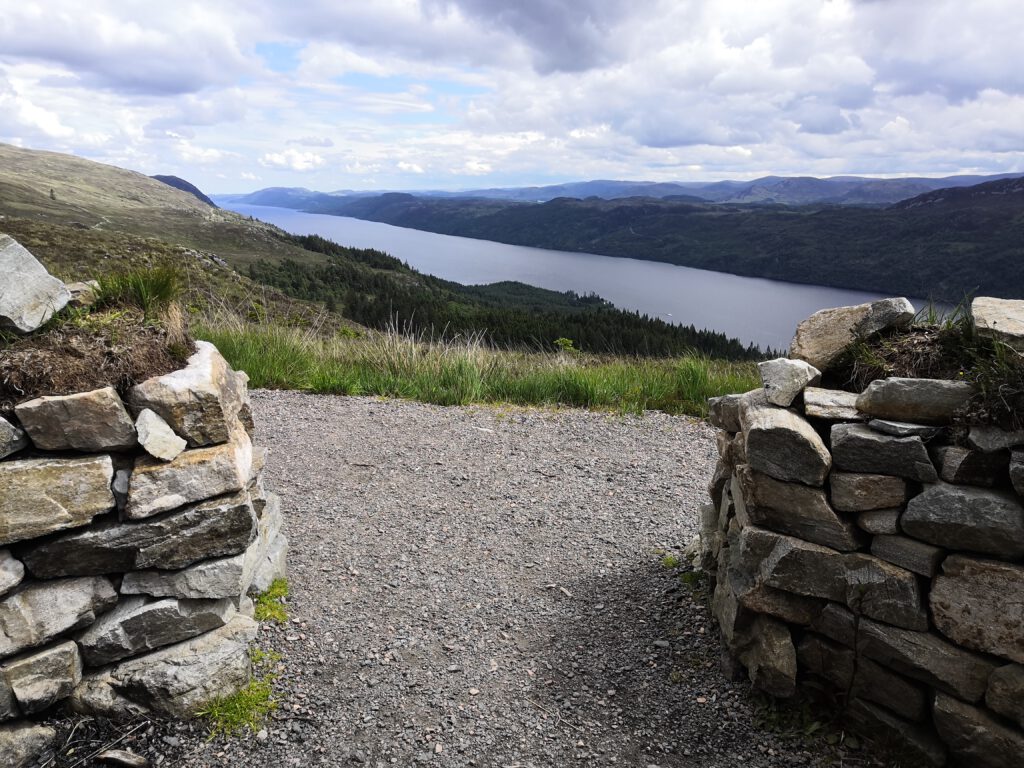 Our next day now takes us on the High Route from Fort Augustus to Drumnadrochit which most likely will have you stay a night at Invermoriston, which does offer a small shop and lovely people. The High Route here is very scenic and the views back towards Fort William are marvellous (if you get a sunny day). The days will be spend wandering along the hillside while enjoying views down to Loch Ness and over the surrounding hills, while passing a troll bridge and many viewpoints. Close to Drumnadrochit the routes re-joins the original Great Glen Way (aka the low route), descending into Drumnadrochit, offering a detour to Urquhart Castle (which I didn't take, since it's quite a few kilometres constantly walked right next to the street).
The following day a transfer brought us to a place on the Great Glen Way between Drumnadrochit and Inverness (since there were no accommodations and walking all the way would have been too much for me back then). Unfortunately, there weren't many views down to Loch Ness that day, but the beauty of Abriachan Forest made up for that, big times, and the last few kilometres you could even spy Urquhart Castle in the distance while descending back into Drumnadrochit.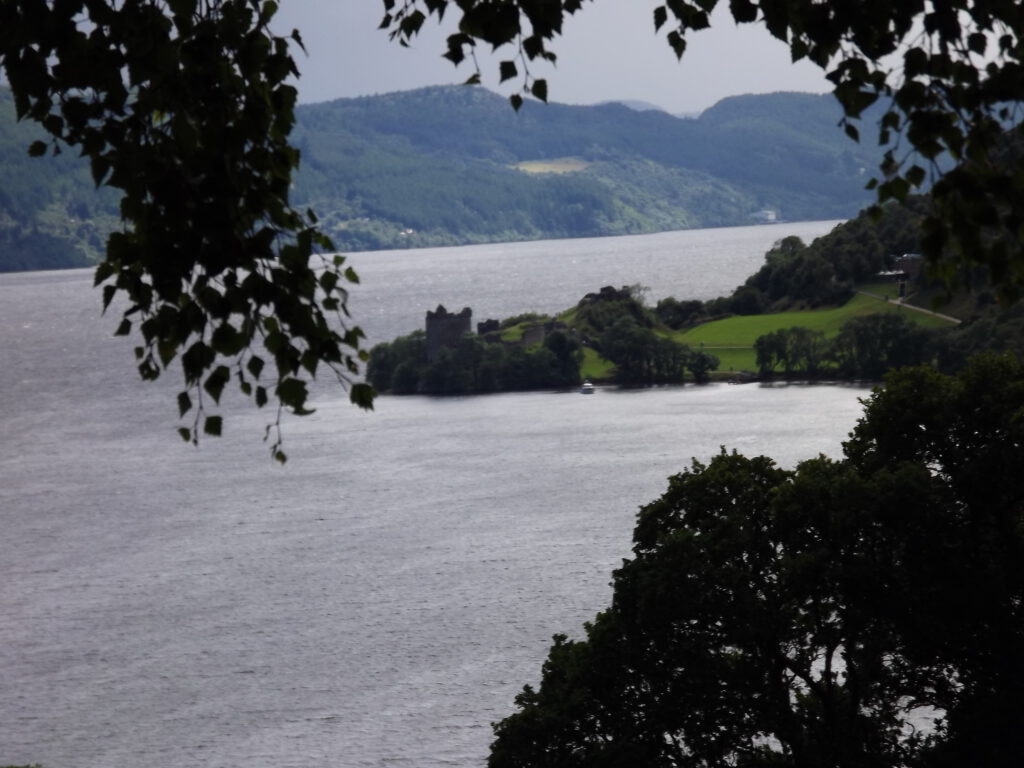 The last day again starts with a transfer, to the same spot as the day before, but this time walking in the opposite direction into Inverness. After a few kilometres heading down into the city outskirts before joining the River Ness, heading over the Ness Islands up into the City Centre and towards the Castle, which marks the official end of the Great Glen Way.