The Great Glen is known under a lot of different names, besides Great Glen it is also referred to as Glen Albyn, originating from the Gaelic name 'Gleann Albainn' which means Glen of Scotland, and Glen More.
Along it runs the Great Glen Way on of Scotlands Long Distance Trails, however the Glen itself from Inverness to Fort William is about 100 km long and pretty much consists in a straight line between Moray Firth and Loch Linnhe.
The Great Glen and its geological position is also defined to divide the Highlands of Scotland into the Northwest Highlands and the Grampian Mountains.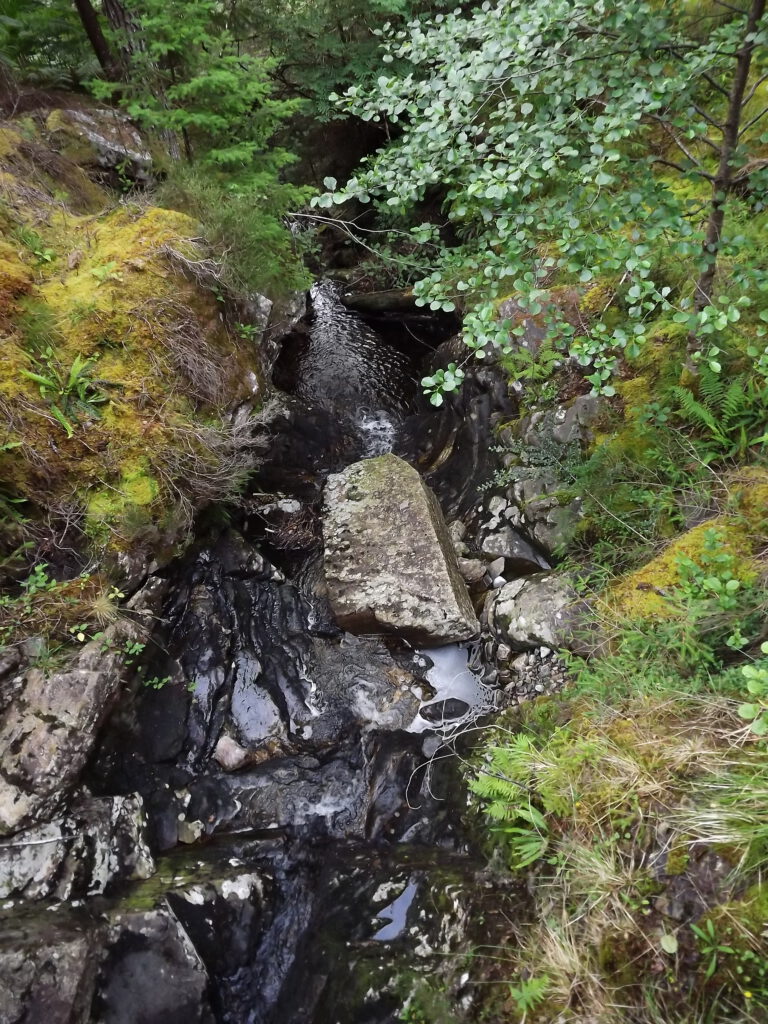 Given it being a geological fault it does offer a lot of tales for Scottish Folklore since especially the depth of Loch Ness leaves a lot open to speculation and did as the most famous mystical creature bring to live the Loch Ness Monster Nessie.
In 1896 the Railway between Invergarry and Fort Augustus was built which made the area better to be accessed. However just 50 years later it was closed again and in 2002 The Great Glen Way was publicly opened, attracting a lot of visitors, walkers, canoeists, and cyclists every year.
Long before the Great Glen Way was opened and before the Railway first was planed the English saw the strategic position, the Great Glen offered for the control over the divided Scotland. Particularly around the Jacobite risings in the 18th century this control was essential. There were already three towns existing along the great glen all that was missing was a proper connection between them, concluding in the Military Road between Fort William and Fort George in the north of Inverness, passing Fort Augustus.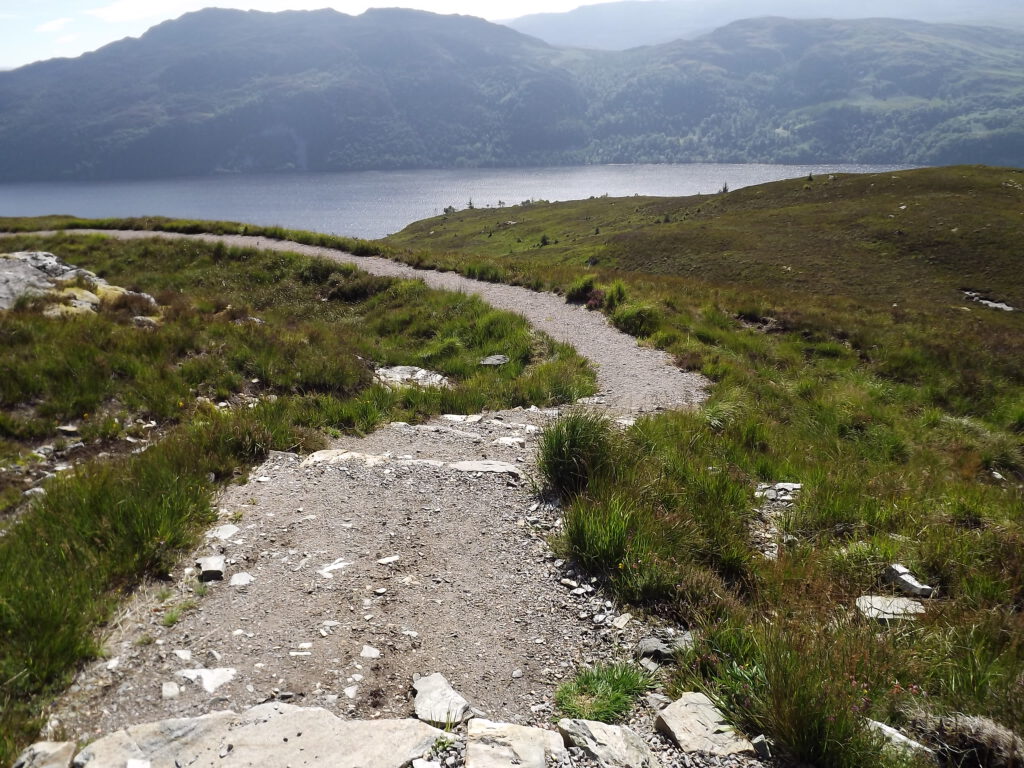 The Great Glen consisting of a serious of lochs, connected by Rivers. The Caledonian Canal being built way later since the rivers weren't and still are not navigable. It consists of Loch Linnhe (a sea loch) followed by the River Lochy and then Loch Lochy. After Loch Lochy, Loch Oich follows until Laggan where River Oich connects the Loch with Loch Ness. Loch Dochfour, often mistaken to still be Loch Ness, before comes right after Loch Ness finally changing to be River Ness, which empties into the Moray Firth.