Old Inverlochy Castle has been a major part of Scottish history throughout the years, mainly because of two major historical events, the first and the second battle of Inverlochy.
It is located just at the outskirts of Fort William. In the beginning it was surrounded by a moat which is now long gone. The location was definitely chosen for a strategic reason, being located at the western end of the Great Glen it had a natural defensive position against River Lochy, giving it a superior advantage. General Wade's old military road passing right past the now ruined castle and can be either followed to Fort William or all the way through the Great Glen, these days it's possibly better known as the Great Glen Way, which is pretty similar to the original route at parts.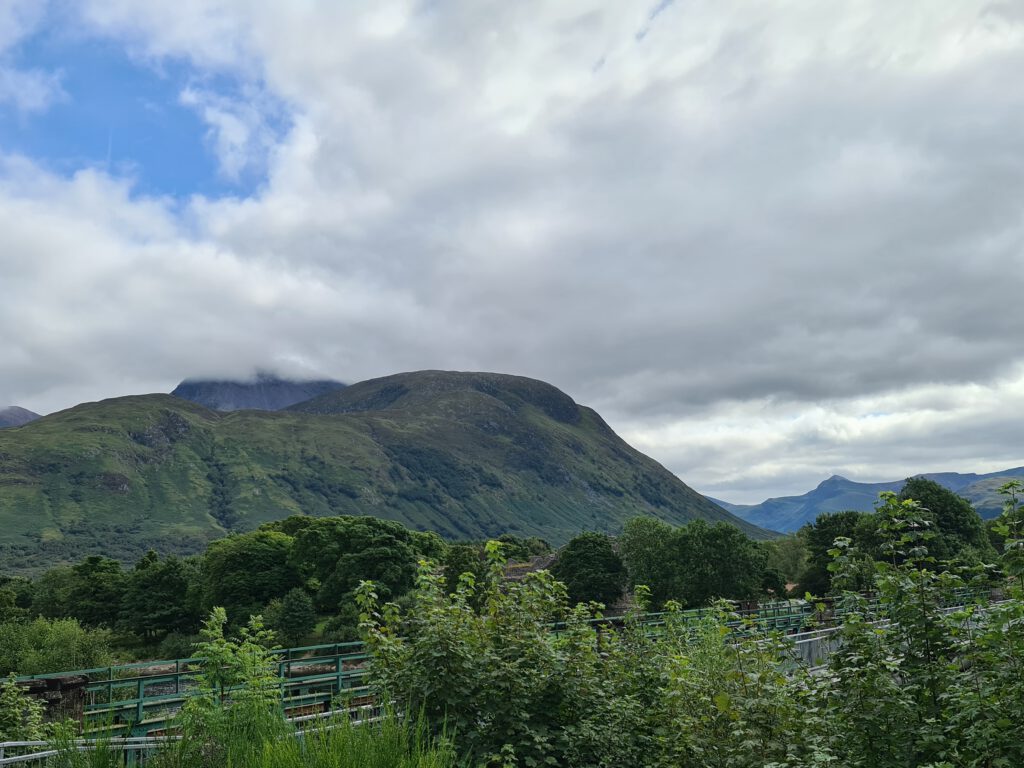 The ruin dates back to the 13th century, playing a part not just in Scottish but also in English history, mainly during the Civil Wars of the 1640's. That is also the time at which the royalist, Earl of Montrose routed the forces Campbell Chief Duke of Argyll at the second Battle of Inverlochy. Winning the second battle of Inverlochy in 1645. Just nine years later the Castle was abandoned, being replaced by a timber and later stone fort in the now named town of 'Fort William'.
Built by the Comyns of Badenoch in 1200s, the old stronghold is said to be sited on the remains of some sort of a form dating back at least another 500 years.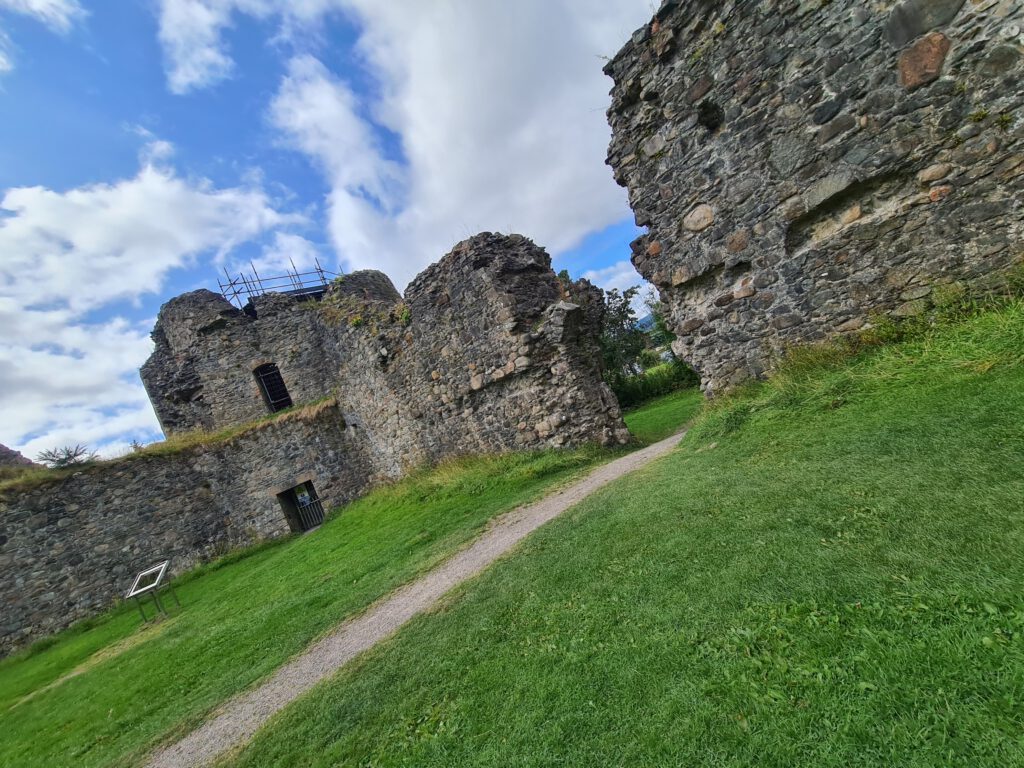 There is no evidence to the legend of the older fort but the castle ruin doesn't lack in history either way.
As mentioned before it was built by the Comyns, now maybe better known as Cumming, coming from the southern Lowlands their goal was to build an empire, replacing Celtic families far up north. Inverlochy Castle being a perfect place to expand their power bringing Celtic Scotland to heel for the Scottish monarchy.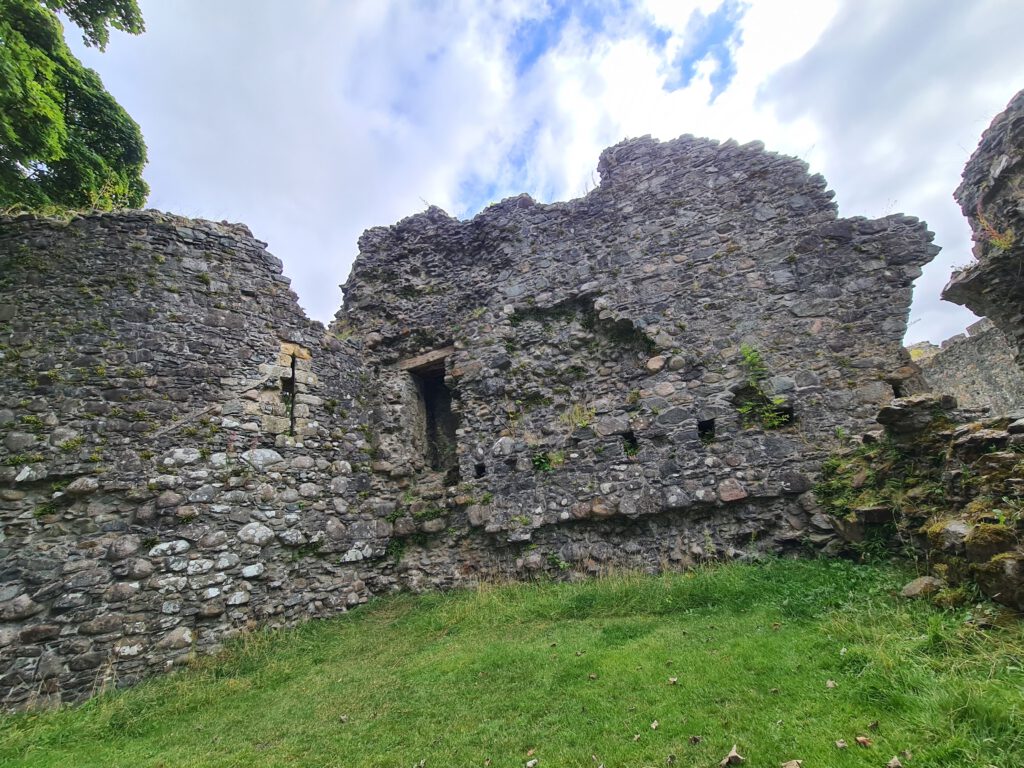 Like many Border familys the Comyns supported the claim of the English crown. After the defeat of the English at the Battle of Bannockburn, the Comyn family lost many of their lands to Clan Donald, their main allies, the MacDougalls, had their lands divided between MacDonalds and Campbells. Which is believed to have set the stage for the Massacre of Glencoe and further Jacobite conflicts 300 years later.
What would a Scottish castle be without the fact of it passing from one hand to another throughout history. Being led by the aftermath of Bannockburn the strategic stronghold pasted through many hands over the years.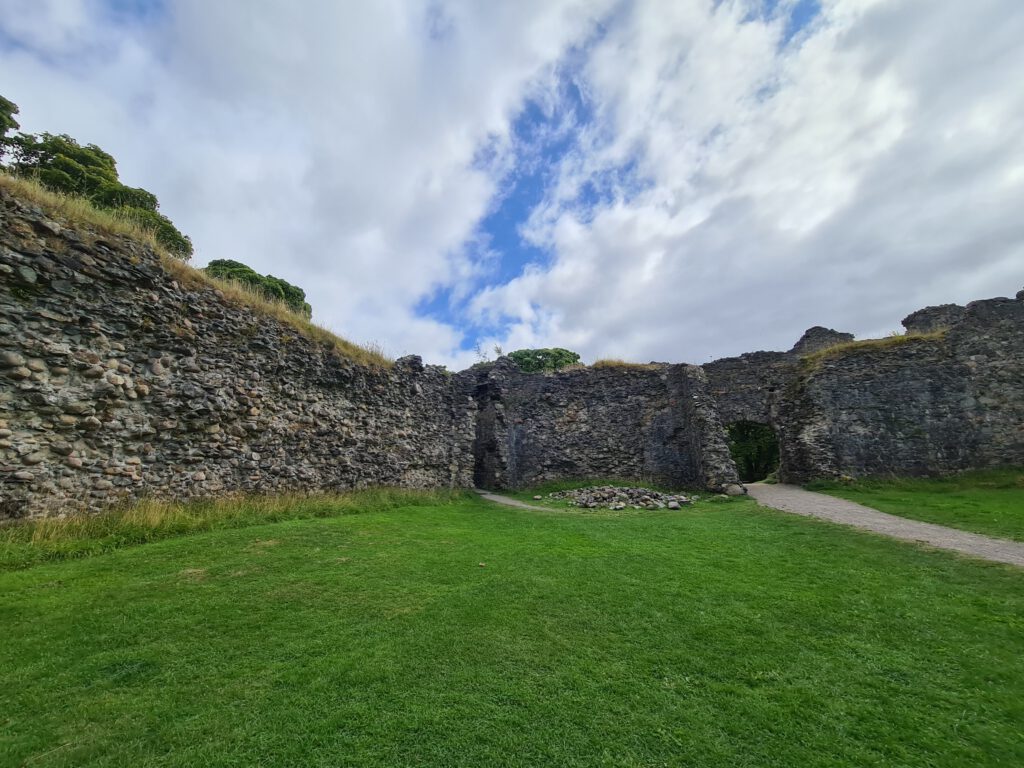 Now protected by Historic Environment of Scotland it is a listed site.
It is truly interesting how such events in history can trigger so many other events. The Battle of Bannockburn triggering the castle changing hands and triggering the later Massacre of Glencoe. We can only imagine how much was triggered by the two Battles of Inverlochy.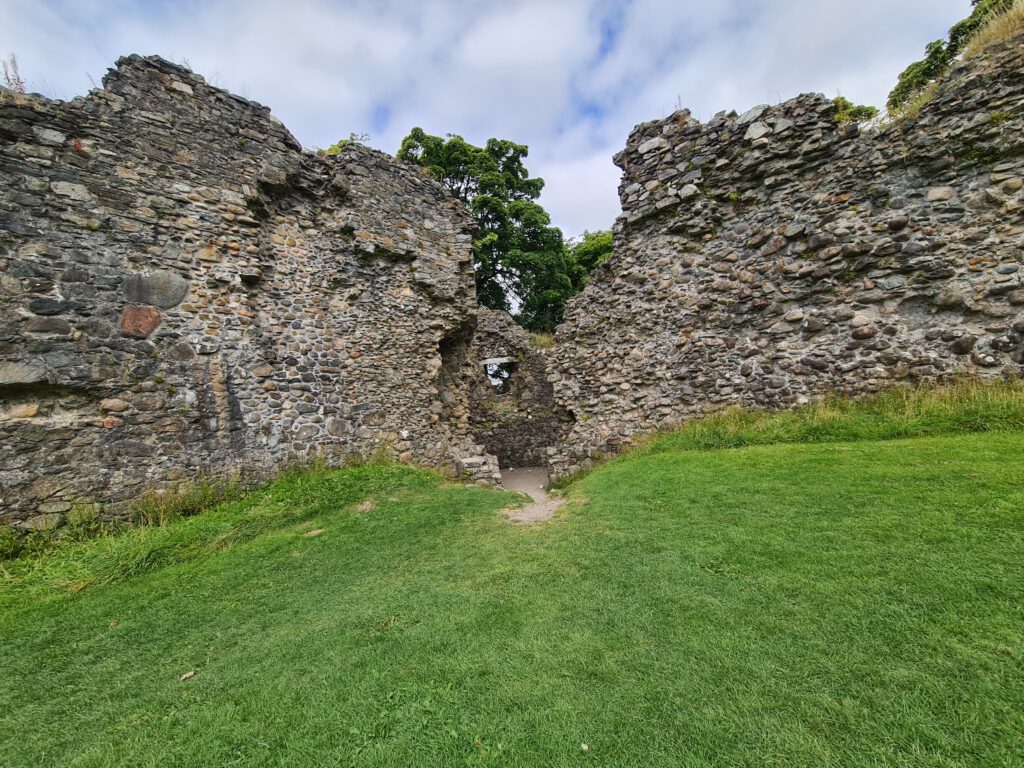 For more information about the Battle of Bannockburn or The Great Glen Way follow the following links:
The Great Glen: The Great Glen Way – A scottish World
Bannockburn: The Battle of Bannockburn – A scottish World