Rating out of 5: 3.75
Source: Walkhighlands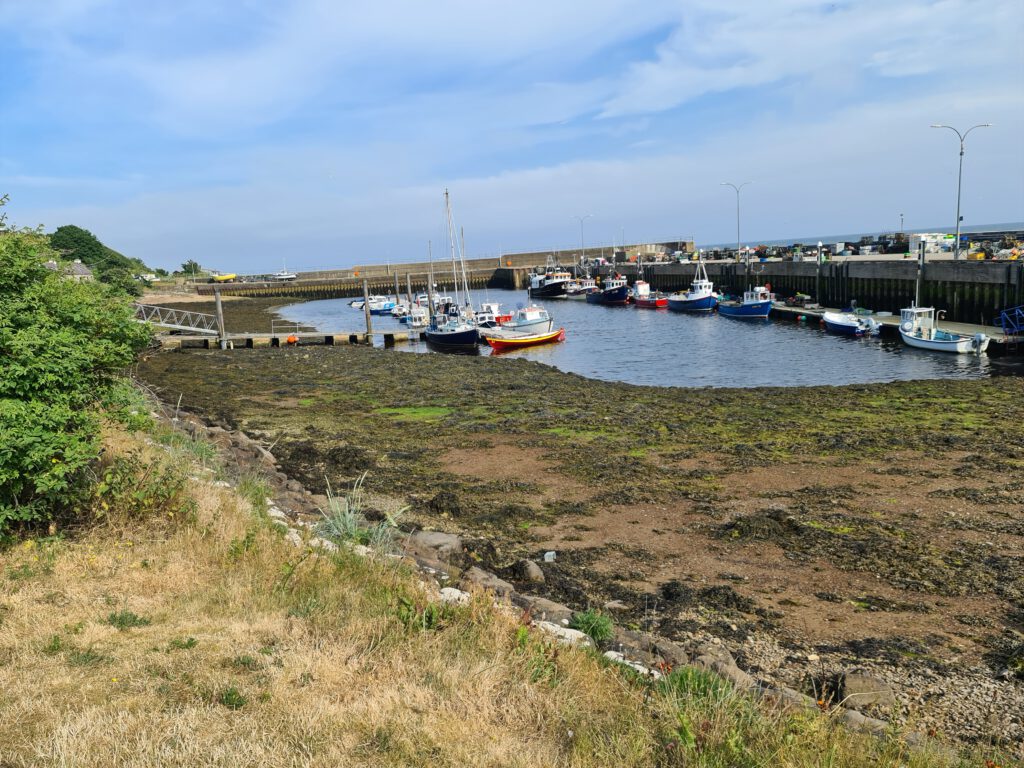 Reasons:
Heading along the old harbour and the River Helmsdale at the mouth of the river, the Helmsdale Explorer route leads you alongside the coastline before it heads up and heads back towards Helmsdale, only to take a detour up a beautiful viewpoint.
There are big parts of road walking involved here and I will mention something right away now, there are snakes in the area that could bite you (although they prefer animals), they are not poisonous, however, some people might react allergic to them and so it still is something you should watch out for. The locals will make sure to tell you about that.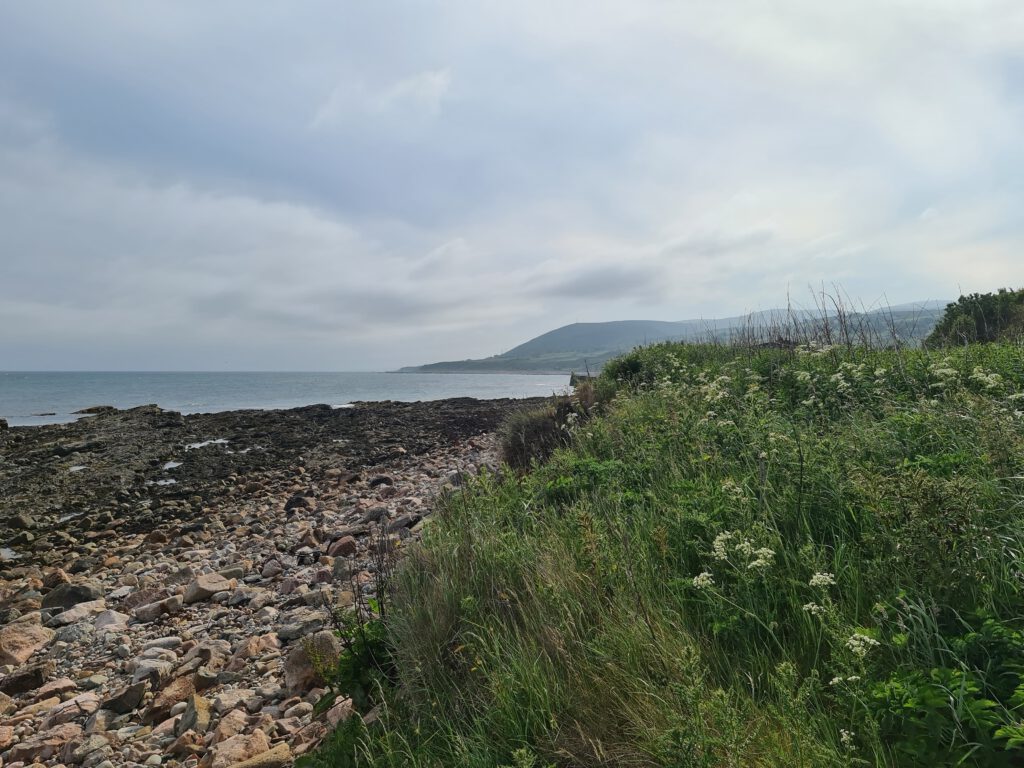 Except of the road walking, I really enjoyed the walk and even split it up a bit, walked the bit up to the road the first evening and saved myself a bit of road walking when heading up Creag Thoraraidh the next morning. (That route review and approx. route will follow soon)
What I personally found a bit sad is that there are lots more things to see in Helmsdale, memorials, the site of the old castle and some lovely coastline, all of which could be taken in on a small extension of the walk as well, things you might miss out on if you don't just start wandering off about the area. Still the walk was very nice and if the road walking would have been avoided it would have made the 4 to 4.5 stars.