Rating out of 5: 3.25
Source: Walkhighlands
Reasons:
I will start this review by saying that I only did the whole walk by slightly changing or exactly following other routes through Kingussie, which eventually took in all of the Gynack Mill Trail route. It is very nice to walk this short bit through Kingussie, enjoying some quiet time. However, nearly all of the walk is on the streets of Kingussie, although they are quiet there is traffic on them, and you constantly have to be careful.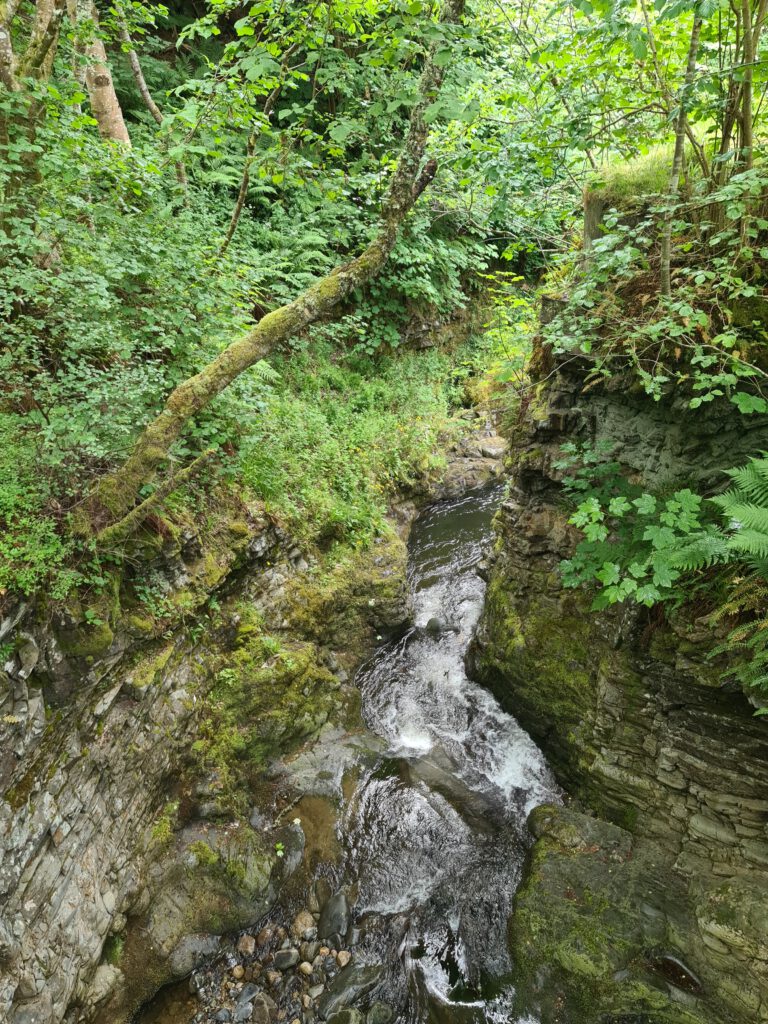 This is the reason why the stars for this walks rating aren't very good. It is easy to slightly change one of the other routes which would include on street walking in the beginning or end anyway and take in the beautiful parts of the Mill Trail along the River Gynack.
If you are looking for a short and relaxing walk without a lot of effort for a simple afternoon stroll this is great for you and especially for couples or some friends catching up. Starting and ending in the town centre, which is also the capital of the historic region of Badenoch, you can easily end the walk with a nice dinner or a relaxed lunch, cake and coffee in some of the amazing places throughout the streets of Kingussie.