Rating out of 5: 3
Source: Walkhighlands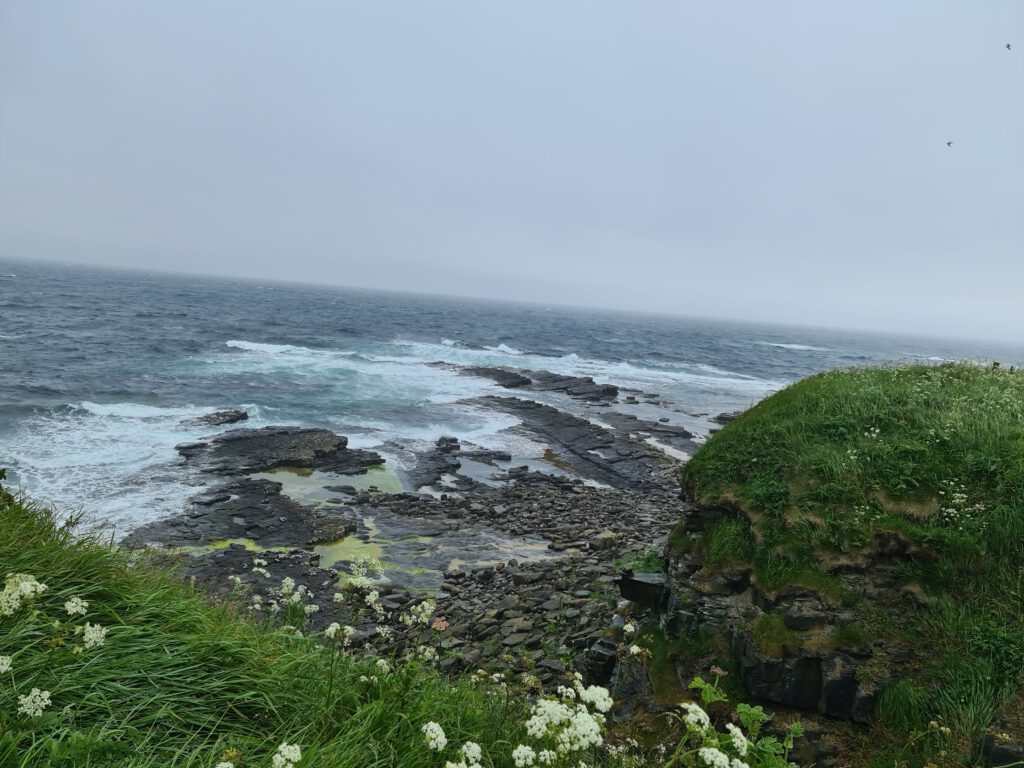 Reasons:
Starting outside of Wick, at Staxigoe, it is not easy to reach if you are not mobile and are relying on public transport, however, there are buses from Wick to Staxigoe and it is possible to walk there as well.
The route follows the John O'Groats Trail for a fair bit up to Noss Head Lighthouse, the whole route offering great views over the North Sea with its rough waters and scenic cliffs. The inland view is less spectacular, but you won't be able to get your eyes off the rolling waves.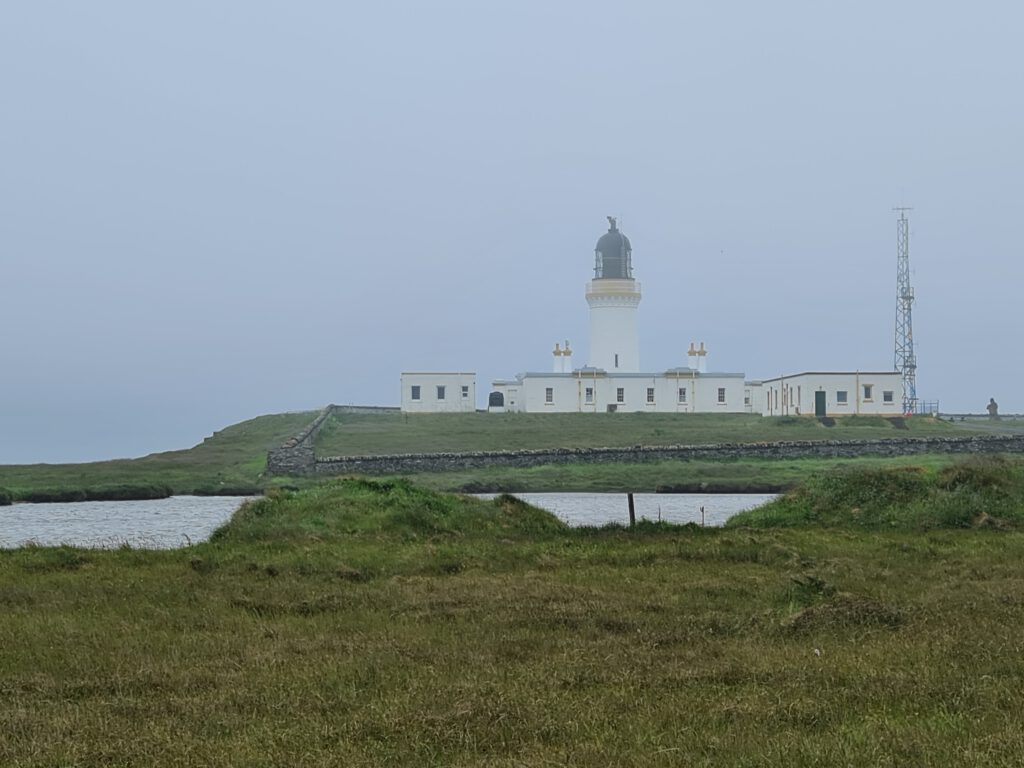 From the lighthouse in the distance, you can see the impressive ruin of Castle Sinclair Girnigoe, a beautiful fortress, once to an extend that is hard to imagine, showing true craftsmanship, common in the past. After the small castle detour the route will lead you to a road, which you will follow through the countryside back into Staxigoe, past an old war memorial.
I must admit, being wet after the rain and the first half of the walk I wasn't in the mood to walk all the way on the road and once I reached Staxigoe I was more than just happy to find that there was a bus in a couple of minutes.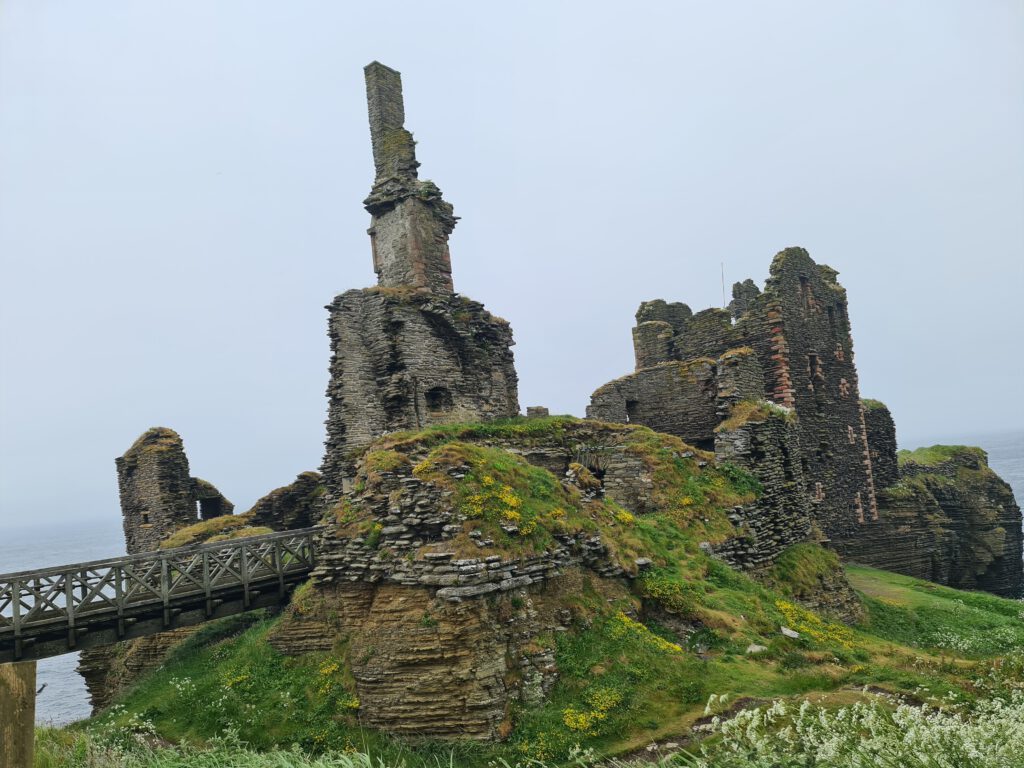 The walk would have ended up with more than the given 3 stars but the amount of road walking kinda ruined the experience for me, even more than my soggy feet. Unfortunately, I couldn't find a real alternative to the roads but maybe someone will soon and I am sure the route could easily make it to the 4 stars then.