Rating out of 5: 5
Source: Walkhighlands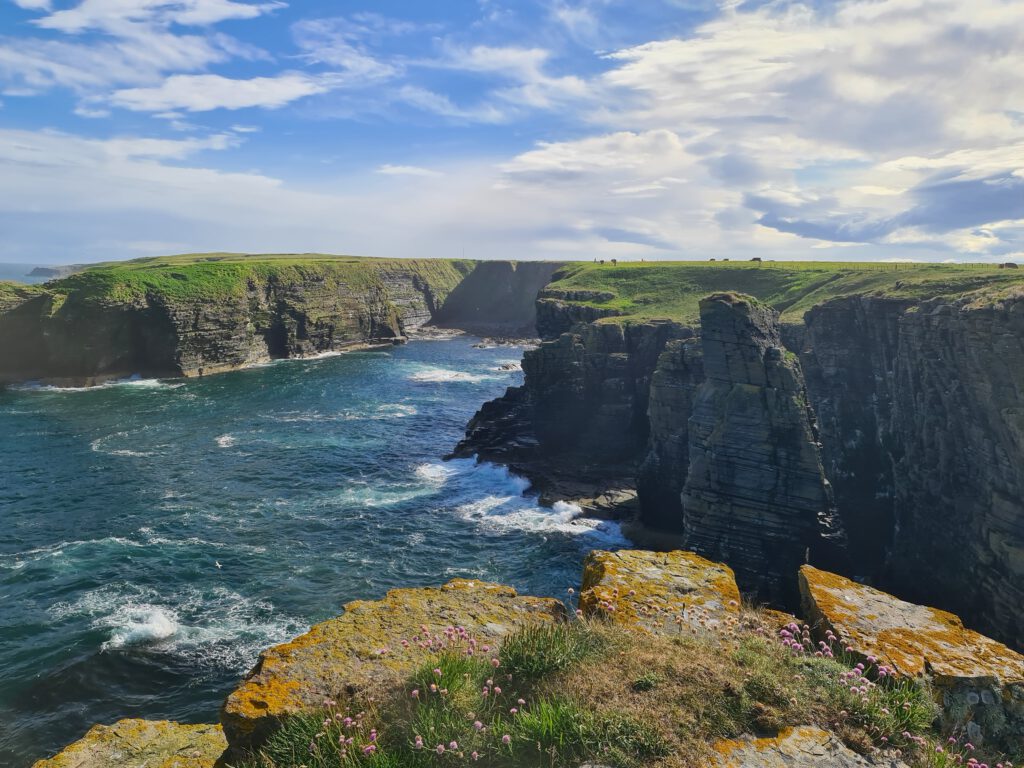 Reasons:
Absolutely stunning landscape, packed with amazing sights and perfect to explore Wick, its old castle, stunning cliffs, and nature pure.
Needless to say, I loved this route, heading out of Wick alongside the road before heading off to well made paths. Even while still on the pavement there was lots to see such as an old graveyard of a huge size to be frank. Following that you will soon get first glimpses of the old castle ruin before heading on along the cliffs to a sea stack, enjoying amazing views.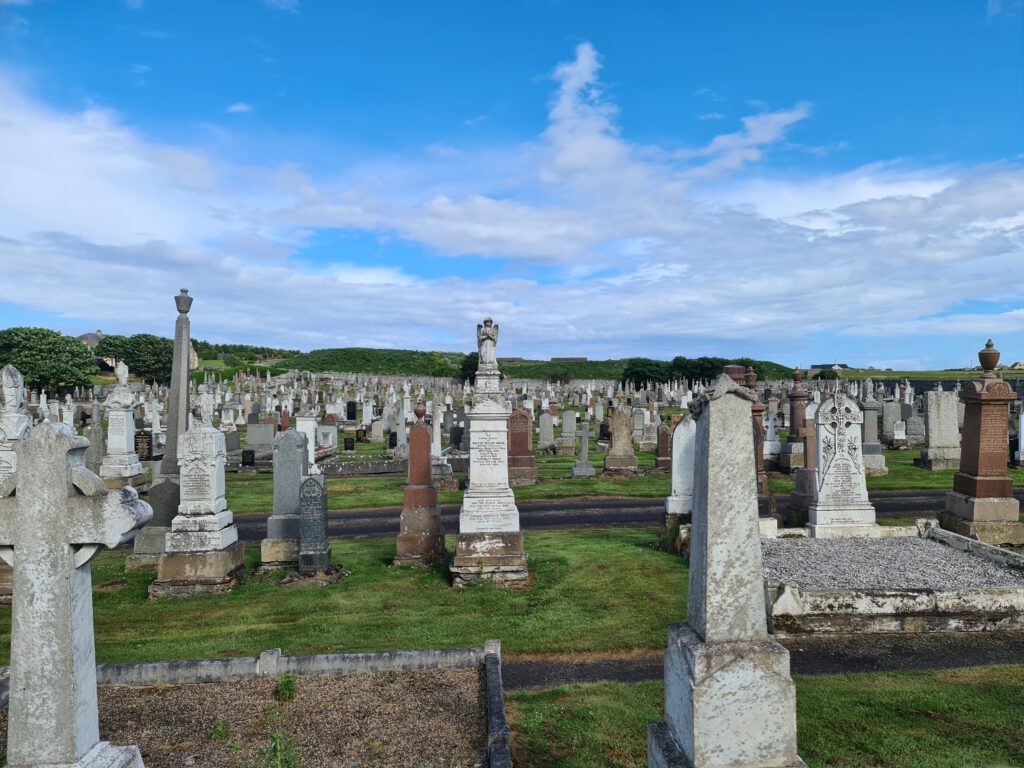 Especially on summer evenings the light can be stunning there, and the walk will capture you. On the way back towards Wick you will find a giant outdoor swimming pool and various sights around the towns harbour, make sure to check out some other maps earlier on to not miss any off them.
Definitely plan in lots of time for this walk to soak everything in and if given the right weather go for a swim as well, more than just inviting there.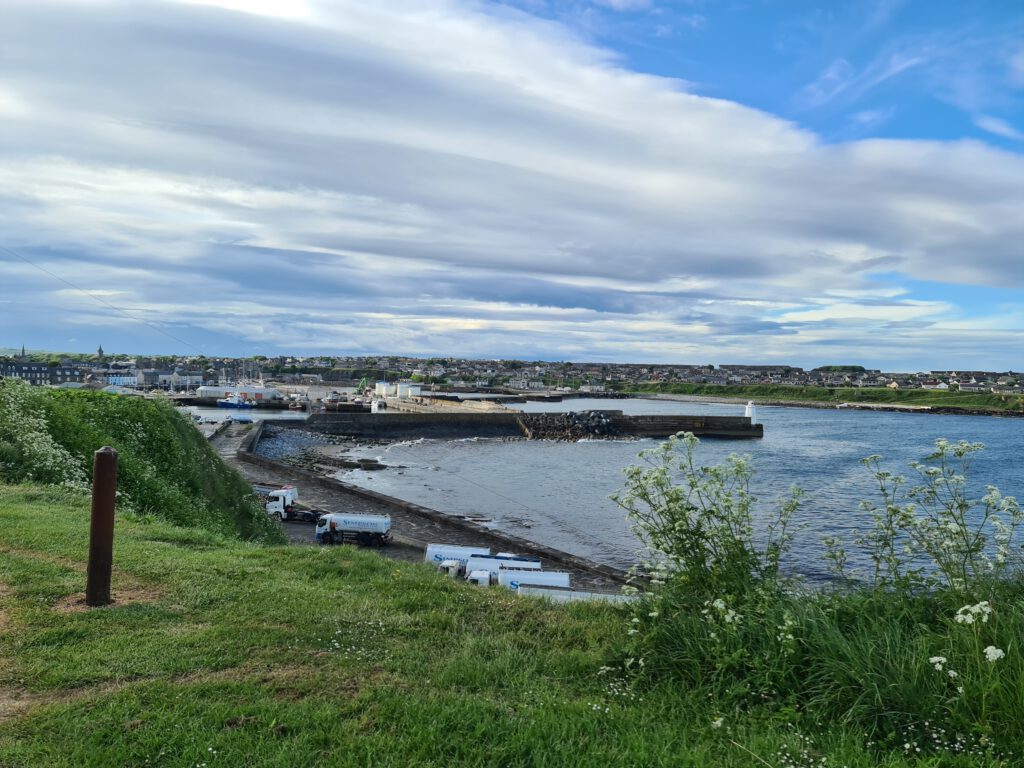 This is a route that for me definitely deserved the 5 out of 5 rating because I can honestly say that on this route I enjoyed everything to a degree that gave me a feeling of true happiness and that even the most amazing routes at times don't reach it. Definitely worth doing!!!