Rating out of 5: 4
Source: my own route combined with Helmsdale Explorer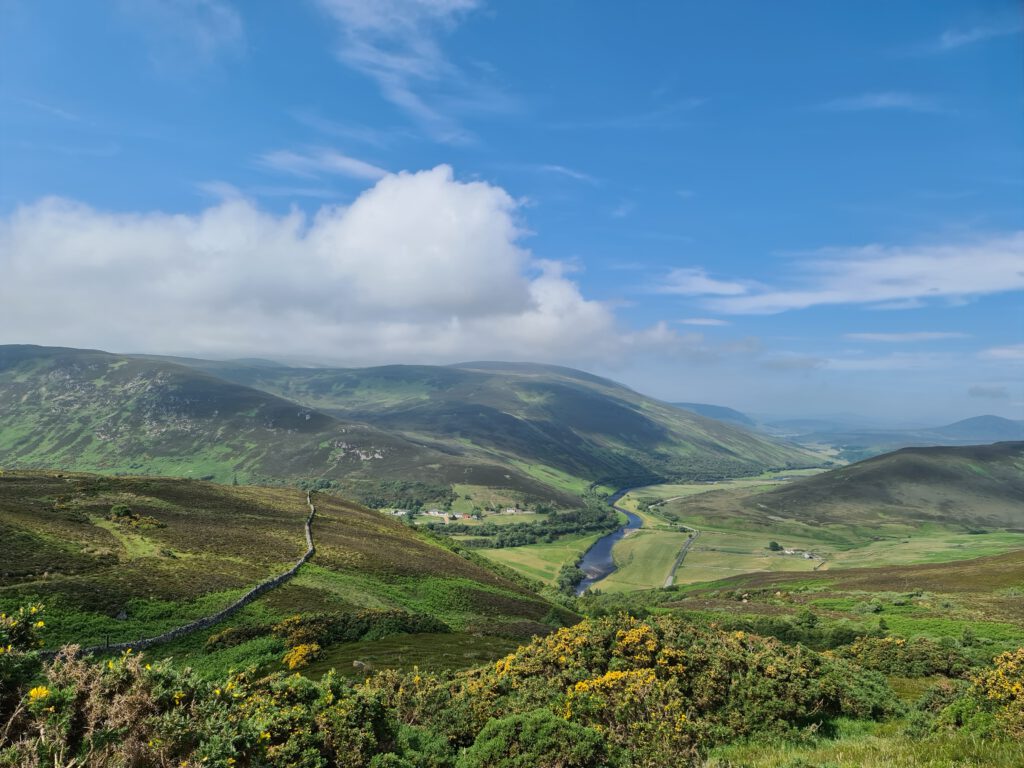 Reasons:
Creag Thoraraidh is only a Sub2000er, but it is easy to reach and with many people just looking at the NC500 it is often missed out on. Yet it offers the most stunning views over the surrounding landscape, although more during the way up and down rather than the actual top.
The top being relatively flat you can't see that much (also it was cloudy once I reached the top) but the views you are getting are into the far distance and often underappreciated. Especially on the way down (which unfortunately is the same as the way up) you should enjoy the far views over the Strath of Kildonan.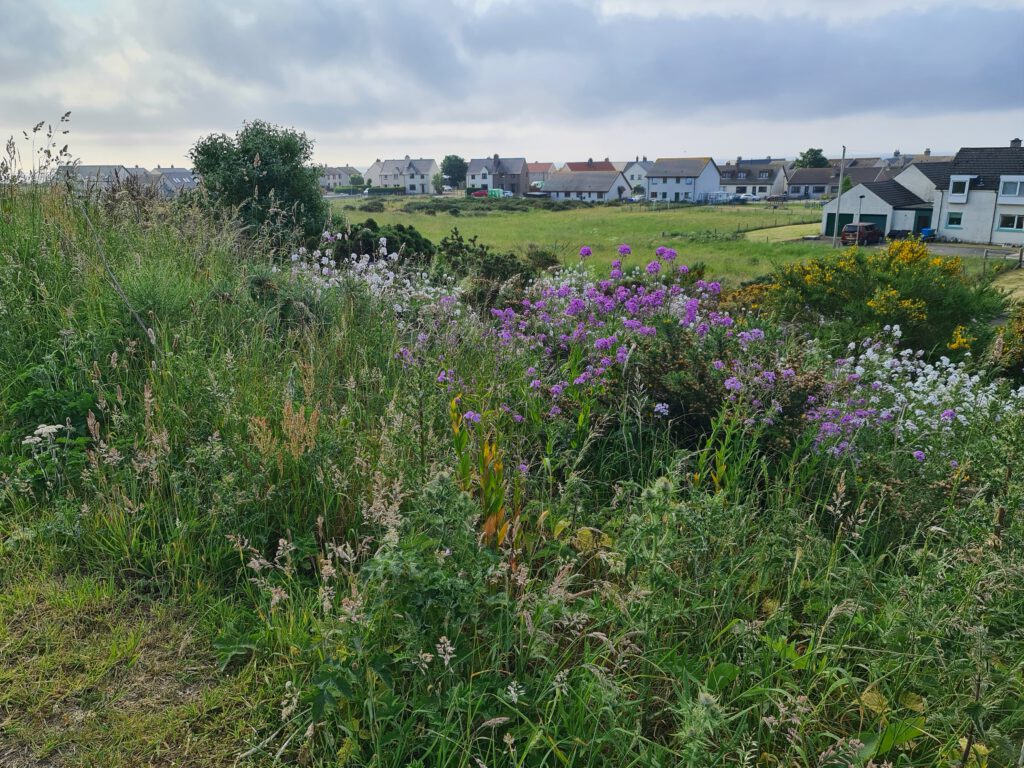 With its breath-taking views the route had me astonished the whole time with the only downside being the same way down as up (except of the bit towards the end where I combined the route with the viewpoint part of the Helmsdale Explorer) and the road walking. The road walking in general doesn't take a lot of points of here, since the road was the only way to get up until close to the trig point on the summit and since it is a private road it is very quiet, no cars at all.
Attention: don't follow the road to the end but take one of the earlier tracks, showing a sign of "All Terrain Vehicles Only Beyond This Point". If you follow this track up until you reach a mostly broken-down fence before following you the fence line until you reach the trigpoint.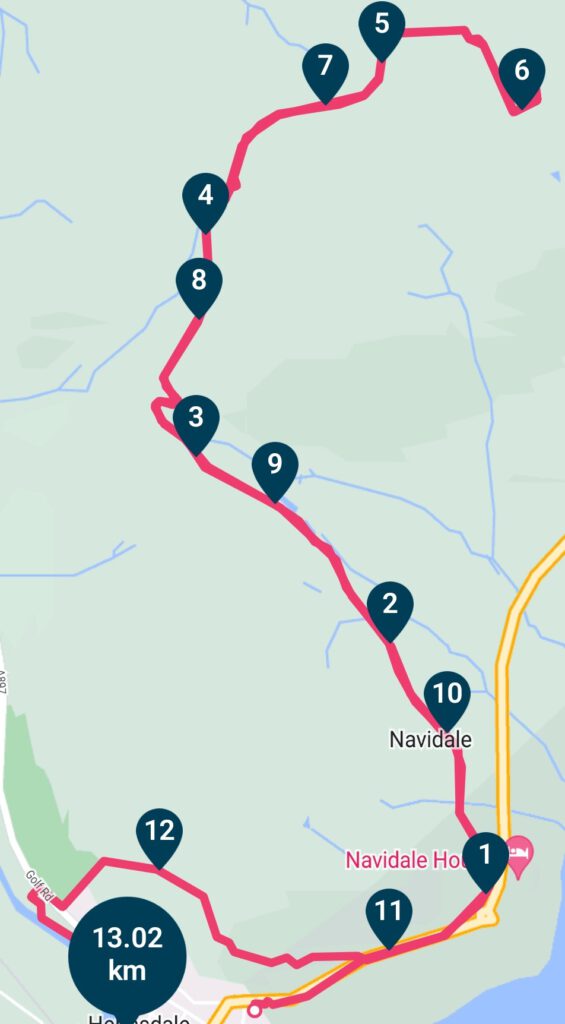 I did check for other opportunities to get up and down the hill but didn't want to head off track with the snakes previously mentioned, safety comes first after all, also I absolutely loved the walk still, especially cause of the amazing views over the Strath of Kildonan, it was so stunning and so the route still gets 4 out of 5 although it follows a road and takes the same way up and down.