Rating out of 5: 4.25
Source: Walkhighlands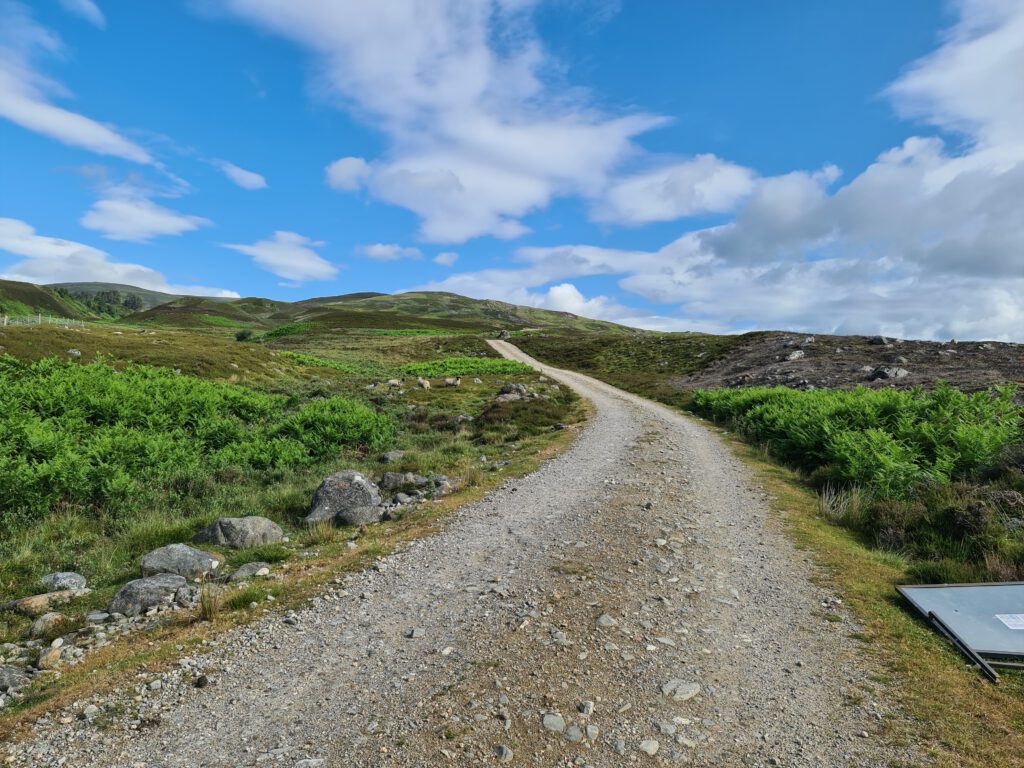 Reasons:
The highest peak to be quickly reached from Kingussie, Càrn an Fhreiceadain as a Corbett is easily reached and an easy peak when wanting to start exploring the Monadhliath Mountains. First following the road up past the golf course, the route can easily be combined with the Gynack Mill circuit, to not have the same way out as back.
However, it is easy going for all the way through, following clear tracks right up to the top of Càrn an Fhreiceadain and back down again. Offering a lovely landscape with wide views from the top and from all the way up and down.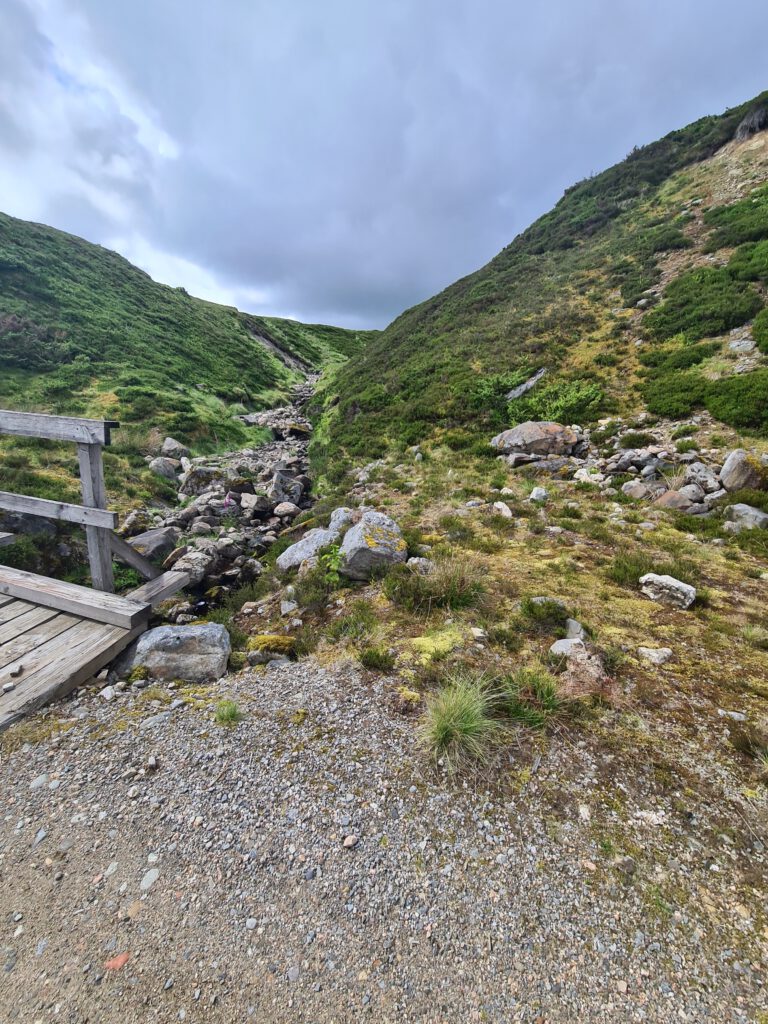 Distance wise the route can be quite tiring but once you reached the top after about 9km you will have the reward of stunning views before heading back down. It was sunny when I did it and later on it was a bit rainy, so while the clouds moved towards me the landscape seemed to be changing, the colours of the hills changing.
Walking this route was definitely a nice but easy challenge and it was one of the easiest Corbetts to bag for sure, if you take the distance from the start point in Kingussie and back out of the equation. Deserving the 4.5 but taking off a bit for the amount of street walking involved before you get to the clear tracks.