Rating out of 5: 3.75
Source: Walkhighlands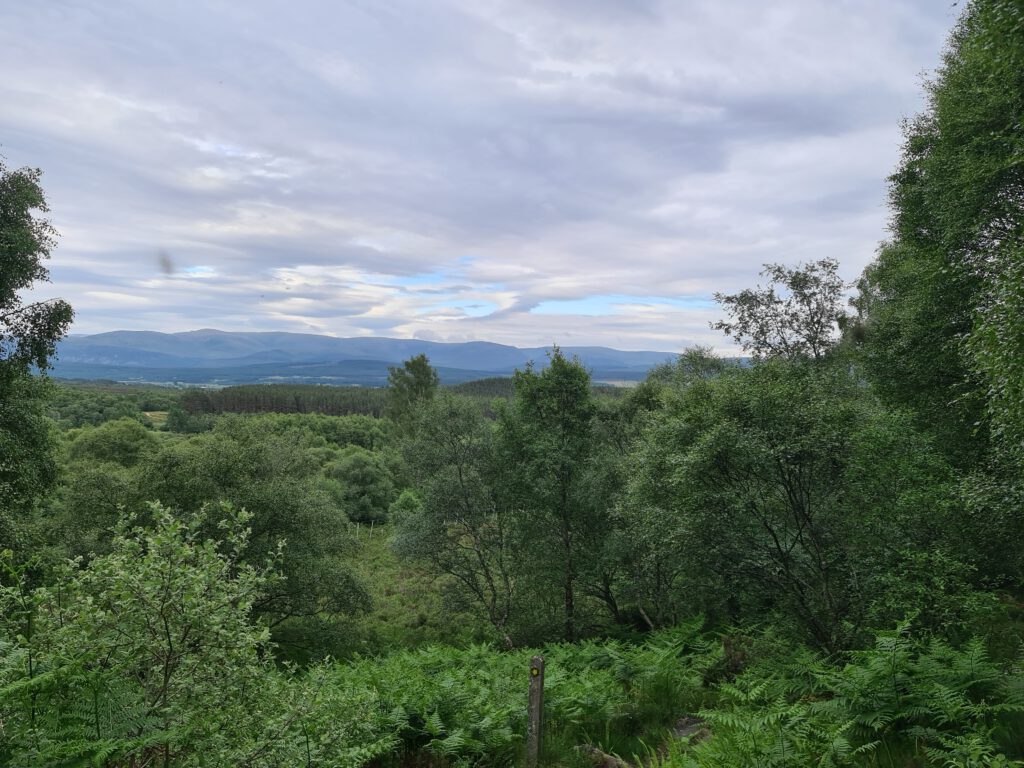 Reasons:
The lovely Kingussie and Newtonmore route is a very lovely one for most of the walk. However, the last couple of kilometres will lead you to roadside walking and can get very boring. The most bits of the route lead you through the countryside with wide reaching views towards the Speyvalley, Creag Bheag, and the Monadhliath mountain range.
During the road walking you will pass by the Highland Folk Museum and although I was to late to actually head inside, I do advise you to take some extra time and head into the museum. It looked very interesting to me, and I will definitely be back to visit it.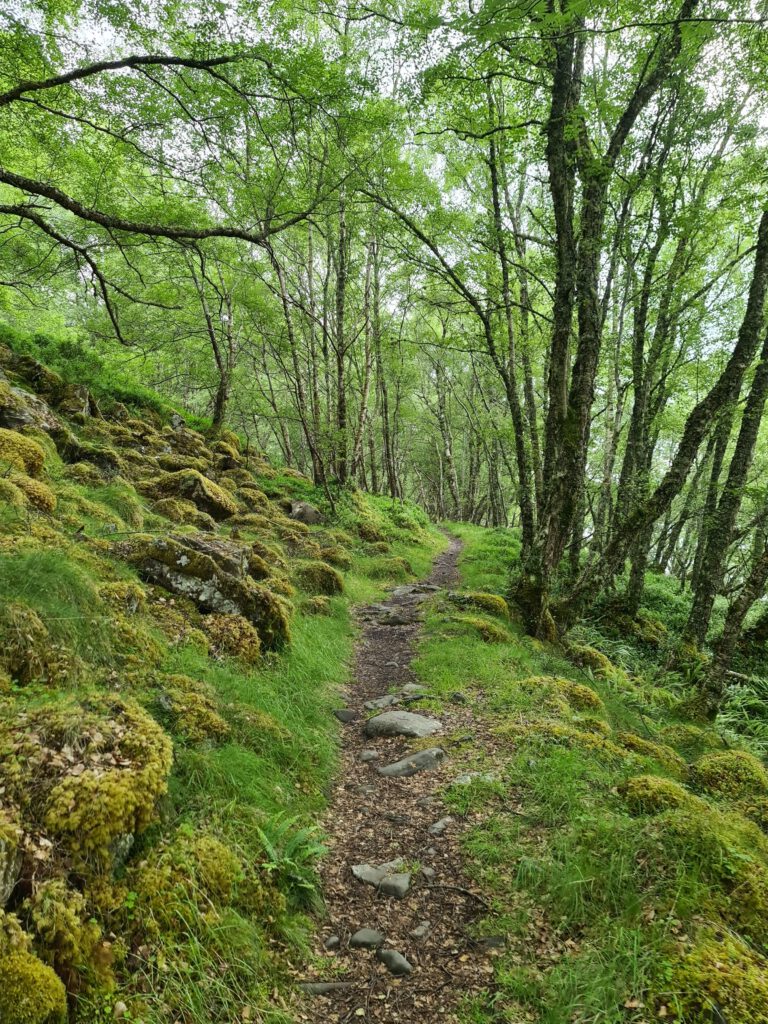 The first half of the walk includes a walk up alongside Loch Gynack, offering great views and a nice and calming atmosphere along the small path.
Long story short, I did enjoy the walk a lot, but doing it in the evening after a long day of traveling, the last stretch back to Kingussie alongside the road seemed to take ages. And as with many other routes my review would be changing to the better if there wasn't as much road walking involved.