Rating out of 5: 4.5
Source: Walkhighlands
Reasons:
Offering a short alternative for the Ruthven and Glen Tromie circuit, this route won't take you as far uphill or offer that amazing of views, but it also spares you the getting soaked or boring parts of the walk. All in all, it is absolutely suitable for elderly people or families, looking for a nice and relaxed walk through a nature reserve rather than exhausting and pathless walks, higher up but with great views.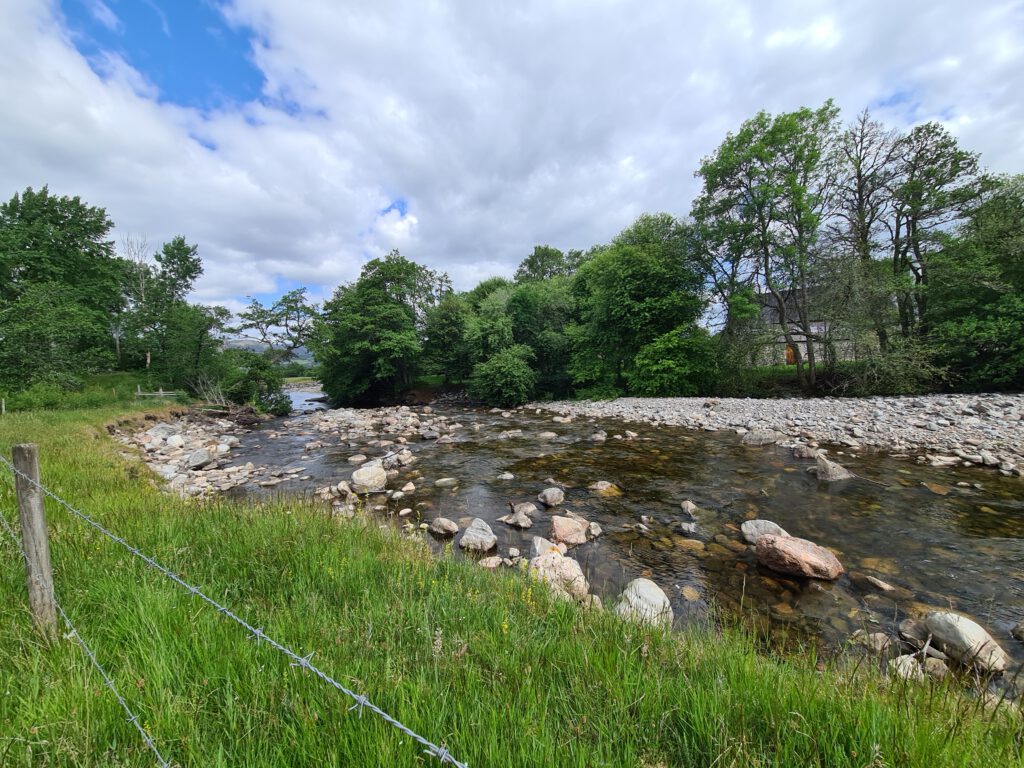 Heading through the nature reserve of the Insh Marshes the route is amazing and can be easily combined with a small detour to see more of Glen Tromie or to head up to Ruthven Barracks after enjoying the green and slightly hilly landscape of the marshes, with some spots offering great viewpoints.
This is a walk I would do again as a wee Sunday stroll.