Rating out of 5: 3
Source: Walkhighlands
Reasons:
All in all, this route is a nice one which shows you quite a bit of the area around Oban, however the reason why I didn't enjoy it as much was that for half of the walk you are only walking on streets. Rural streets those are to be fair but still streets where you must take care and not really are able to take in all the beauty around you.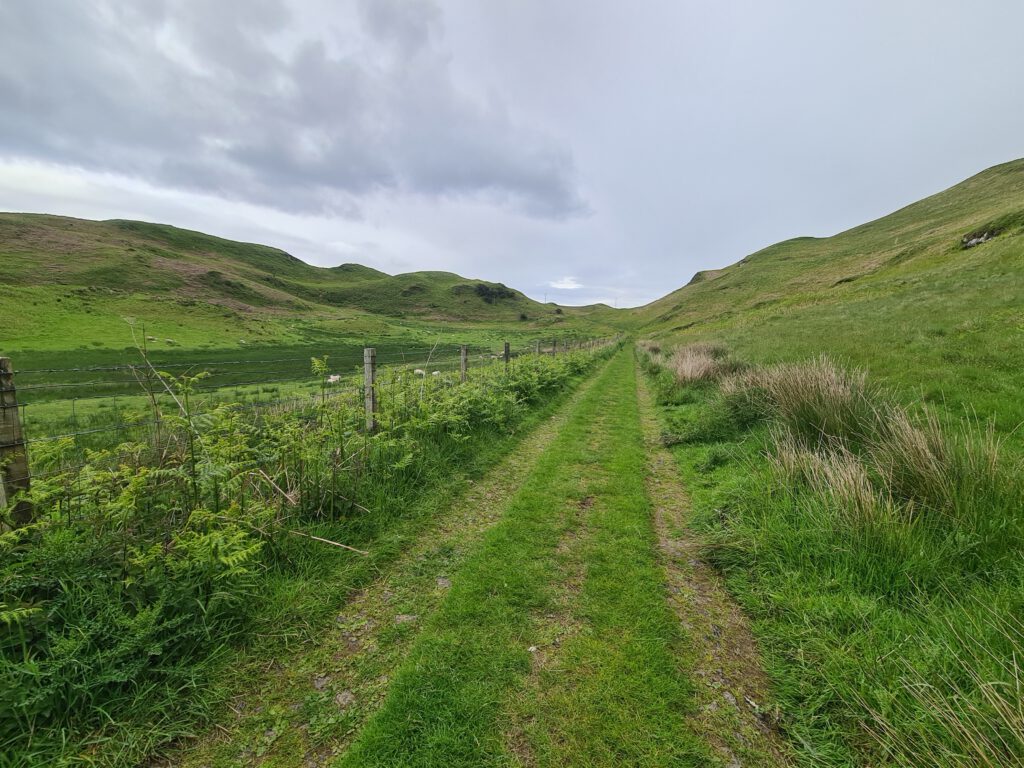 The route leads you to a nice viewpoint over Oban though and combined with another route it makes for a lovely finish, strolling through the town of Oban and up to its most famous sights.
If you don't mind streets the route is a great opportunity to get out of the busy town life and breathe some fresh air, if you mind walking on rural roads you are advised to look for an alternative.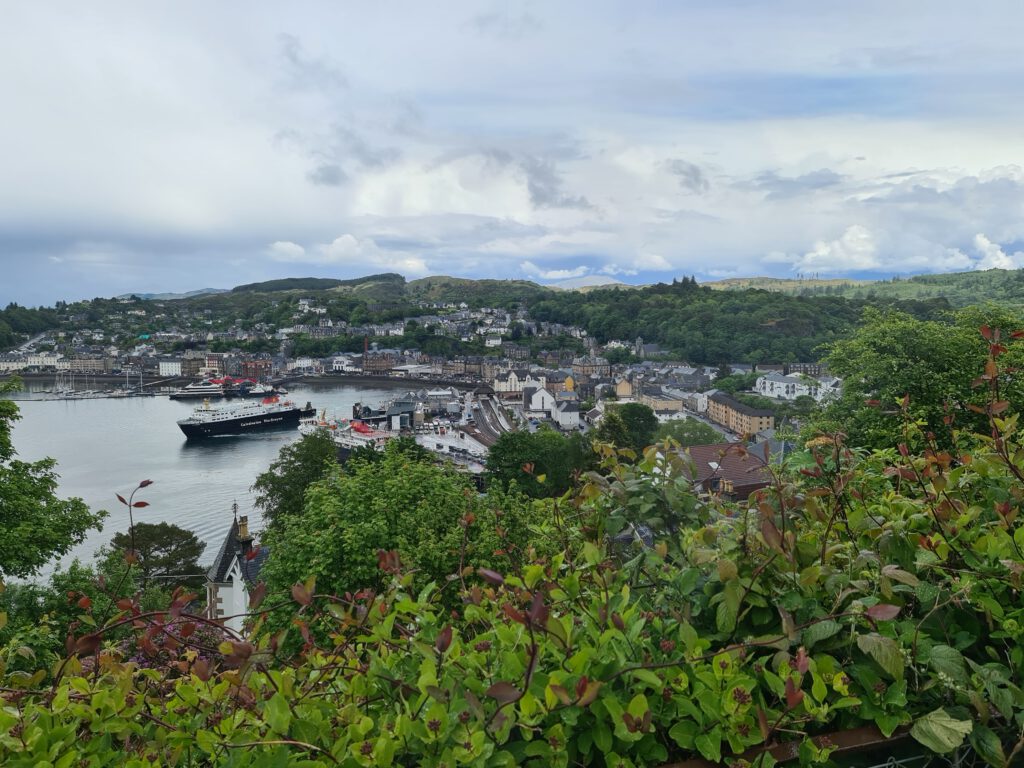 On the second half of the walk, you will walk through some wet areas so you should wear proper shoes for this walk. Enjoy those moments of the walk and soak in all that's surrounding you since the area in general is a nice one.
A solid 3 out of 5 stars… if there was an alternative to the first bit on the street, I'd probably give it a 4.5 but 3 stars are still very good.