Location: Langholm, Dumfries & Galloway, Scotland
kind of monument: 100-foot obelisk
today: often walked too by tourists
public transport: busses from many towns to Langholm, walk up Whita Hill from there
scheduled monument: yes (category B listed)
managed by: ???
entrance fee: £ 0
opening times: every day, all year round
directions: Google Maps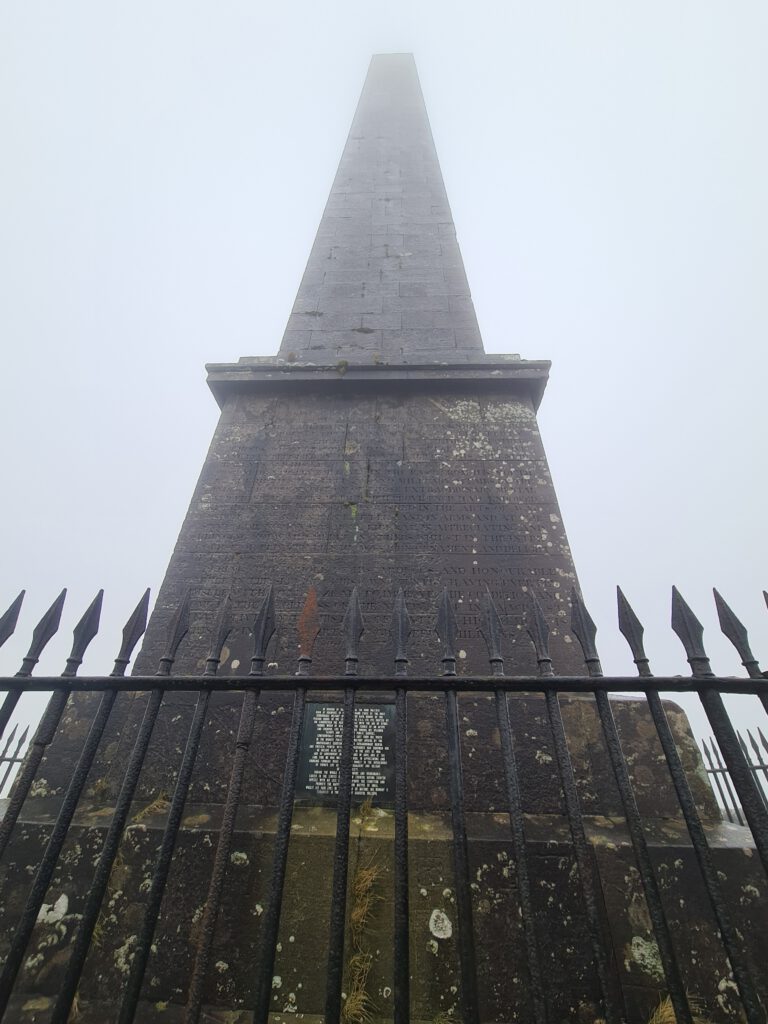 Malcolm Monument is the striking landmark when driving through the Borders and passed Langholm. Located on the summit of Whita Hill the obelisk was built to commemorate Sir John Malcolm, his life and his achievements.
There is not much more to be said about the monument itself, being built out of sandstone it stands about 100 feet high and its foundation stone was laid by James Graham from Netherby on 16th September 1835, two years after Sir John Malcolm had died.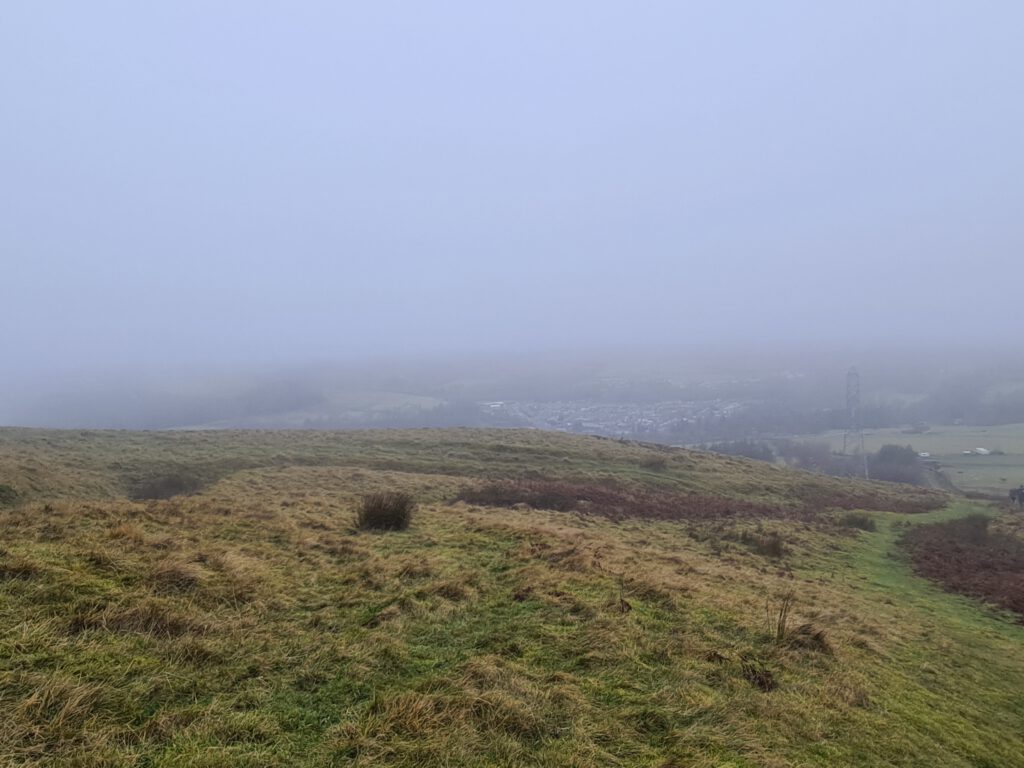 However, the person it commemorates is an interesting one so this post most likely is more about Sir John Malcolm than the monument near Langholm which commemorates him.
John being one of the 17 children born to George Malcolm and Margaret "Bonnie Peggy" Paisley, entered the service of the East India Company at the age of 13. Soon later he was appointed a cadet in Madras as which he saw active service against Tipu Sahib, Sultan of Mysore.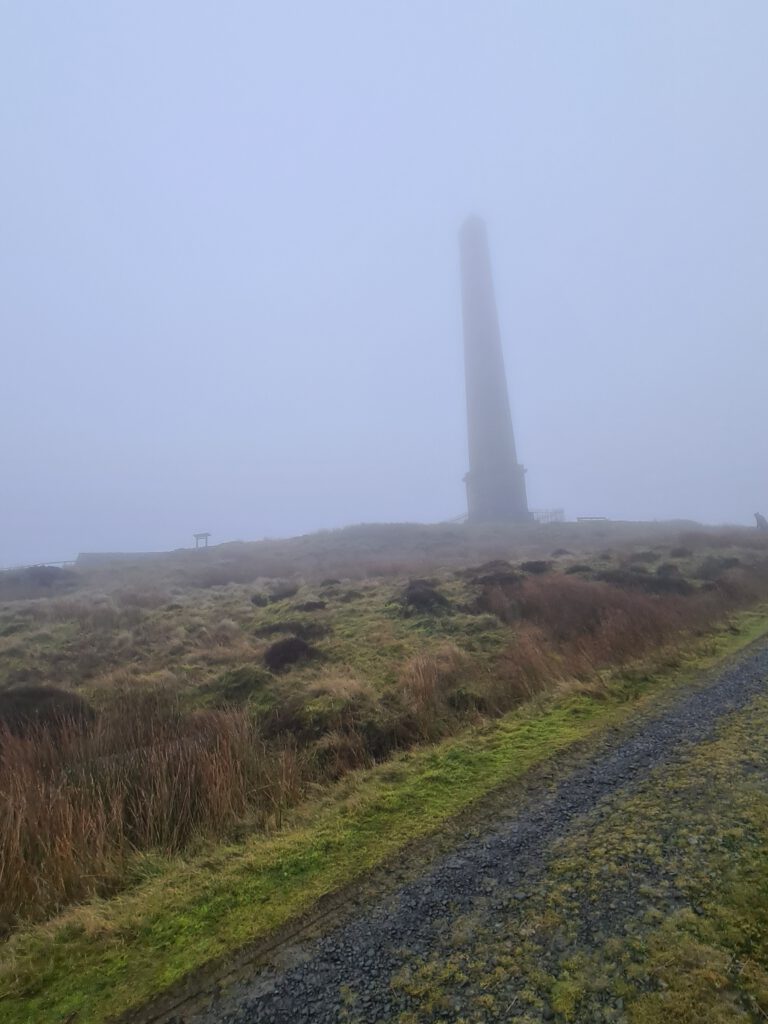 It is no wonder that there were a quite a couple of monuments erected to memorise the brave and distinguished soldier who also accomplished quite a couple of literary achievements alongside with John's service as diplomatist and administrator. Some of those memories being located in Britain such as the one in Westminster Abbey and White Hill while one was erected in faraway Bombay.
Malcolm Monument on top of Whita Hill was designed by Robert Howe. To this day the monument can be seen from up to 30 miles away and is one of the most prominent landmarks in the area.