There are many ways to decide about the top 10 places. I am personally more the historic type so my top ten are places I have already visited and which at the same time are historically interesting for me. No matter of that I decided to ask my mother about her top ten places too, because she decides in another way. That way you will find two top ten lists here which are partly similar and not only include the typical tourist attraction everybody knows.
Top Ten (more historic)
1. Culloden Battlefield, near Inverness
Culloden Battlefield is the place in Scotland where the last Jacobite Rising was ended. Bonnie Prince Charlie fled after this bloody battle near Inverness. So many scottish Highlanders lost their lives. They died for the king they believed in, they fought for the descendant of Mary Queen of Scots. They fought to see him on the throne. So much was destroyed that day, within half an hour not only the Highlanders where killed but the whole scottish culture was banned.
In my opinion Culloden was the beginning of the ending of Scotland like it was before. For me it's most definitely the saddest part of scottish history and by that Culloden is my number one place to visit.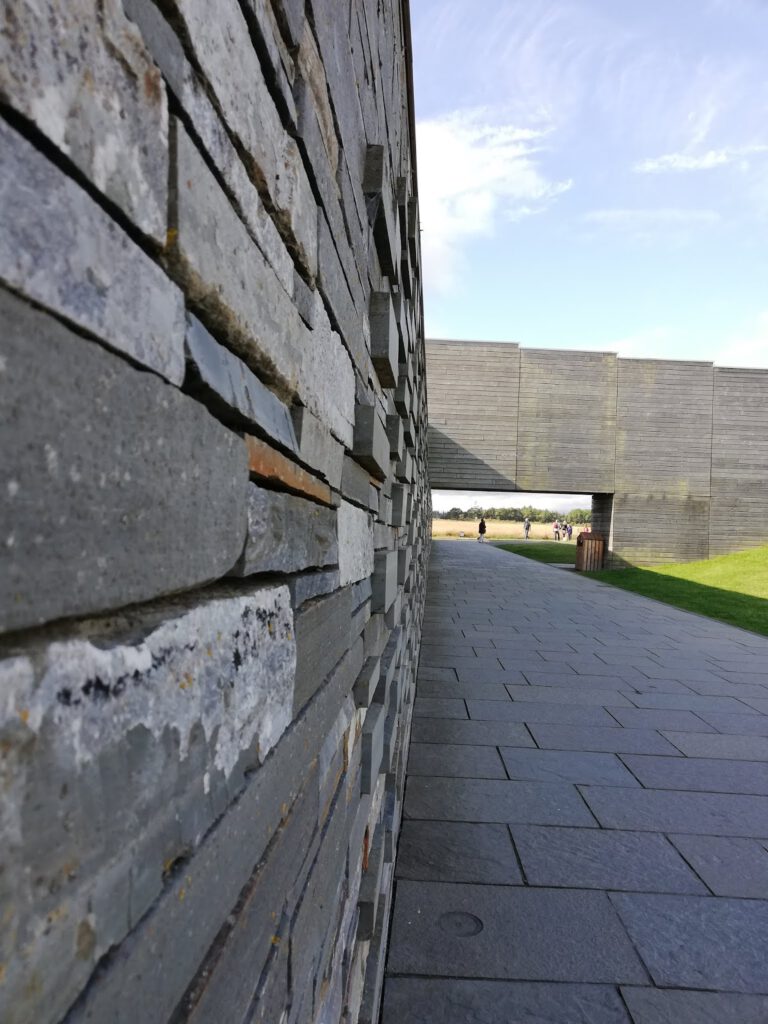 2. Rubha Hunish, Isle of Skye
Rubha Hunish is a nice and easy trail down the cliffs to a peninsula, the most northern spot on Skye, with great views to Lewis&Harris. If you're lucky you can even see some dolphins or whales from this point of Skye.
The Rubha Hunish Trail is a great way to just relax for some moments, as soon as you reach the cliffs and climb them down there are not many people that you meet, you can walk on to the most northern part of Skye and sit down for a while, while you listen to birds, watch them flying around you, listen to the sea and just have a great time without so many people around you. That has definitely been one of my most favourite spots during my travels till now so place two of 10 is just right for the Isle of Skyes Rubha Hunish.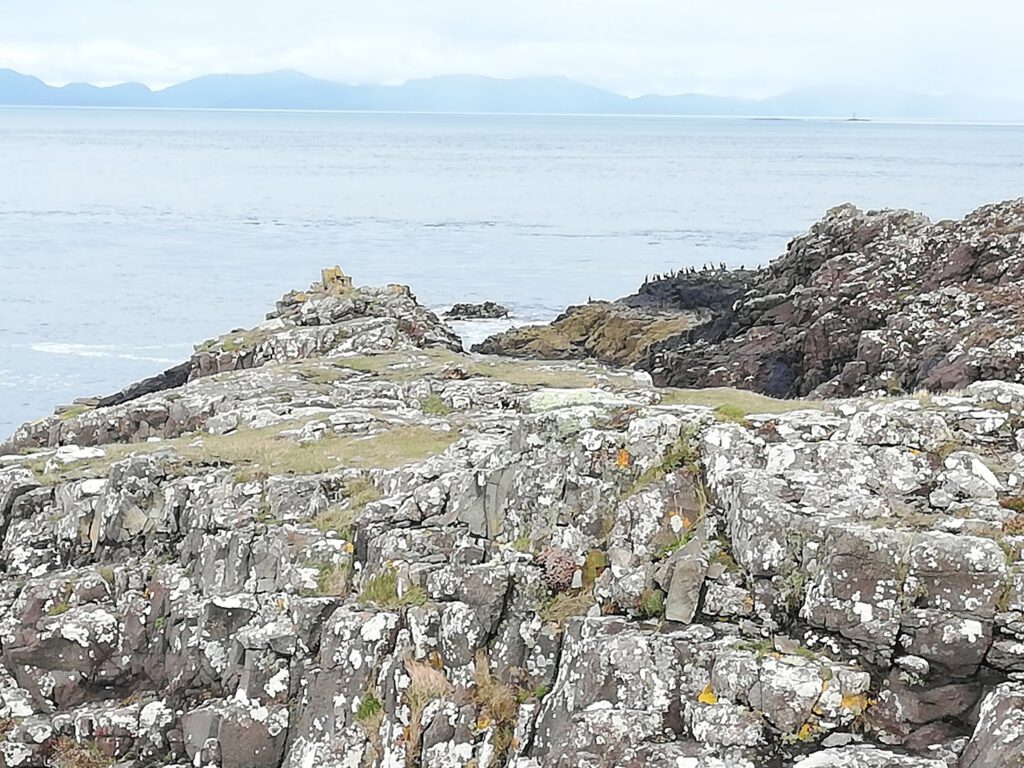 3. Inchcailloch, Loch Lomond
Inchcailloch is a little isle in the Loch Lomond which is a great spot to find both a little bit of history and a lot of nature and wildlife. The isle holds an old graveyard, used by the McDonalds and some ruins of a church.
Even on a rainy day the Isle is a beautiful place to visit and is reached very easily by a ferry from Luss or Balmaha.
The first steps I took on this isle where magical for me. I don't know why but the whole isle fascinated me. There's so much nature on it and there are so few who see the special things in this natural beauty. Even the graveyard is somehow beautiful in it's sorrow of bearing so many dead souls. Definitely a place with some greater spirits which just won't let my mind go somewhere else, when thinking about the top ten and which place fits perfectly to the third most beautiful place.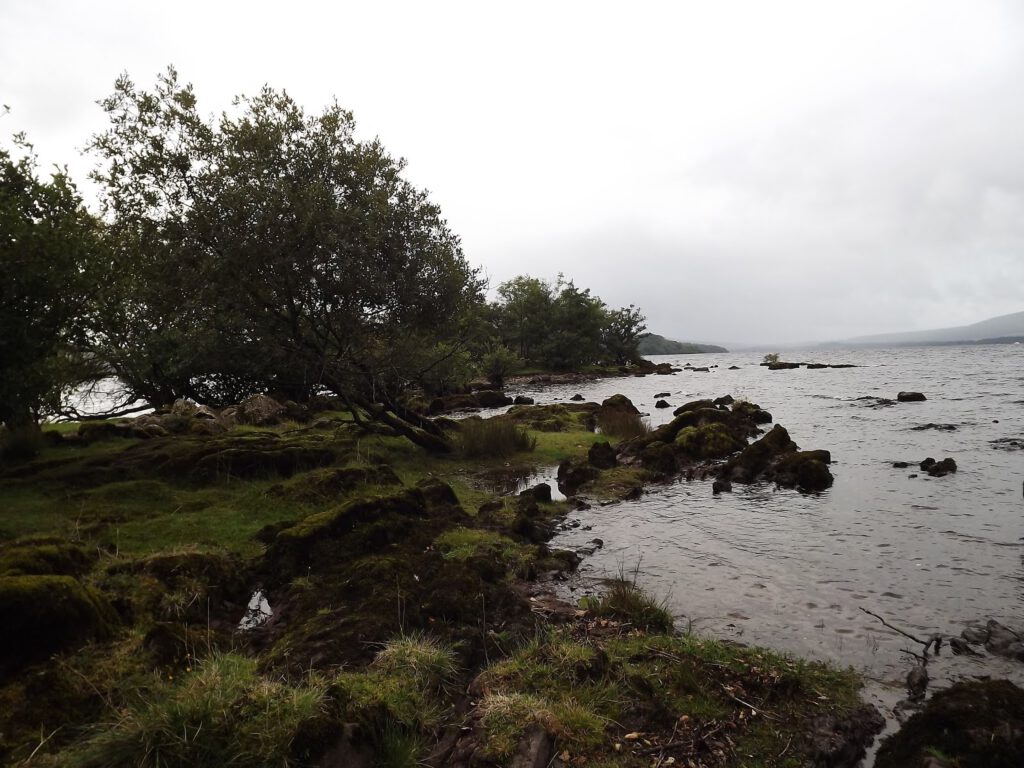 4. Prestonpans, near Edinburgh
During the last Jacobite rising Bonnie Prince Charlie fought his way down from the north until Edinburgh. On his way to the capital he fought on the prestonpans battlefield and won. This was one of the last battles he won (Falkirk was the last). It's such an iconic place. The Highlanders won even if they haven't had their ground to fight on, they had to fight with nearly no hills which made their typical tactics hard to follow, but even though there was so much hope in their hearts.
For me a must have seen. A must have felt. You need to imagine what they felt when they stood there after the battle, what they felt during it and before. What they must have felt to even start fighting for Charlie this pride and love for their fatherland.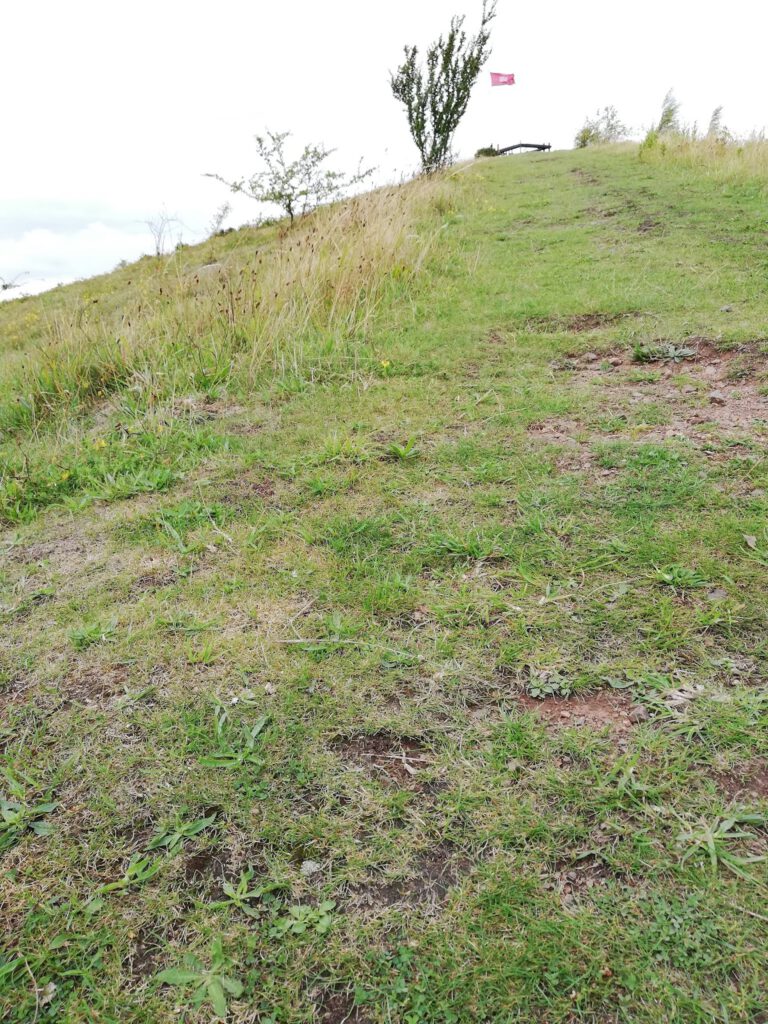 5. Stirling Bridge
This old bridge in the Centre of Stirling isn't just any bridge. William Wallace fought there and won in 1297. What in my eyes makes it so historical is a little story behind it. After William Wallace has been quartered, hanged, etc. one of his arms or legs was brought to Stirling Bridge and put there to show the Scots what happens to traitors before his majesty King Edward I of England (Edward Longshanks). The monks of Cambuskenneth Abby couldn't just let a part of him just hang there, so they stole his bodypart and buried it on the Cambuskenneth burial ground, in secret. Today you can still see the stone where a part of this national hero has been buried, on the graveyard if you just look close enough.
This part of history is a reason why Stirling Bridge is in my top ten. For me Stirling Bridge connects many dots and if you are in Scotland this is definitly one of the must visit places.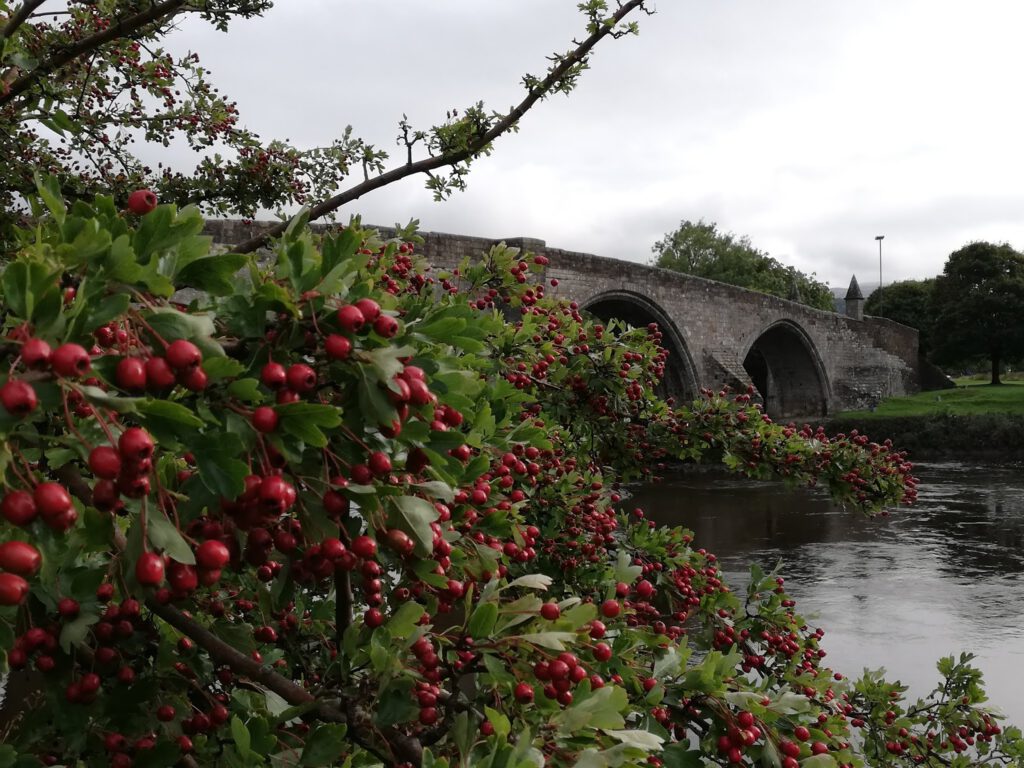 6. Holyrood
The Holyrood House Palace & Abbey is as historical as a palace can be. For I love the history about Mary Queen of Scots and Bonnie Prince Charles I had to go there. It's beautiful and you can still visit the rooms where so many tragic things happened. Just take the 9th of March 1566 when Lord Darnley and some other Lords killed Marys friend David Rizzio before her very eyes just in the forroom of her dinning room.
Events like this and the things they start with this little things make me love this place. It's so sad what happened there but at the same time it gives you the best views on everything.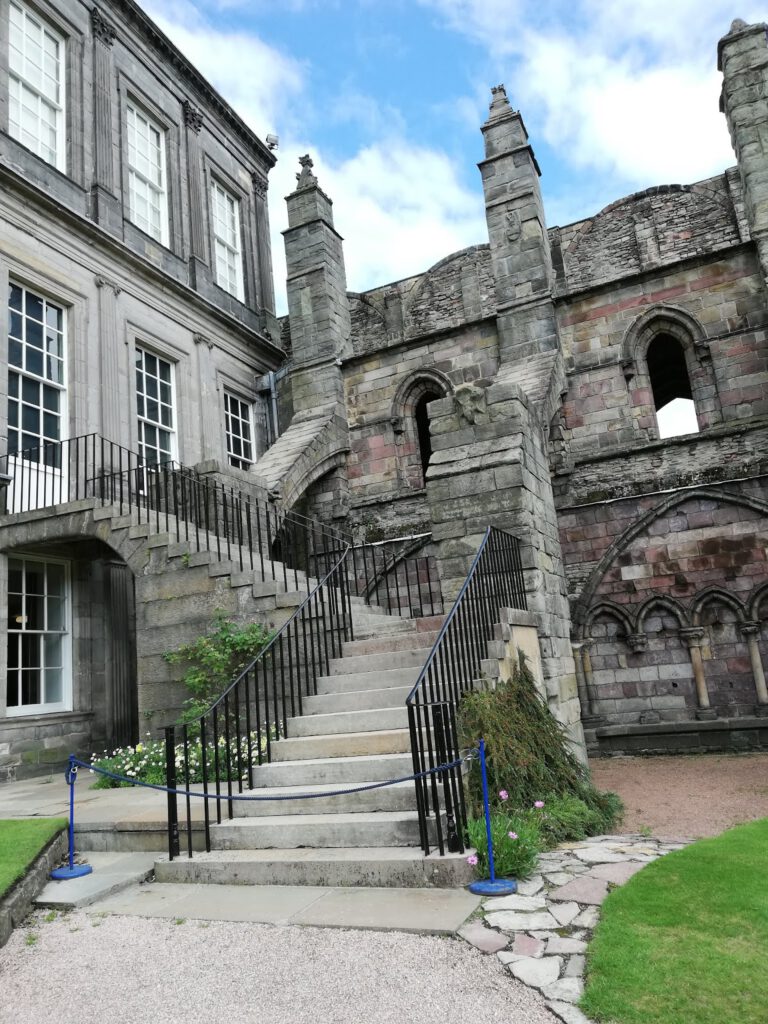 7. Doune
Doune Castle and the village of Doune are beautiful. Take the bus from Stirling there and walk next to the River Teith and after that take the Audio Tour around the ruins of Doune Castle and feel like in a movie. Doune Castle isn't just an old stronghold, Doune Castle has also been a filming location for the last years. Game of Thrones's Winterfell has been filmed their just like Outlander's Castle Leoch, Monty Phyton and the Holy Grail has also been filmed there partly.
It's just a beautiful place to stay and if you love these series and films then you're totally right there.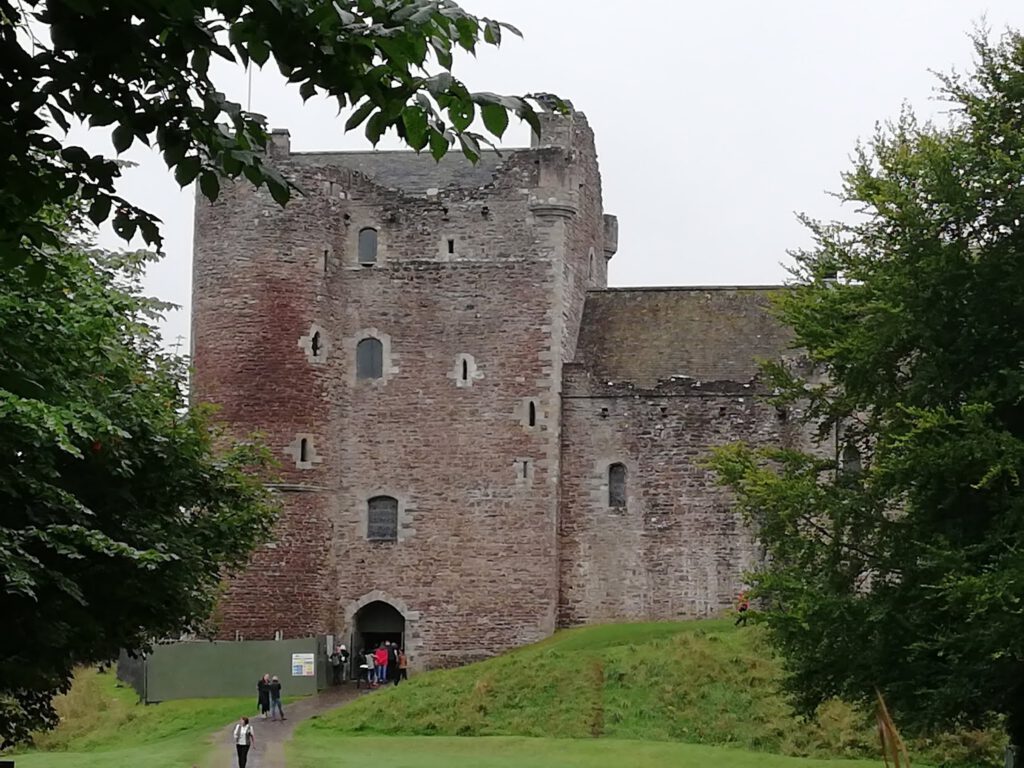 8. Glasgow Cathedral and Necropolis
The reason why I visited these places has been my former teacher who loves Scotland as well and told me that I had to go there and what can I say. For me they are somehow special. The Cathedral is just stunning, you go in there and seem to be in another universe, if you let your spirit be free and are open to take in all of what you see there. Another reason for visiting has been, that some scenes of Outlander had been filmed there. 😉
The Necropolis is a former graveyard but now it's impressive with all of this sculptures obelisks and memorials. There are hundreds of them and everyone of them is different. You can just walk around there for hours and you will still find something new and interesting. Definitely my most favourite spots in Glasgow (except Glasgow in the morning when the sun is rising and no one else is walking around the city).

9. Callanish Standing Stones, Isle of Lewis
If you look to a place with many myths around it you have to visit them. There are Storys like the missing stone etc. which are interesting to read and hear about.
Because of the myths I just needed to list this beautiful place on Lewis.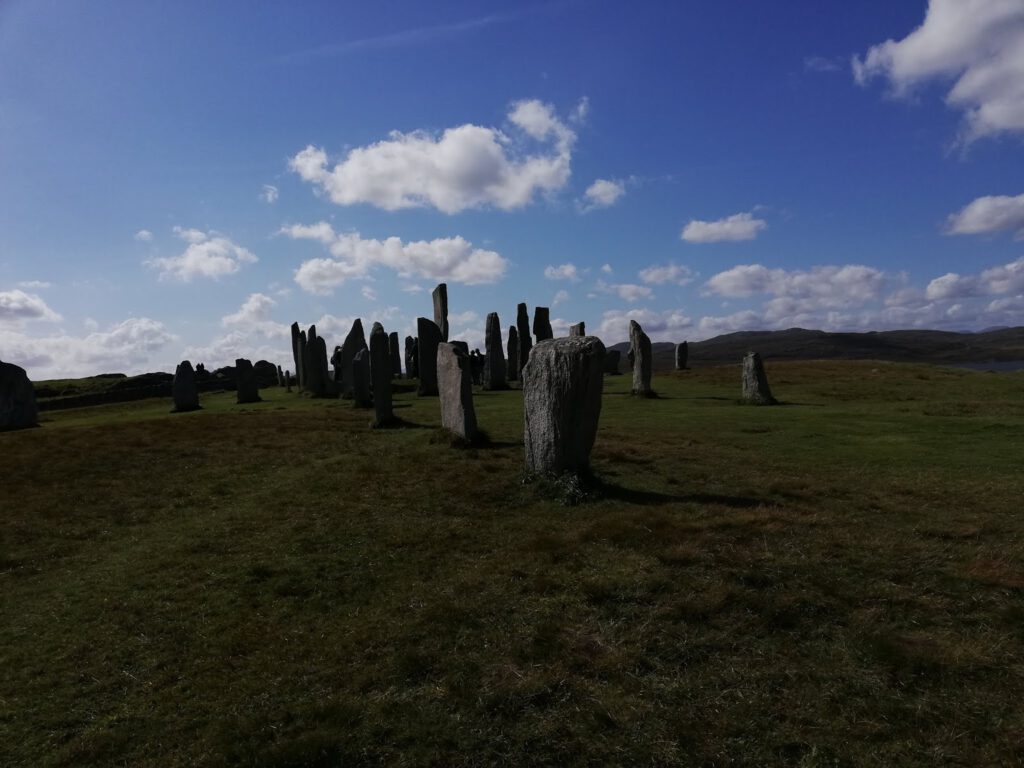 10. Linn of Tummel Circuit
The Linn of Tummel Circuit is a great way of spending a day out. You walk around the Linn of Tummel and can relax while you take a break down at the River or just look up the trees. To calm down that's by farest the most beautiful route I walked till yet.

Top Ten (more general)
Callanish Standing Stones, Isle of Lewis
Stirling Castle/Centre
Doune Castle
Rubha Hunish, Isle of Skye
Glasgow Cathedral and Necropolis
Culloden Battlefield, near Inverness
Wallace Monument, Stirling
Edinburgh Castle
Fringe Festival
Luss Heritage Trail, Luss