Rating out of 5: 5
Source: walkhighlands
Reasons:
The Ben Cleuch circular route provided on Walkhighlands is a very nice way to get onto higher ground with great views over the Ochils and the Firth of Forth as well as towards Stirling and its impressive castle. Having done this route in mostly foggy conditions I can still honestly say that it was great.
Enjoying only a couple of good views down it was something I wouldn't have liked any other way. The game of clouds and sun was just incredible and what most people don't see in those conditions is the different way you can look at certain things when just parts are free to see and others are hidden, changing every single second.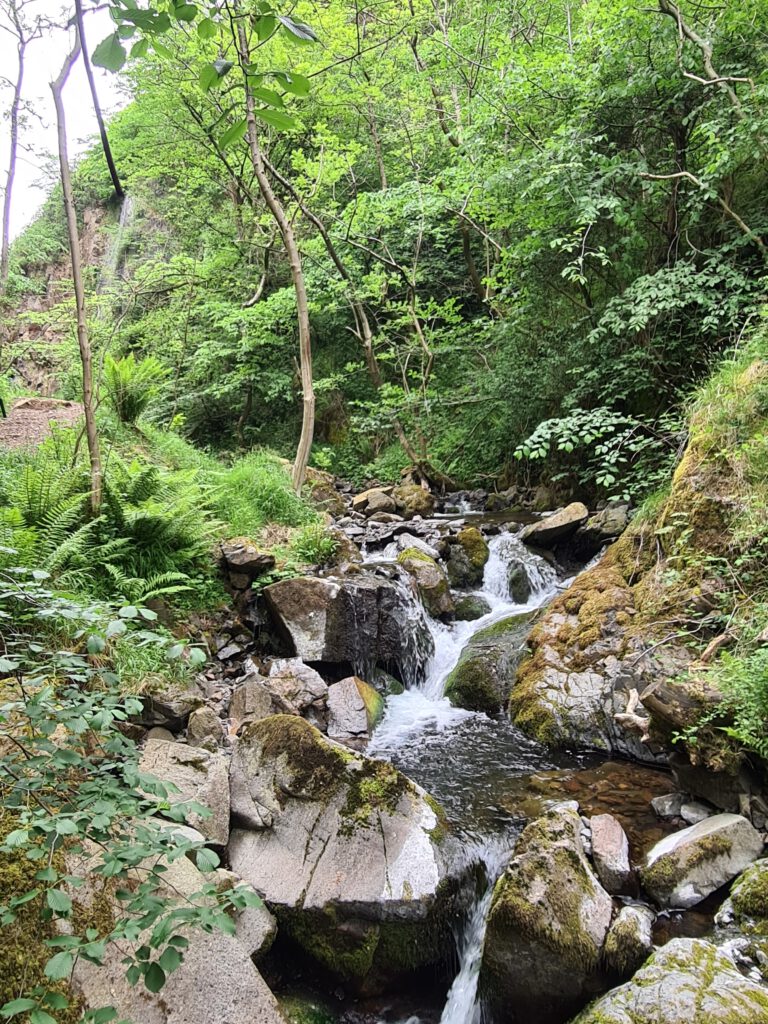 With most of the way being one way and just the first section through Mill Glen being the same as you have to take on the way back it offers a lovely way to see a lot and even for someone who doesn't like to walk the same path twice it was lovely to descent through Mill Glen the same way as I walked up… Mill Glen is just so rich in views and even on the way down I had a completely different view of looking at it, discovering even more amazing spots.
Before you get up to Ben Cleuch you'll only see The Law, up to which you will have a pretty step section which took its toll on me not just because of it being steep but it also challenged my fear of hights at some points, but still when I reached the top of The Law and had pretty good views while drawing my breath before heading on to Ben Cleuch, every second of feeling challenged was already worth it.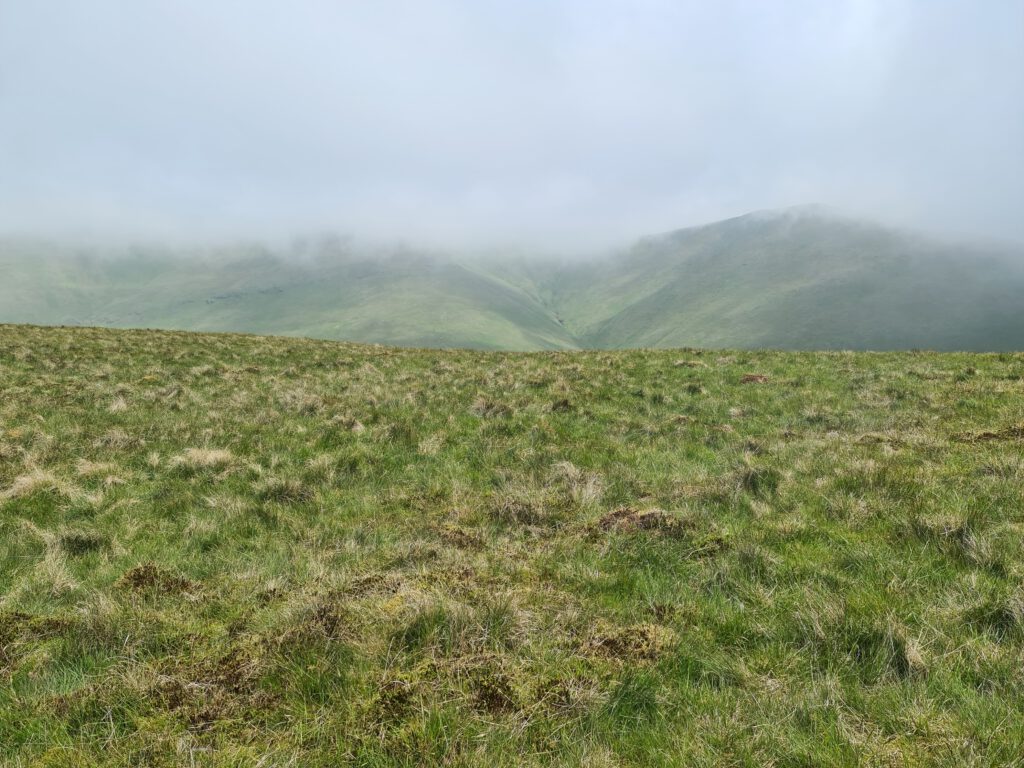 I personally am someone who is pretty exhausted when reaching the first top but afterwards am doing quite well again, as if the top of a hill gives me fresh energy. So, the way on slightly uphill and then further up towards the top of Ben Cleuch was easy going and following a fence, it was hard to miss.
After you reached the top of Ben Cleuch, the highest of the Ochils you will (given the right weather) have views over the top of other hills and as described before over area around Stirling as well as towards the Trossachs.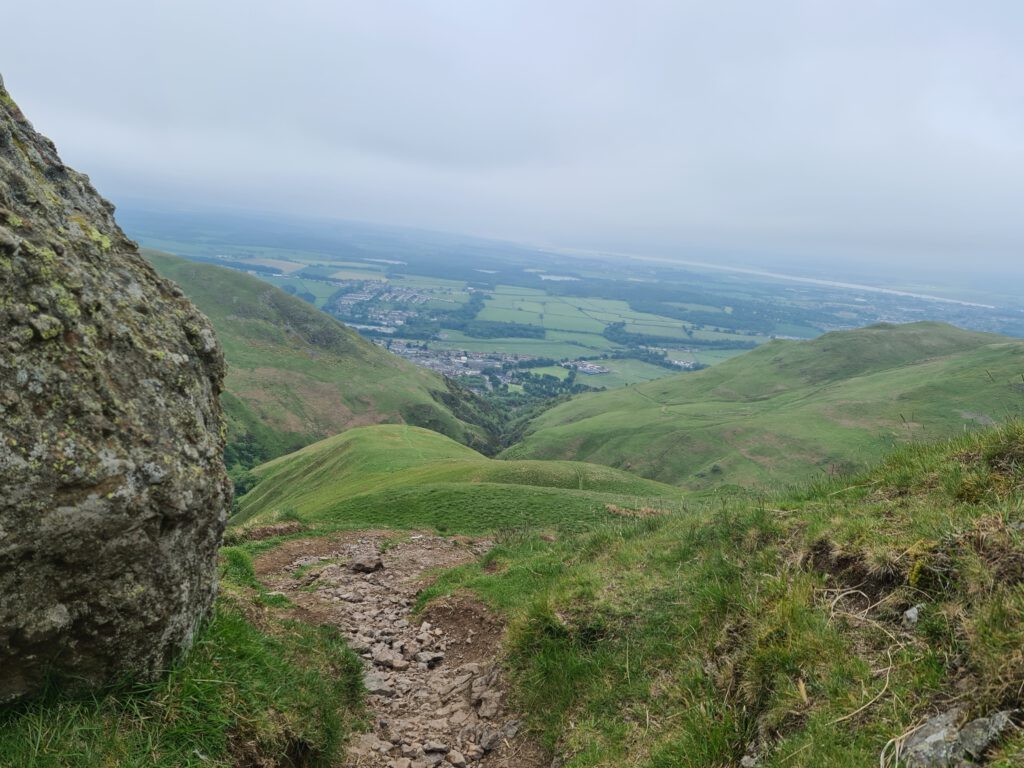 Next hill along the way is Ben Ever who's not as high as Ben Cleuch or The Law but still offers superb views. From here the route mostly descents before reaching Mill Glen again, be careful and watch your step as some parts of the way are more small paths that you can easily miss if not careful, it also is very step down to your side which if you don't have a save step could end badly.
All in all, a very lovely route which can be easily done in the time mentioned by Walkhighlands or even quicker. More experienced walkers are at times even combining the route with the nearby King's Seat Hill which thinking about it now I could have done and most certainly would have liked to do as well. With regular bus services from Stirling the route is easy to reach and if you enjoy a couple of good views… a must do when spending a couple of days in the area.