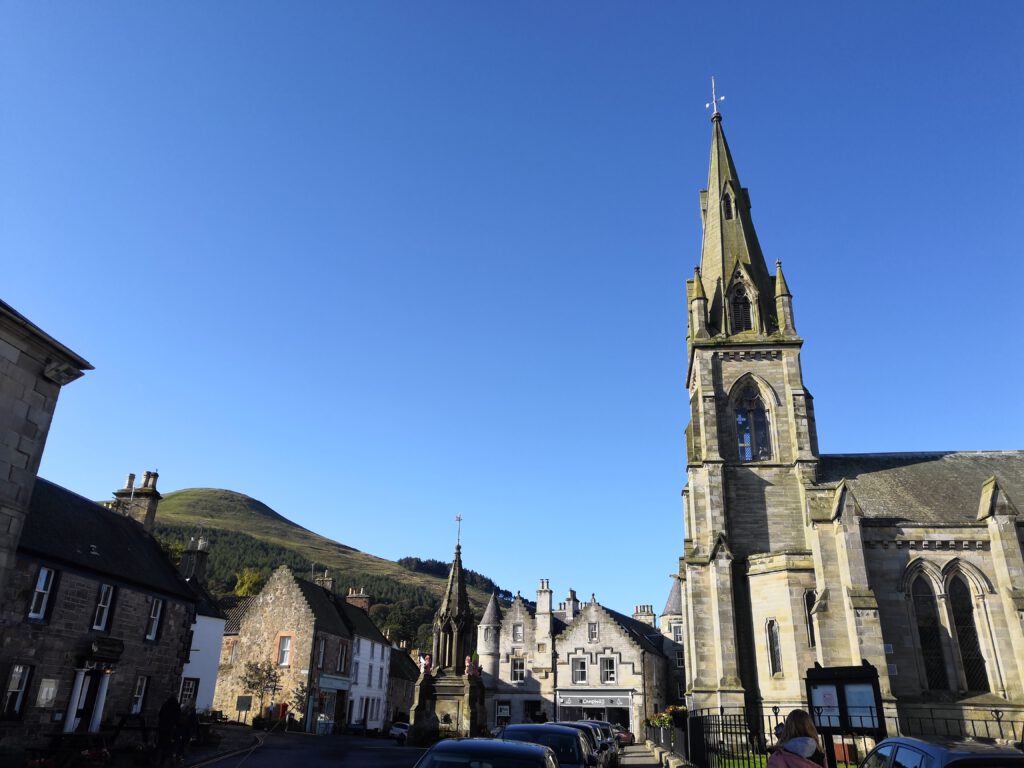 Falkland is a small town with a lot of history and sights to see, if you have an eye for the special things.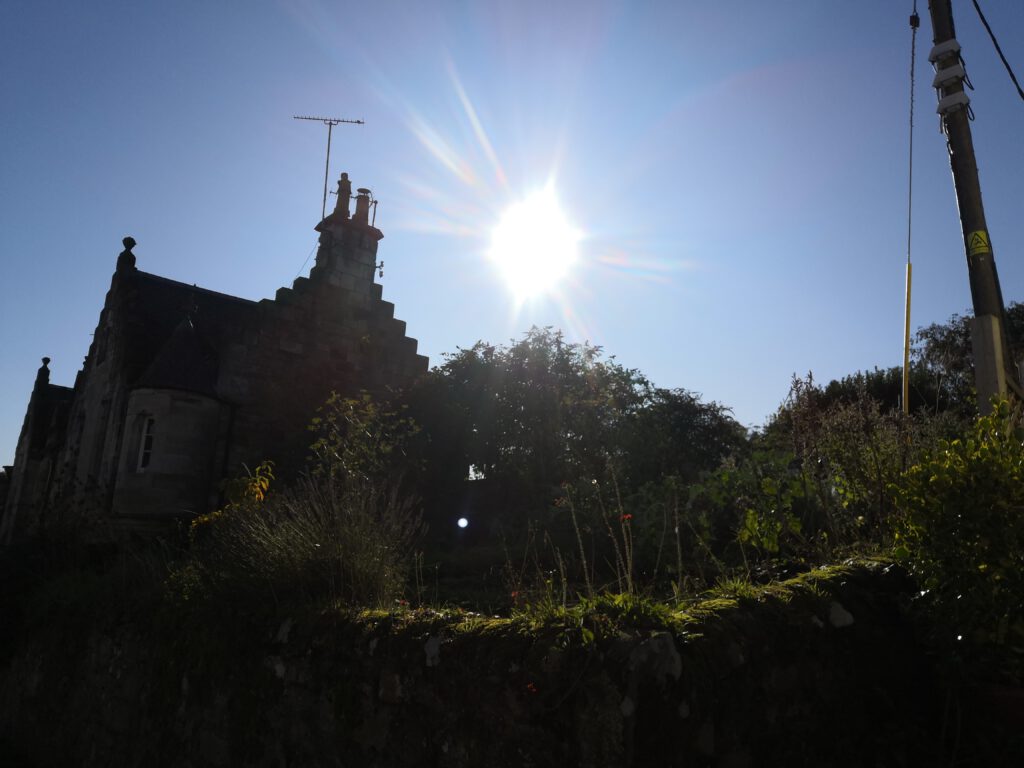 Located in Fife it is easily accessible by bus from Perth or with two different busses from Stirling (changing at Auchtermuchty).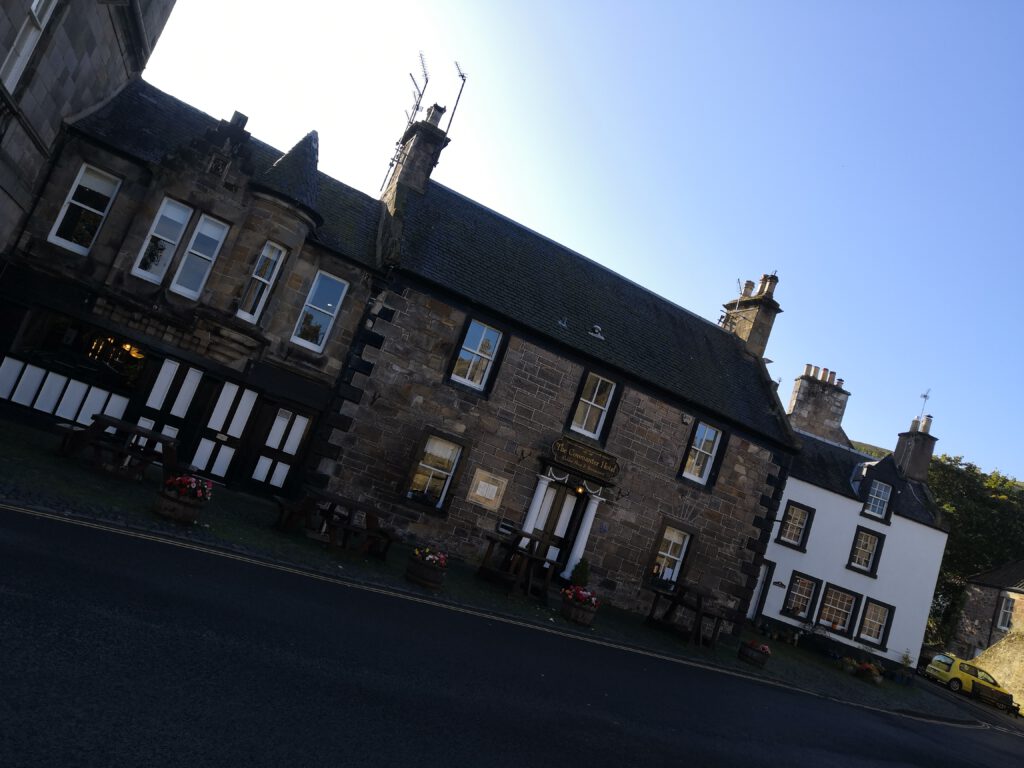 Due to its great position between East and West Lomond in the Howe of Fife it offers something for everyone, for hikers and people who just look for an opportunity to spend a few calm days or hours (which is likely for Outlander fans after being through with the short tour through the towns centre visiting the iconic film locations). I personally spend a long weekend there and I absolutely enjoyed every second of my stay.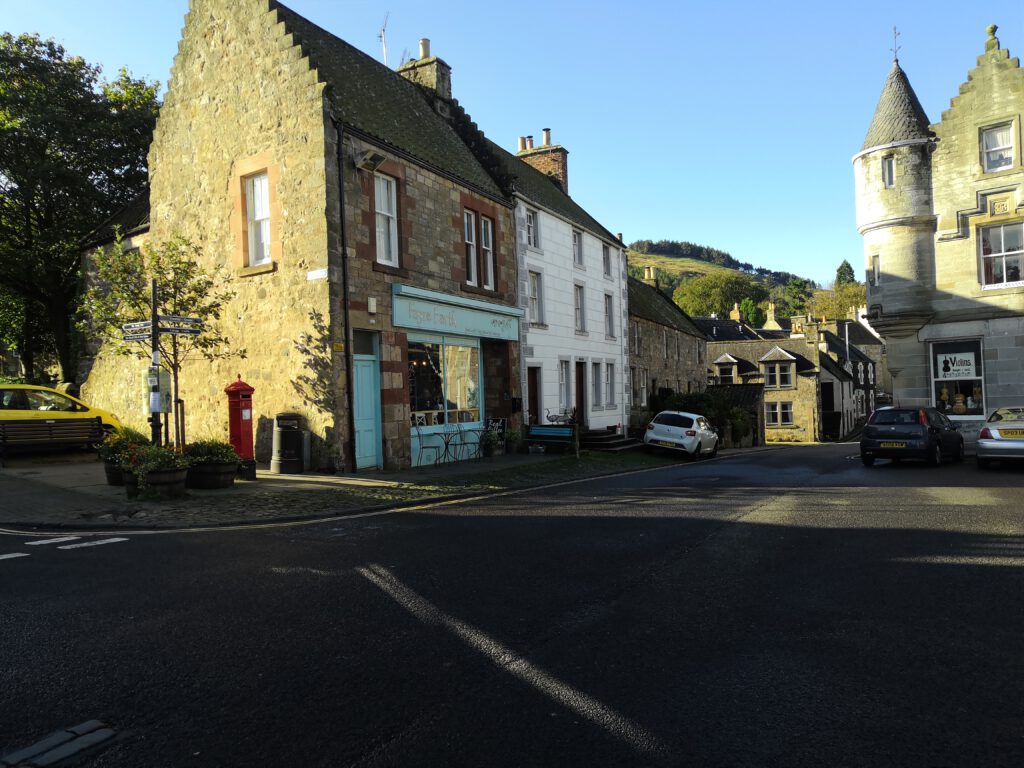 Those attractions are also the sights you basically get to see in Falkland:
The Covenanter Hotel
Falkland Parish Church
Fayre Earth Gift Shop
The Marriage Lintels
The Bruce Fountain
Campbell's Coffee House
The Falkland Estate
Falkland Palace (which will follow separate in the next blog post)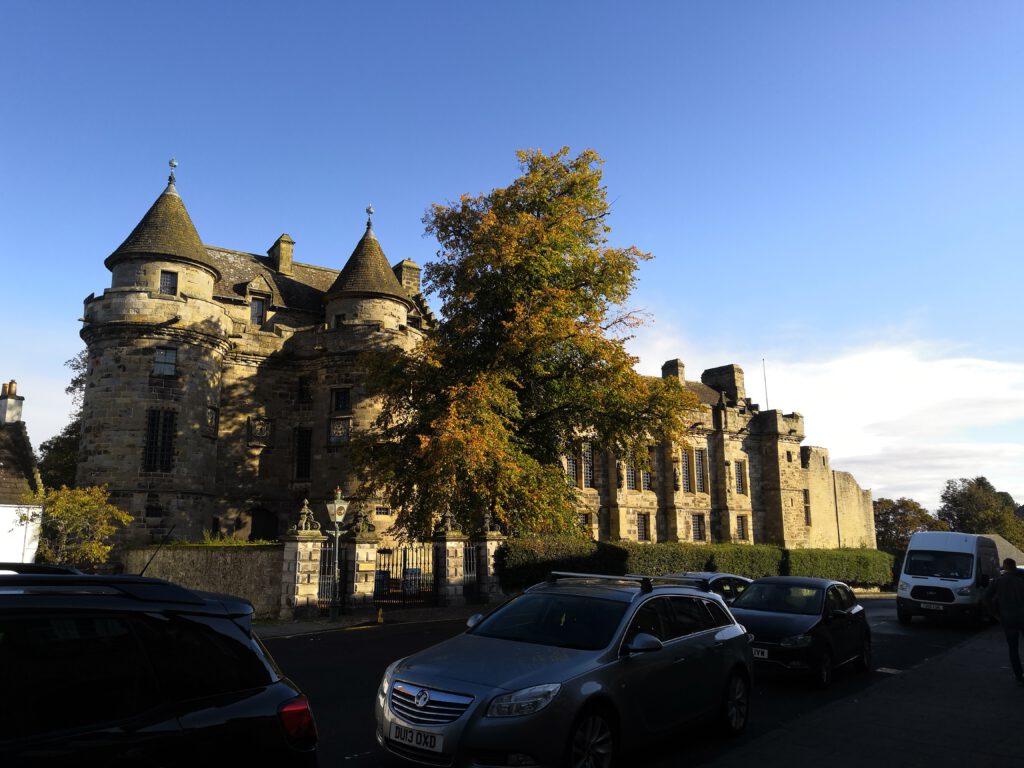 Those attractions can be visited within an hour, but Falkland offers a great opportunity to also take in a coffee or eat some lunch before heading out for a walk or further on to the next location.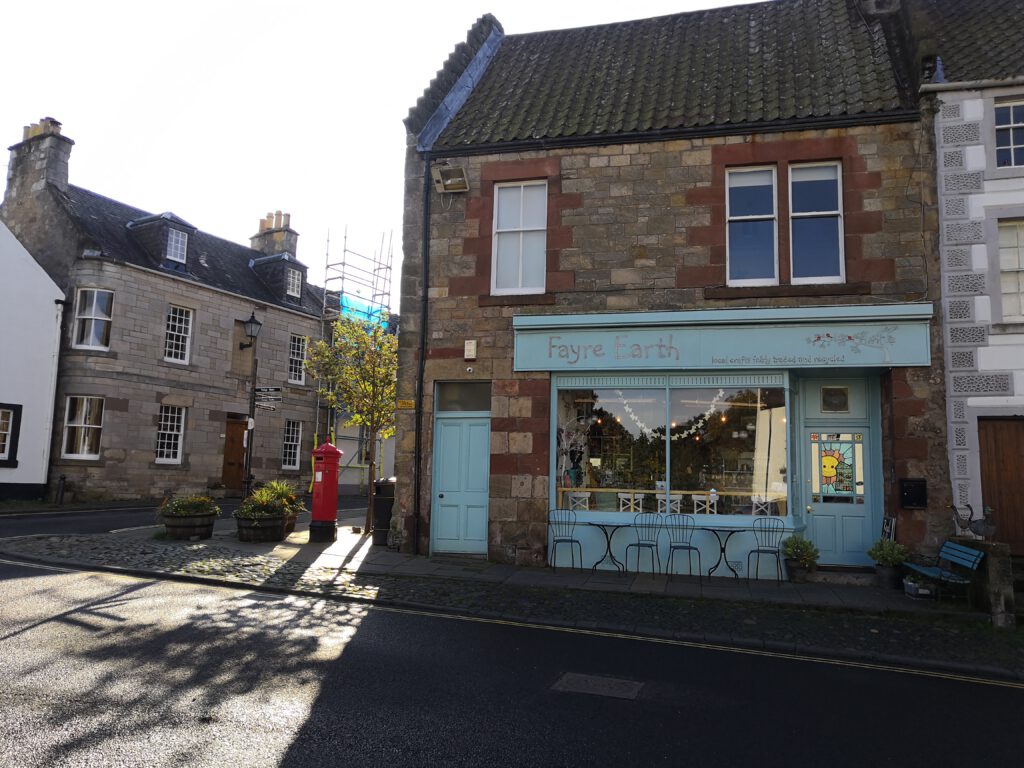 Hidden in the streets you can find some more locations in which Outlander has been filmed for example at Cottage Craft and right next to it in Brunton Street, where some scenes for Edinburgh have been filmed.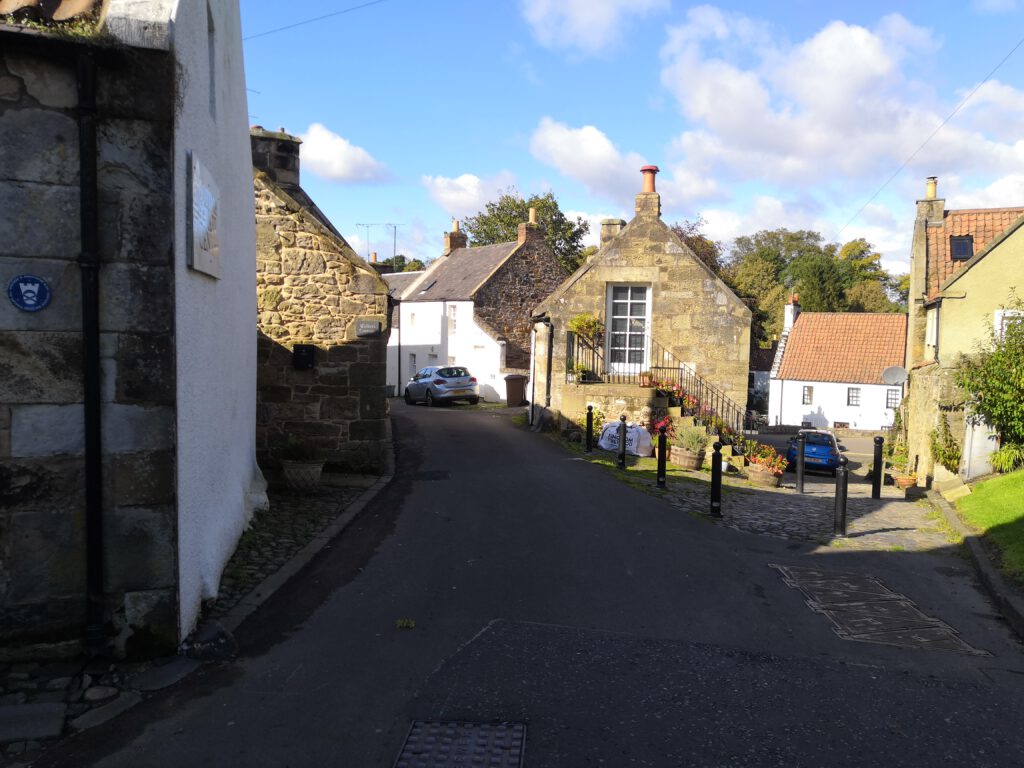 The main attraction point added to the Palace is that it was used as the city of Inverness in Stary Series Outlander, the first scenes in which Claire and Frank arrive in Inverness were all filmed there and even Mrs Baird's B&B has been filmed in Falkland.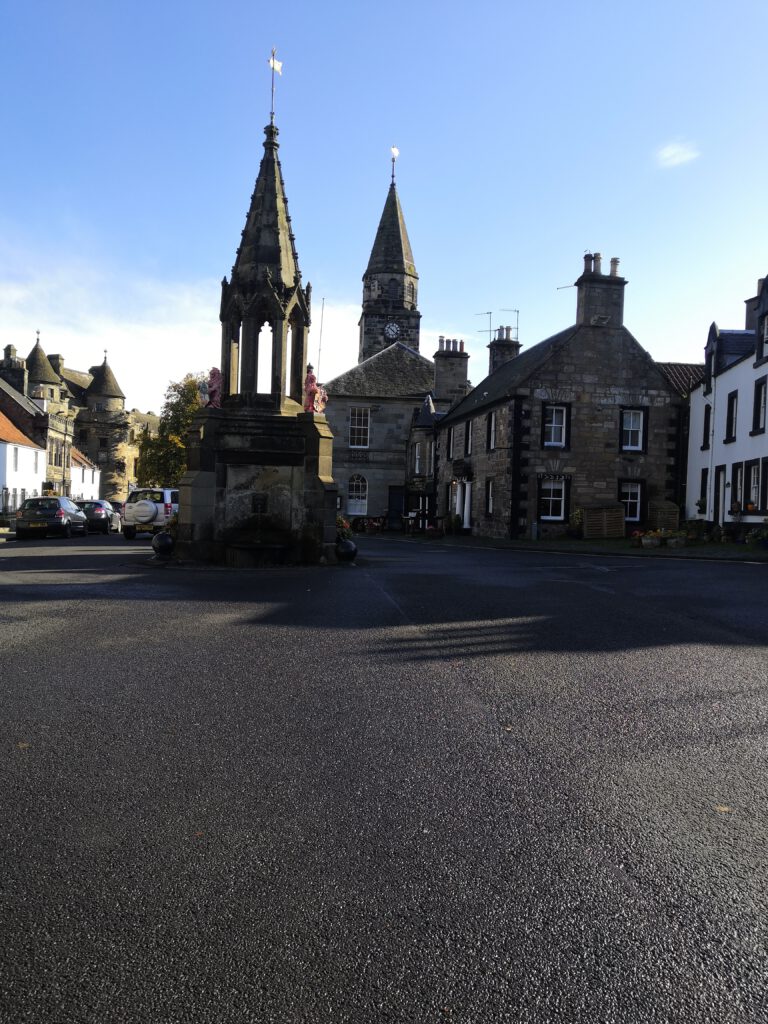 Falkland or Fàclann (Scottish Gaelic) is a former royal burgh, village, and parish in Fife. Surrounded by the Lomond Hills which can both be walked from the village directly, in the below link you can find the route to East Lomond from Falkland itself, for the West Lomond Walkhighlands does not have a direct route but it should be easy to find the way if you got a map and have some map reading skills.
East Lomond circuit, Falkland (Walkhighlands)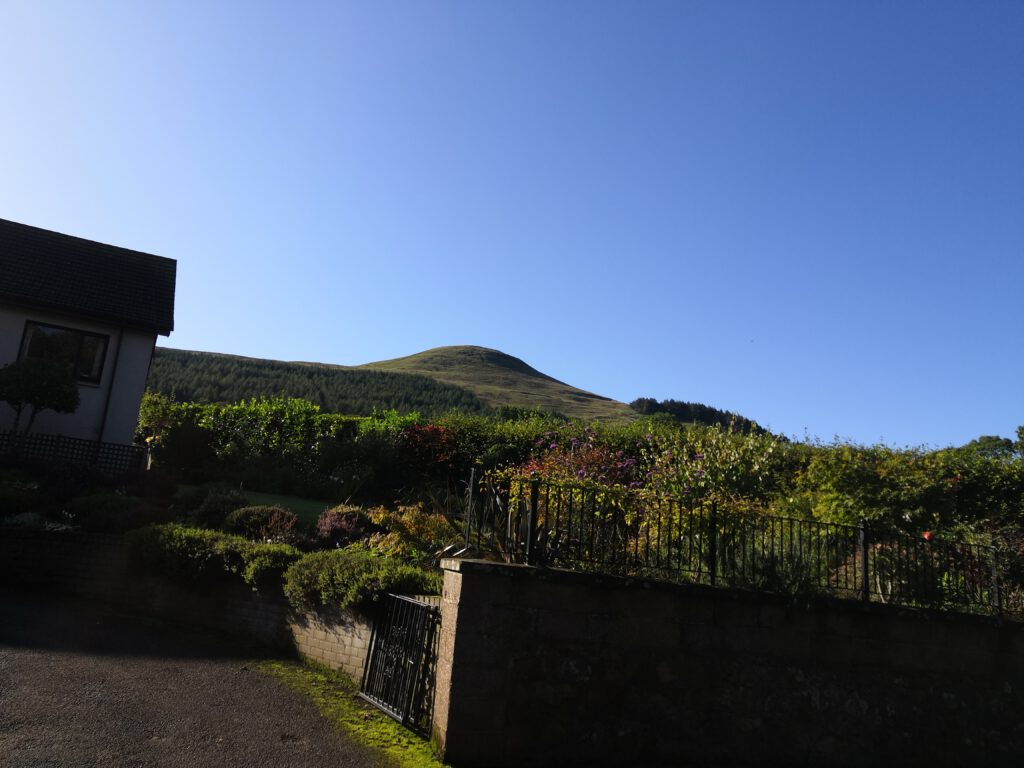 Before Fàclann the town of Falkland have been called Falleland and later Falecklen, before receiving its final name Falkland which was used just for the Palace, as the burgh and parish were known as Kilgour. The lands of Kilgour existed and were mentioned prior to the 12th century.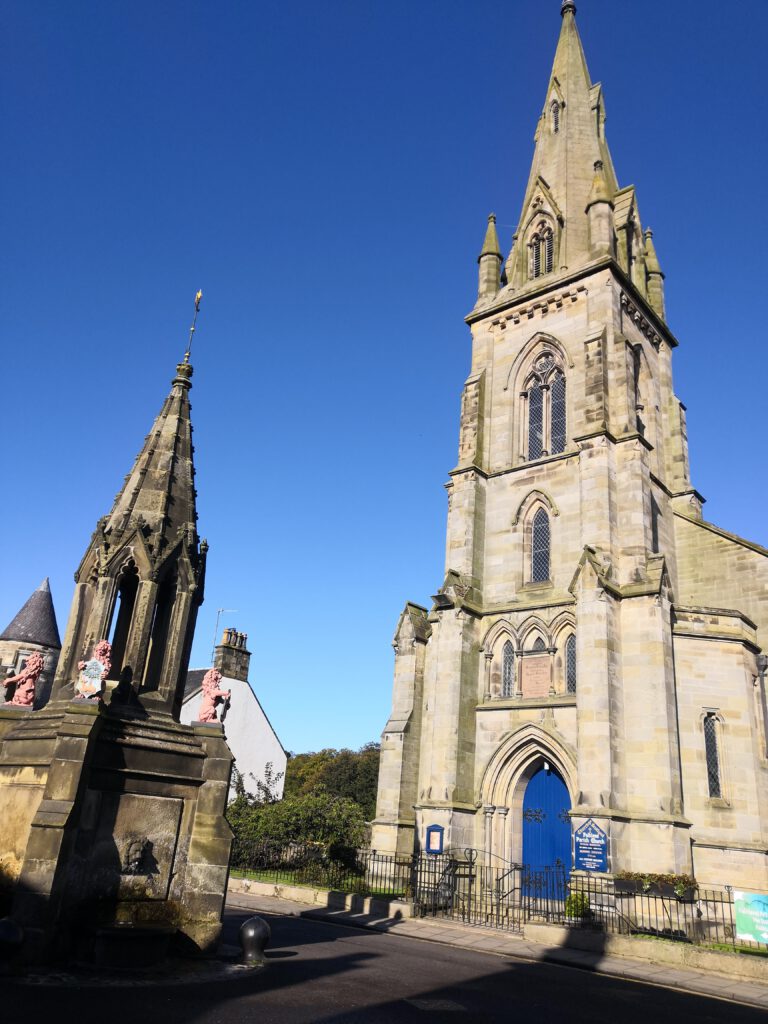 About 1160 Falkland Castle was built which has been situated on the grounds of today's Falkland Palace.
Falkland is also referred to as the birthplace of 17th century Covenanter Richard Cameron.
Located in the Palace grounds you can find one of the oldest real tennis courts, which also counts as the oldest one still in use today and the only active tennis court without a roof. Even Mary Queen of Scots is said to have been playing tennis while on one of her numerous visits to Falkland Palace.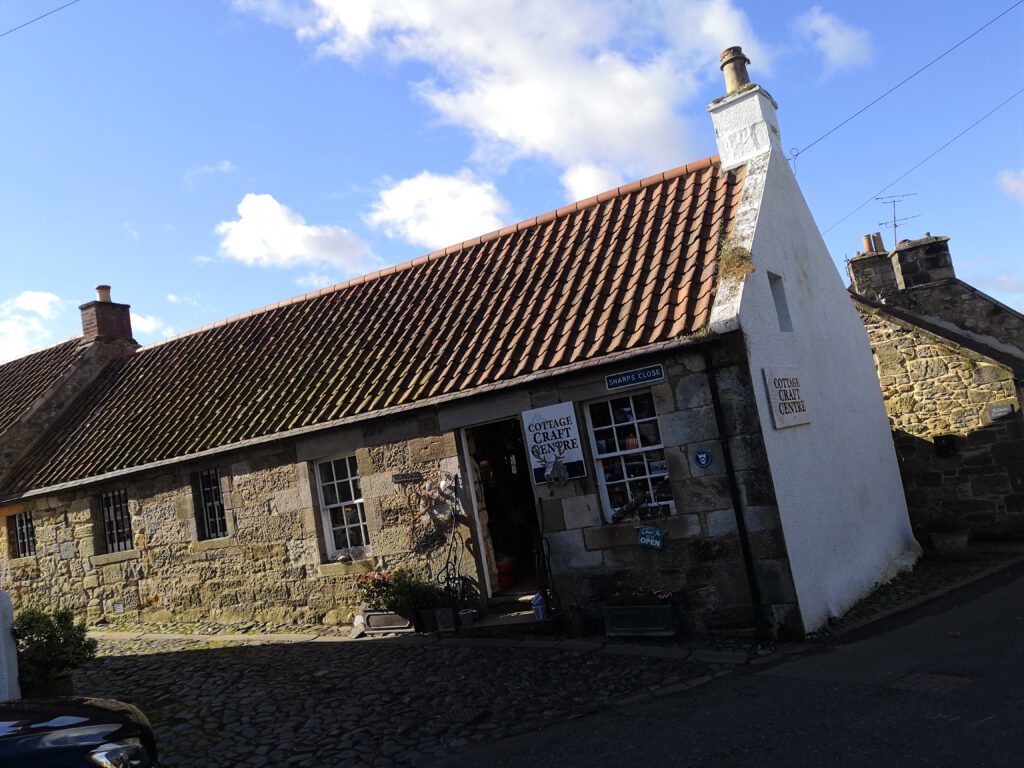 Most of Falklands History evolves around the Palace but still with its location in the middle of a lot of nature there are a few things you definitely should check out.
Maspie Den, Falkland (Walkhighlands)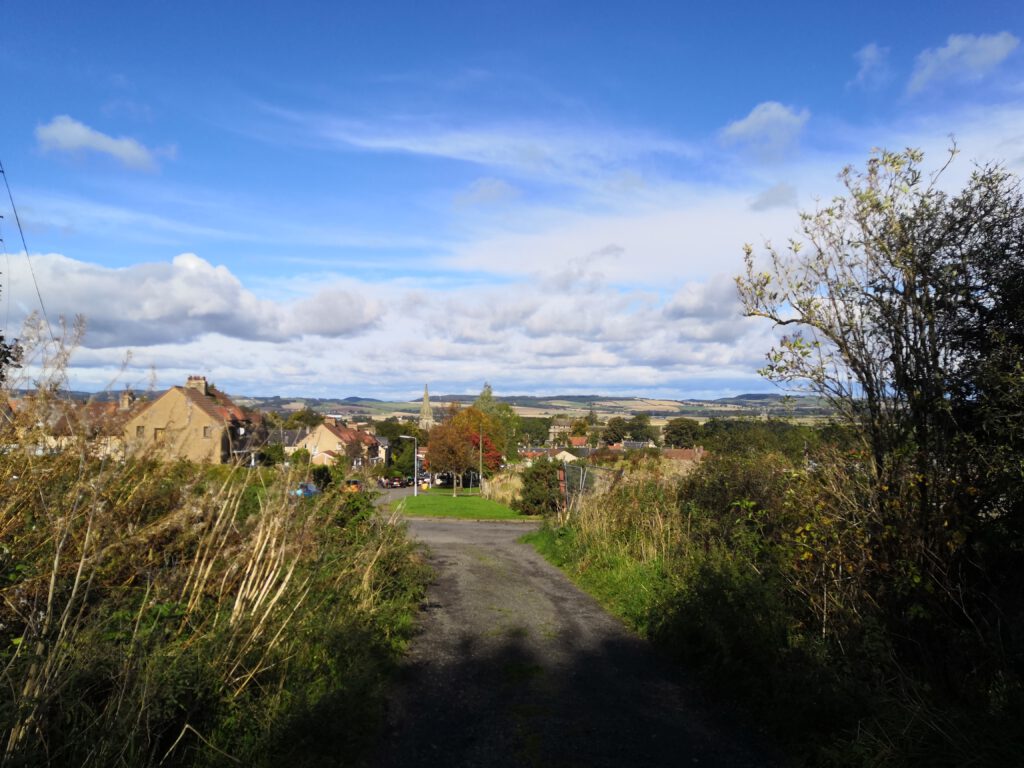 Which offers a great opportunity for a nice and calm forest walk.
Tyndall Bruce Monument and Falkland Estate (Walkhighlands)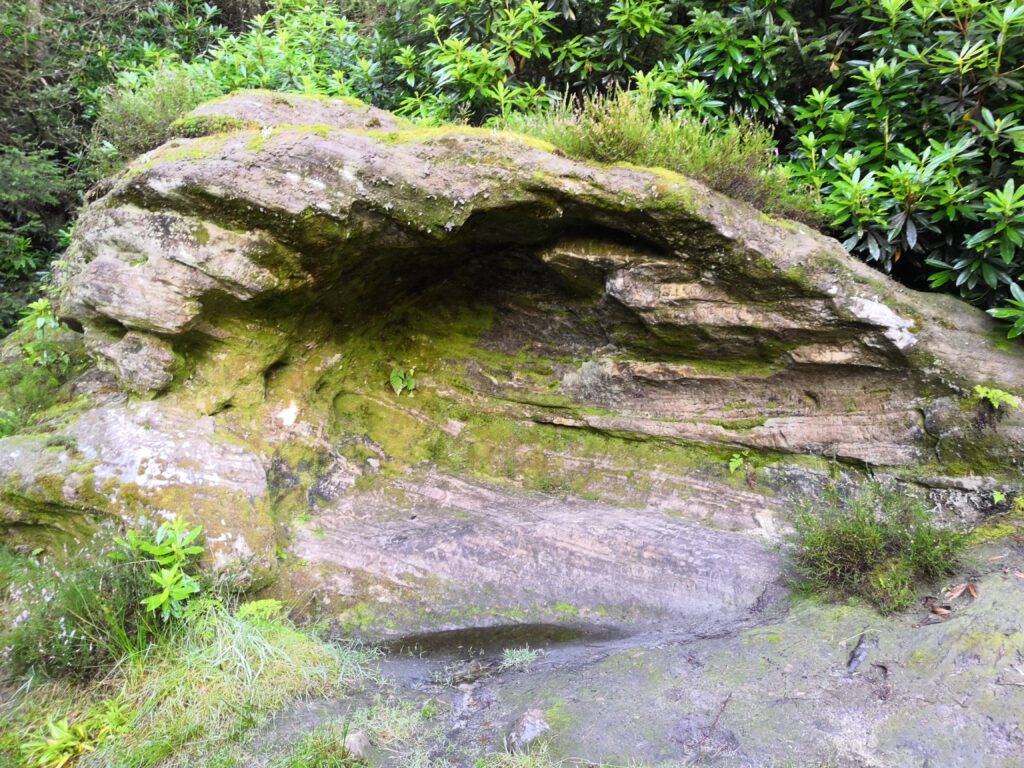 The walk up to the Tyndall Bruce Monument isn't too hard and when you reach the top you can enjoy amazing views over the surrounding landscape and can enjoy a nicely packed lunch.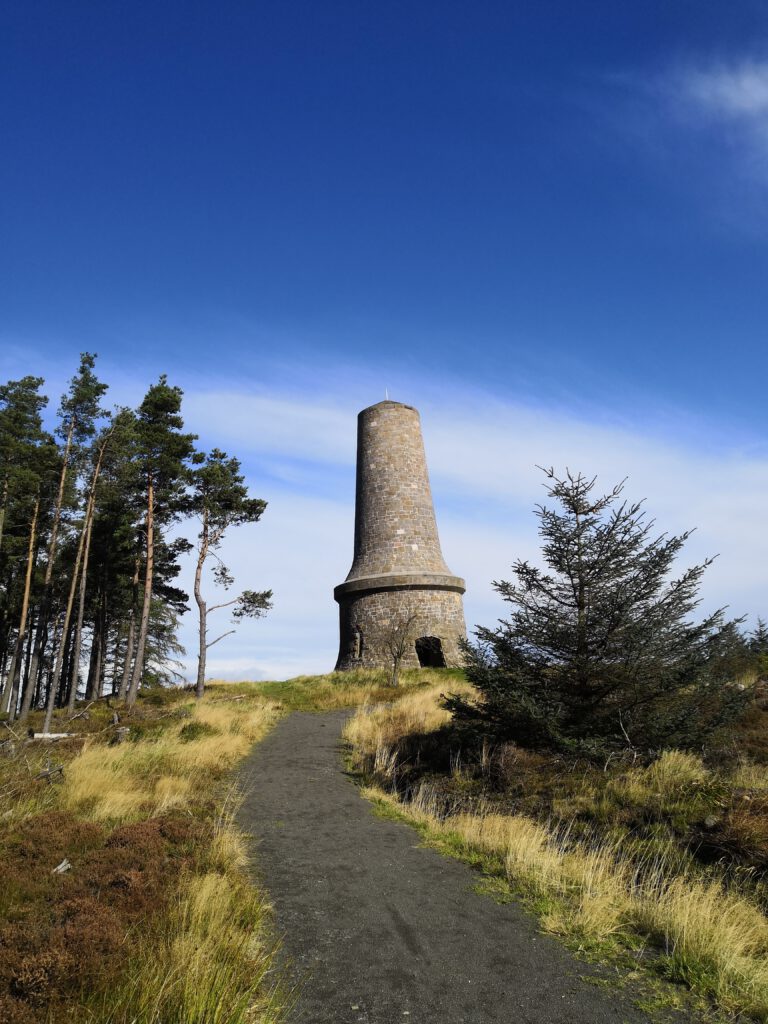 The Monument is situated on the Blackhill, below West Lomond, of which you can enjoy panoramic views over the Howe of Fife and further on. It was erected by Margaret Tyndall Bruce in honour of Onesiphorus Tyndall Bruce, her late husband, in 1855. The Tyndall Bruces owned Falkland Estate at that point in history and benefactors to the Parish of Falkland.